Jibo, one of our favorite robots will pass away
---
Jibo, 'the first social robot for home with its own "character", stops. Jibo was introduced in 2014 and was designed by Cynthia Breazeal, head of the Personal Robots Group of the MIT Media Lab. Breazeal is a pioneer in the field of social robotics and communication between people and robots. She said at the time that she hoped Jibo would be part of the family. "Jibo is different from other gadgets, because it treats you like a human," she said.
---
Related Products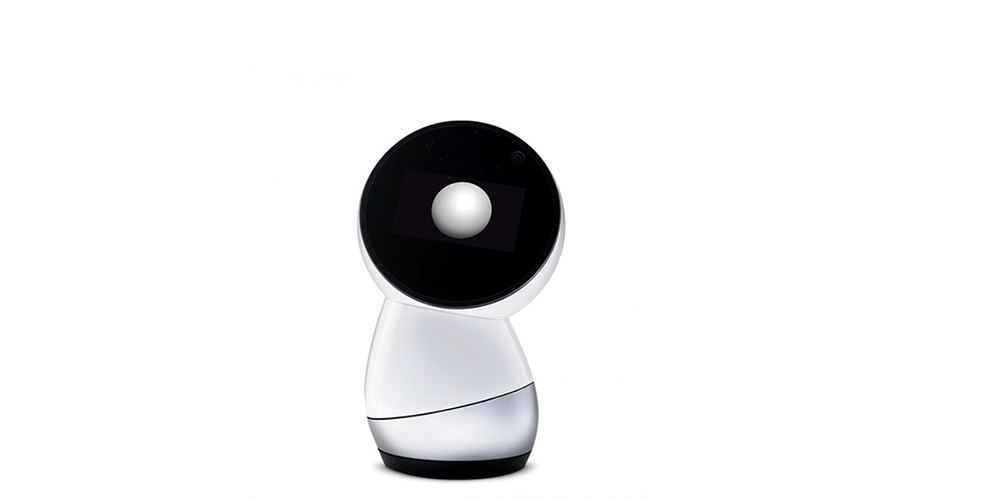 Jibo
Jibo is a desk robot that is actually an addition to the household. Jibo can see, listen, speak, help and even learn. You can place the desk robot in your kitchen, living room or bedroom.
Jibo
---
Related Categories
---
---
---
Our experience with Jibo
We experienced Jibo ourselves for two years. Although the robot has less knowledge than digital assistants like Google Home and Amazon Alexa, Jibo more than compensated for this by the interaction via her rotating screen and unexpected remarks. The voice and face recognition also worked well. Put random people for the various devices and the majority chooses Jibo.
The digital assistant says goodbye personally. These days, users will probably be surprised by the farewell. This is done by the robot itself. "I really enjoyed our time together. Thank you so much for joining me. Maybe one day when robots are further away than today and everyone has a home, you can say that I did the greetings.