Robot makes its debut at the 2018 Eurovision Song Contest
---
San Marino was the first country to add a robot to its act at the Eurovision song festival. During the song Who We Are by Jessika feat. Jenifer Brening we see 4 NAO robots accompanying the singer with dance and entertainment.
---
Related Products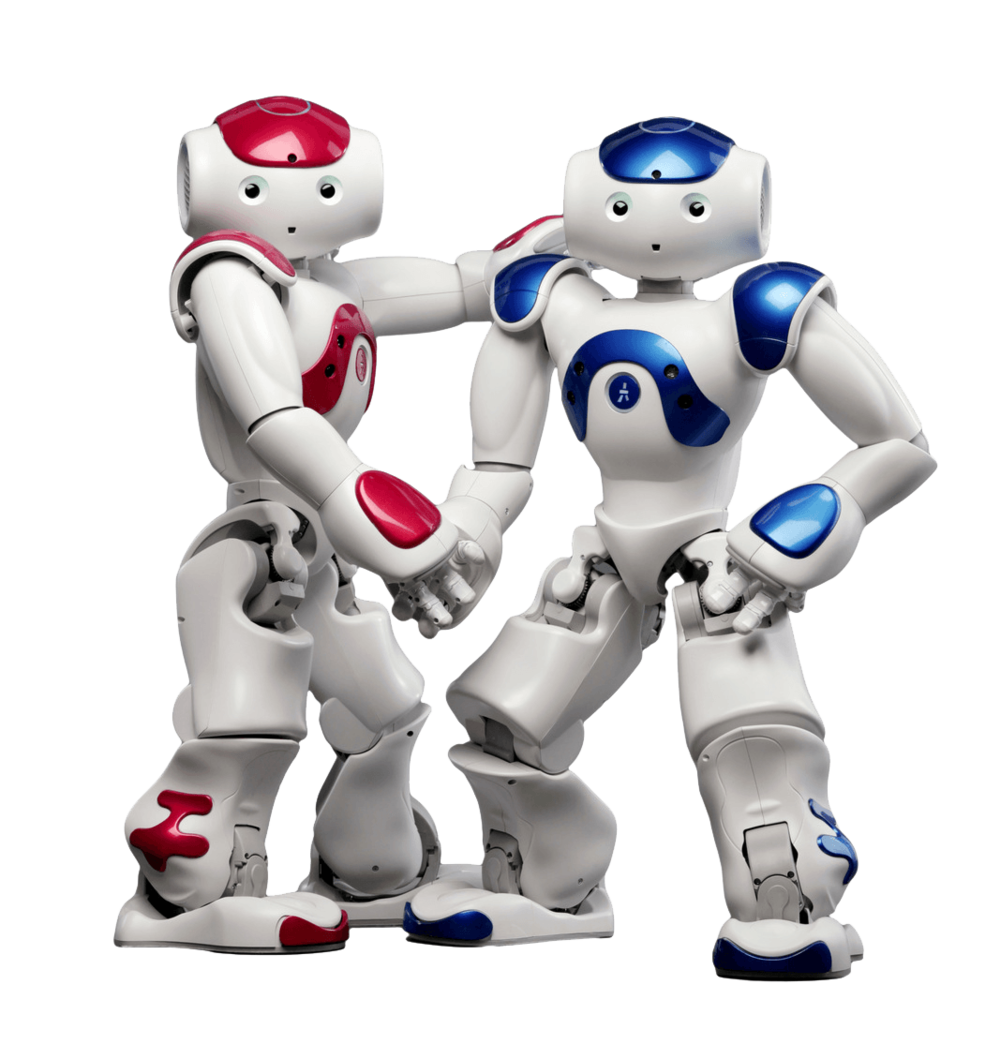 Nao-Roboter
Robot Nao wurde 2005 gegründet und zielt darauf ab, einen humanoiden Roboter mit mechanischen, elektronischen und kognitiven Fähigkeiten einem breiteren Publikum zu einem vernünftigen Preis anzubieten. NAO soll ein Freund der Familie bei den täglichen Aufgaben zu Hause werden. Danach gibt es eine Plattform, auf der Sie dem Roboter mit Hilfe von Apps zusätzliche Funktionen hinzufügen können. Die neueste Version ist die NAO6. Wir begegnen Nao in verschiedenen Anwendungen. So wird der Roboter beispielsweise als Buddy für Kinder mit Diabetes eingesetzt und der Roboter wird häufig in der Ausbildung eingesetzt. In den meisten Fällen wird der Nao in Kombination mit einer speziellen Software verkauft, die die Funktionalität bereitstellt. Ein Richtpreis liegt bei rund 6.000 Euro.
Nao
---
Related Categories
---
Stage
The robot probably has never had such a stage that Nao was able to dance well.