Kuri
---
Robot domestique
Le robot Kuri a été développé par Mayfield Robotics (une startup de Bosch). Kuri, un robot de 20 pouces de haut, promet d'être un compagnon qui joue davantage le rôle d'un animal de compagnie. Kuri est très similaire au robot Buddy Robot et au robot Zenbo avec une grande différence, ce robot n'a pas d'écran.
---
Kuri est fabriqué par
Mayfield Robotics
---
Spécifications Kuri
Le robot dispose d'une caméra 1080p derrière ses yeux qui peut être utilisée pour inspecter la pièce et reconnaître les personnes individuelles. Le robot fonctionne également comme un haut-parleur à dents bleues pour jouer ou lire l'audio. Quel logiciel de reconnaissance vocale et AI est utilisé est encore inconnu Pour le contrôle de la maison peut être utilisé IFTT (If This Then That). Un exemple d'une telle instruction est ; dès que le soleil se couche, vous pouvez allumer (toutes) les lampes HUE.
Navigatie
Kuri can drive around like a robot vacuum cleaner. This allows the robot to recognize objects, avoid stairs and return to its charging station.
---
Latest news about Kuri
Mayfield Robotics, the maker of the Kuri robot, closes its doors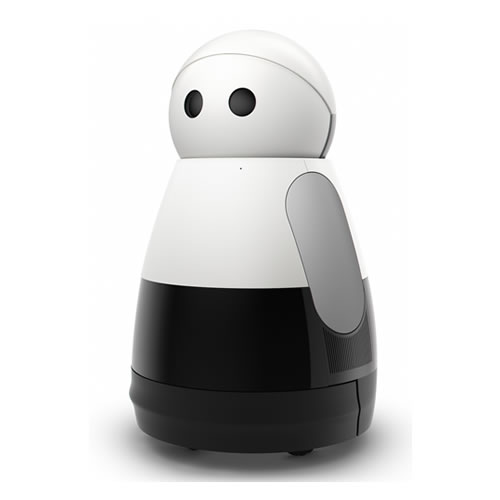 Unfortunately, the company behind the Kuri robot, a smart device for your smarthome, has had to close its doors. Mayfield Robotics had previously announced that production of the robot had been halted. In the meantime, the company has not been able to attract investors.
...read more