Mayfield Robotics, the maker of the Kuri robot, closes its doors
---
Unfortunately, the company behind the Kuri robot, a smart device for your smarthome, has had to close its doors. Mayfield Robotics had previously announced that production of the robot had been halted. In the meantime, the company has not been able to attract investors.
---
Related Products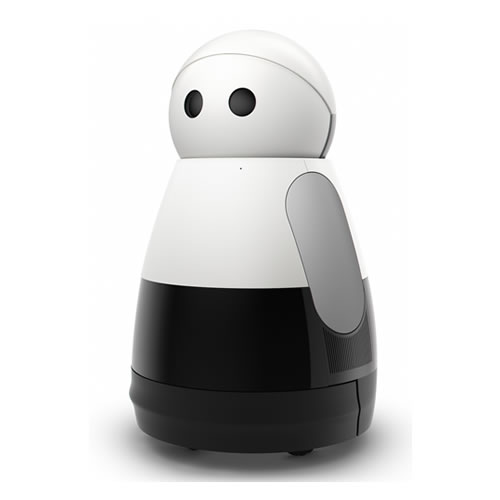 Robots para el hogar
El robot Kuri fue desarrollado por Mayfield Robotics (una startup de Bosch). Kuri, un robot de 20 pulgadas de altura, promete ser un compañero que desempeña más bien el papel de una mascota. Kuri es muy similar al robot Buddy Robot y al robot Zenbo con una gran diferencia, este robot no tiene pantalla.
Kuri
---
Related Categories