Baidu
---
Als je Baidu gebruikt, weet je van alles.
Baidu was founded in 2000 by Internet pioneer Robin Li, creator of visionary search technology Hyperlink Analysis, with the mission of providing the best and most equitable way for people to find what they're looking for. Over the past thirteen years we have strived to fulfill this mission.
---
Producten van Baidu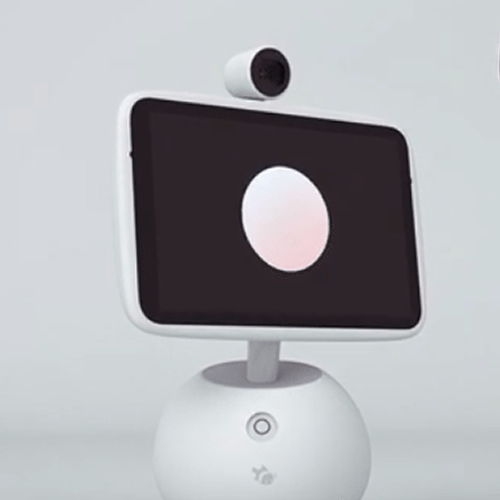 Little Fish
Terwijl Amazon en Google vechten voor de dominantie van stemassistenten in het huis, staan ze in China natuurlijk ook niet stil . Baidu heeft in samenwerking met AiNemo de familie-robot Xiaoyu Zaijia ("Little Fish") gebouwd.
Little Fish
---