Robot Mâle
---
Les robots mâles apparaissent déjà sous de nombreuses formes. Les applications construites sur des robots mâles sont diverses Parfois appelé le compagnon de la famille et pour aider dans les tâches quotidiennes à la maison, parfois comme une personnalité humanoïde interactive.
---
---
---
Robot Mâle related robots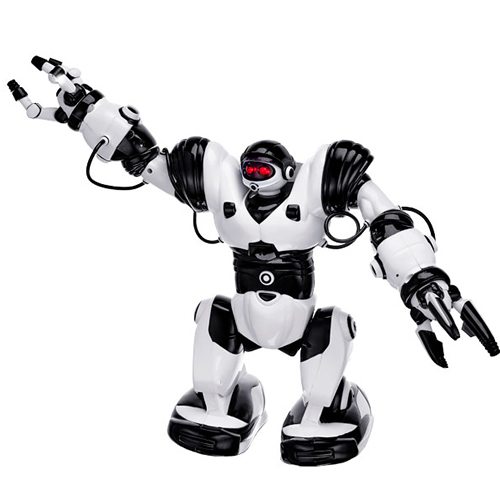 Robosapien V1
Robosapien V1 est le premier robot basé sur la science de la robotique biomorphique appliquée. Avec une gamme complète de mouvements dynamiques, des capteurs interactifs et une personnalité unique, Robosapien est plus qu'un simple compagnon mécanique. C'est un robot multifonctionnel qui peut penser et sentir.
Robosapien V1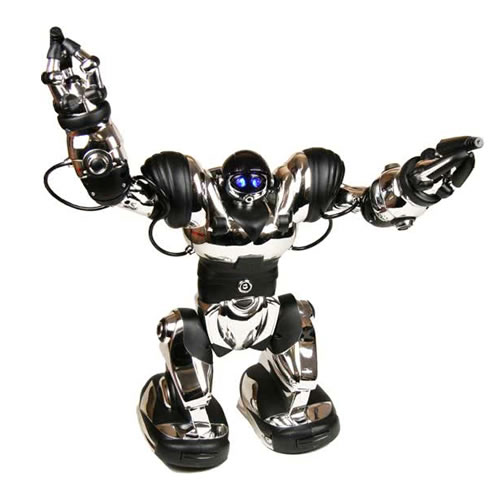 Robosapien X
Robosapien X combine toutes les fonctionnalités de la version précédente (v2) avec le contrôle des applications ! Avec IOS et Android, le Dongle inclus rend la programmation de votre Robosapien plus facile que jamais. Un mouvement fluide avec une personnalité humanoïde biomécanique, multisensorielle et interactive. Ce Robosapien de deuxième génération est capable de fonctionner de manière autonome et de réagir de manière interactive avec les personnes et les objets.
Robosapien X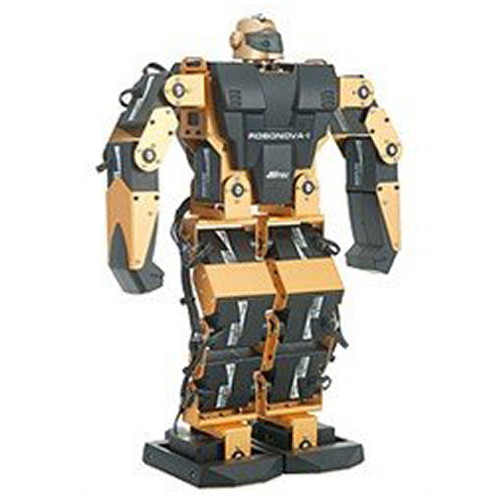 Robonova 1
Avec Robonova I, vous pouvez découvrir de près le nouveau monde fascinant de la robotique. A l'aide d'un manuel détaillé, vous pouvez créer et faire fonctionner un robot humanoïde étape par étape, car jusqu'à présent, ils n'étaient fabriqués que dans des universités ou des centres de recherche.
Robonova 1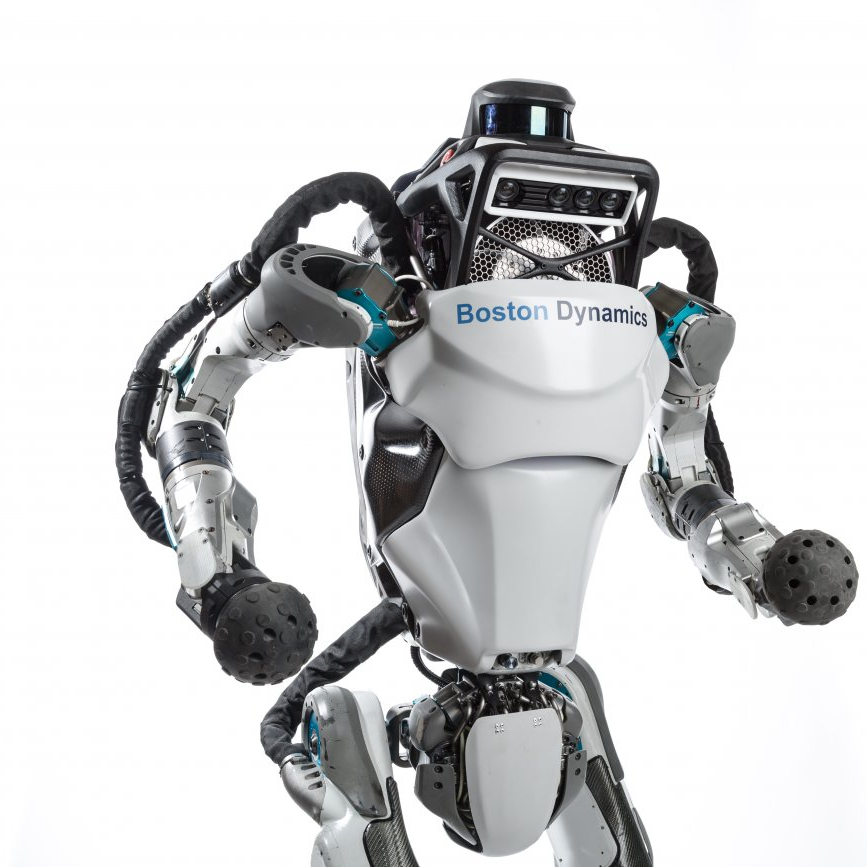 Atlas robot by Boston Dynamics
Atlas is the latest in a line of advanced humanoid robots Boston Dynamics is developing. Atlas' control system coordinates motions of the arms, torso and legs to achieve whole-body mobile manipulation, greatly expanding its reach and workspace. Atlas' ability to balance while performing tasks allows it to work in a large volume while occupying only a small footprint. The Atlas hardware takes advantage of 3D printing to save weight and space, resulting in a remarkable compact robot with high strength-to-weight ratio and a dramatically large workspace. Stereo vision, range sensing and other sensors give Atlas the ability to manipulate objects in its environment and to travel on rough terrain. Atlas keeps its balance when jostled or pushed and can get up if it tips over.
Atlas
---
---