No Isolation
---
No Isolation est une startup norvégienne, fondée en octobre 2015. Notre mission est de réduire la solitude involontaire et l'isolement social en développant des outils de communication qui aident les personnes touchées.
---
Produits par No Isolation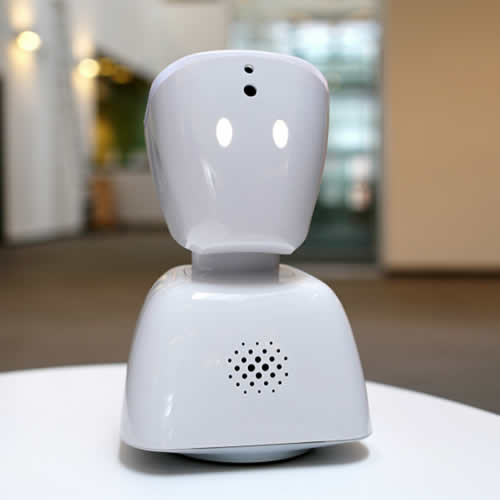 AV1, un ami robot pour rester impliqué
Lorsque les enfants sont malades pendant une longue période ou ont un léger handicap, il peut y avoir isolement social ou désavantage. Pour contrer ce phénomène, AV1 a été conçu. Ce mignon robot de téléprésence est vos oreilles, vos yeux et votre voix dans la salle de classe.
AV1
---
Our goal
Step by step, we are working towards reaching our main goal: to end involuntary loneliness and social isolation. These are global problems that can affect anyone, and we are accelerating fast in order to meet the demand and ensure that we fight loneliness on a large scale.