AIST
---
AIST is a renowned Japanese pioneer in the area of industrial automation. AIST contributes to society by continuously developing technology and support for the Japanese industry since 1876.
---
Produits par AIST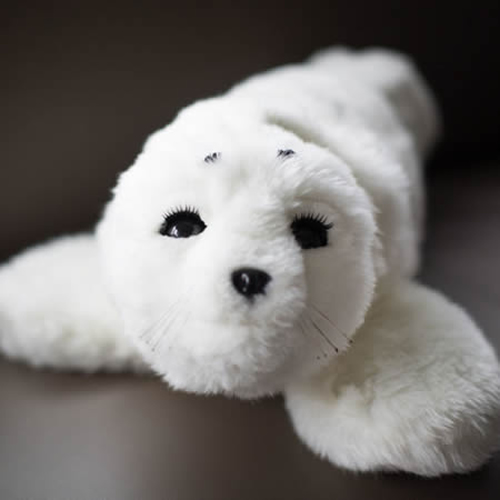 Paro, Chien de mer robot
Paro est un robot interactif avancé développé par Intelligent Systems Corperation, un pionnier japonais dans le domaine de l'automatisation industrielle. Paro est utilisé pour les thérapies animales pour les patients dans des environnements tels que les hôpitaux et les établissements de soins extensifs où les animaux vivants ne sont pas autorisés à être présents.
Paro
---