Drones, applications et modèles
---
L'offre de drones augmente rapidement. Les gens découvrent de plus en plus d'applications pour ces appareils polyvalents, parfois autonomes. Les drones sont utilisés pour l'inspection, la surveillance, le film et la photographie, la livraison et, bien sûr, pour le divertissement. La technologie des drones se retrouve également dans les robots. Un drone utilise des capteurs, est partiellement autonome et se déplace vers l'avant.
---
sous catégories
Les drones pour un hobby
Drones professionnels
---
Links for Drones, applications et modèles
Check the drones at Coolblue
---
---
Drones, applications et modèles related robots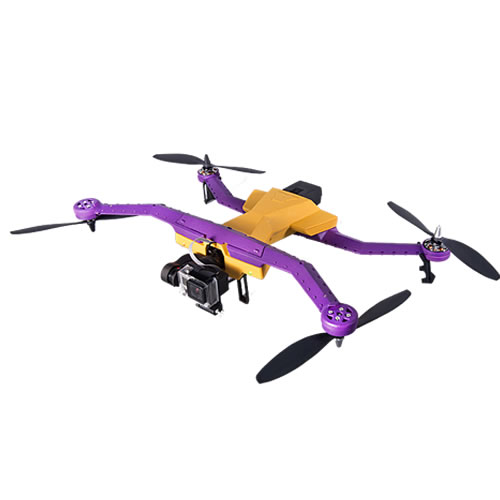 Airdog
Le drone pour athlètes qui vous suit automatiquement du décollage à l'atterrissage et crée les plus belles images vidéo. Ce drone est destiné à se concentrer uniquement sur l'action. Airdog utilise un gyroscope Stabilized Gimbal (support) pour s'assurer que vos vidéos sont stables, à chaque fois.
Airdog drone
---
Classification Drones
On Robots.nu we make the following subdivision into drones:
Toys drones, mostly for children and beginners
Hobby drones, these are drones with at least one camera.
Professional drones, with a camera and a wide range or a lot of autonomy
---
Latest news about Drones, applications et modèles
PowerEgg (drone) Design Challenge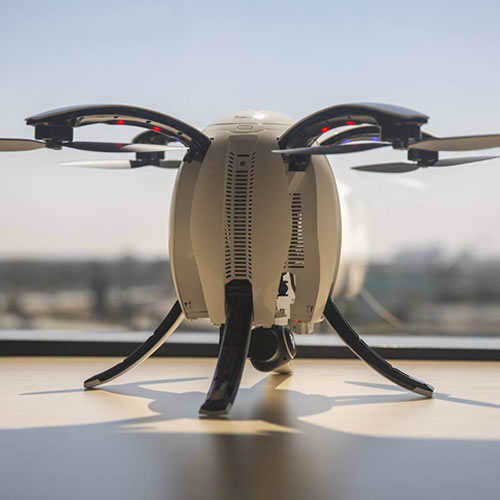 The PowerEgg drone has a unique shape. The drone is built to be easy to transport, see our previous ...
...read more
Drones build bridge; they look like Dutch people!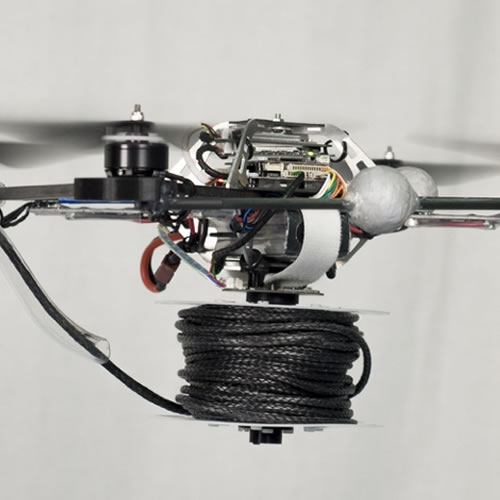 We are known here in the Netherlands as good bridge builders. But the competition is now coming from...
...read more
---