Healthcare provider in the netherlands extends experiments on social robots
---
Healthcare provider Philadelphia sees robots as a tool and complementary to the existing care process. The Pepper robot, renamed Phi robot at Philadelphia, has already met more than 2,000 clients, relatives and employees. From the time spent in the accommodation periods, it appears that the robot fulfils a function as an emotional outlet. The robot also helps with practical control, such as the daily rhythm. The robot helps to remind people of certain things or gives suggestions for actions. Clients visibly build a bond, gain more self-confidence and learn from and with the robot.
---
Related Products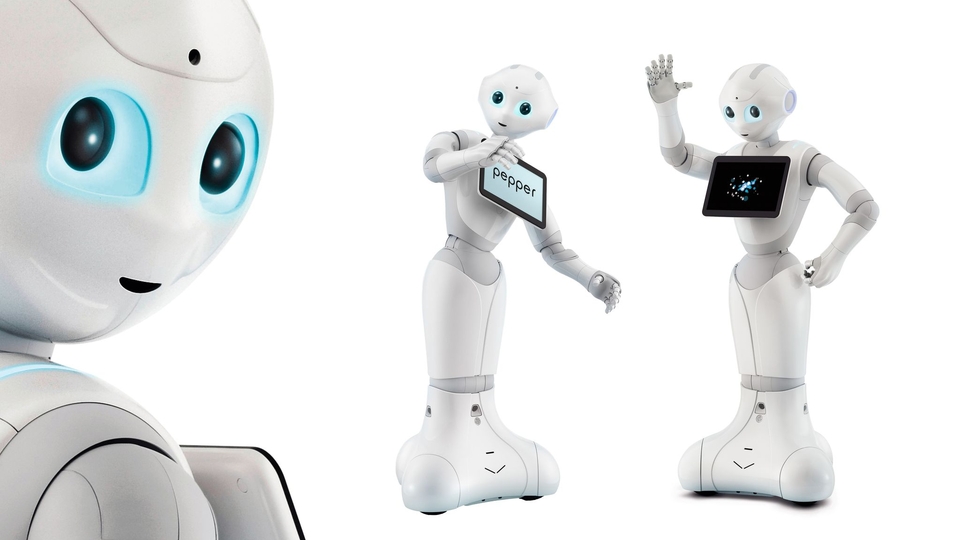 Pepper robot
Pepper robot est le robot social de Softbank. Robot Pepper est conçu pour communiquer avec les gens. Ce robot sympathique avec une tablette sur la poitrine invite à l'interaction. Il ne peut pas se laver et cuisiner, mais il peut s'assurer que vous n'oubliez rien. Il peut chercher des choses pour vous sur Internet, vous rappeler vos rendez-vous et jouer avec vous. Il reconnaît vos émotions et jouera, par exemple, une belle chanson quand vous êtes en train de boire. Il peut aussi avoir de petites conversations avec vous. Tous les poivrons sont connectés via le Cloud, de sorte qu'ils apprendront les uns des autres et deviendront de mieux en mieux.
Pepper robot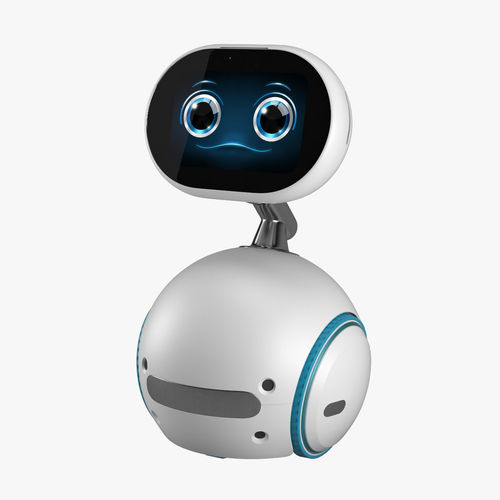 Robot Zenbo par Asus
Asus a récemment dévoilé un robot familial qui peut servir d'assistant de soins à domicile, contrôler les appareils connectés dans la maison intelligente, surveiller la sécurité, effectuer diverses tâches en ligne, et fonctionner comme compagnon de jeu, entre autres choses. Le Zenbo d'Asus a fait ses débuts au salon informatique Computex. Au même moment, Asus a lancé un programme qui permet aux développeurs d'accéder au SDK Zenbo. Le prix de Zenbo sera fixé à 600 $US, mais Asus n'a pas annoncé quand il sera disponible pour les consommateurs.
Zenbo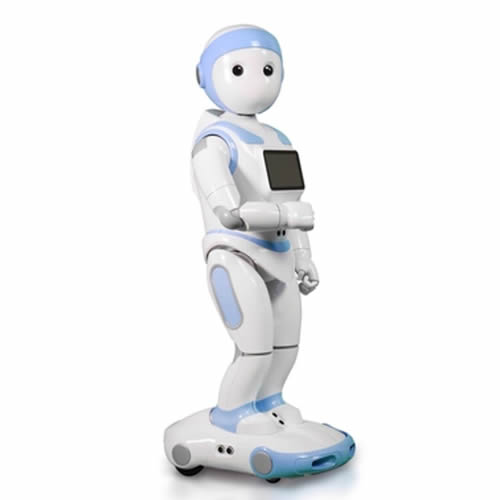 Robot social Ipal
iPAL Robot, selon le fournisseur, AvatarMind, le robot peut être utilisé pour l'éducation des enfants, les soins aux personnes âgées et l'hôtellerie/la vente au détail. Différents progiciels sont en cours de développement pour les écoles et les établissements de soins.
Ipal
---
Related Categories
---
Further development of social robots
Philadelphia introduces two new social robots: the Zenbo robot and the IPal robot. This brings a custom-made robot one step closer for clients. Just like the pepper robot, the robots have the function of verbal control and social interaction. Both robots will soon be connected to a robot platform where supervisors can easily program a social robot themselves. In this way, a supervisor can adjust the interactions to the personal needs of the client. This brings custom work with robots for clients within reach.
Software for robots
Based on the experiences, the robot software is continuously being developed. Such as improving the facial recognition software, increasing the interaction database or adjusting the speech speed of the robot.