Robot makes its debut at the 2018 Eurovision Song Contest
---
San Marino was the first country to add a robot to its act at the Eurovision song festival. During the song Who We Are by Jessika feat. Jenifer Brening we see 4 NAO robots accompanying the singer with dance and entertainment.
---
Related Products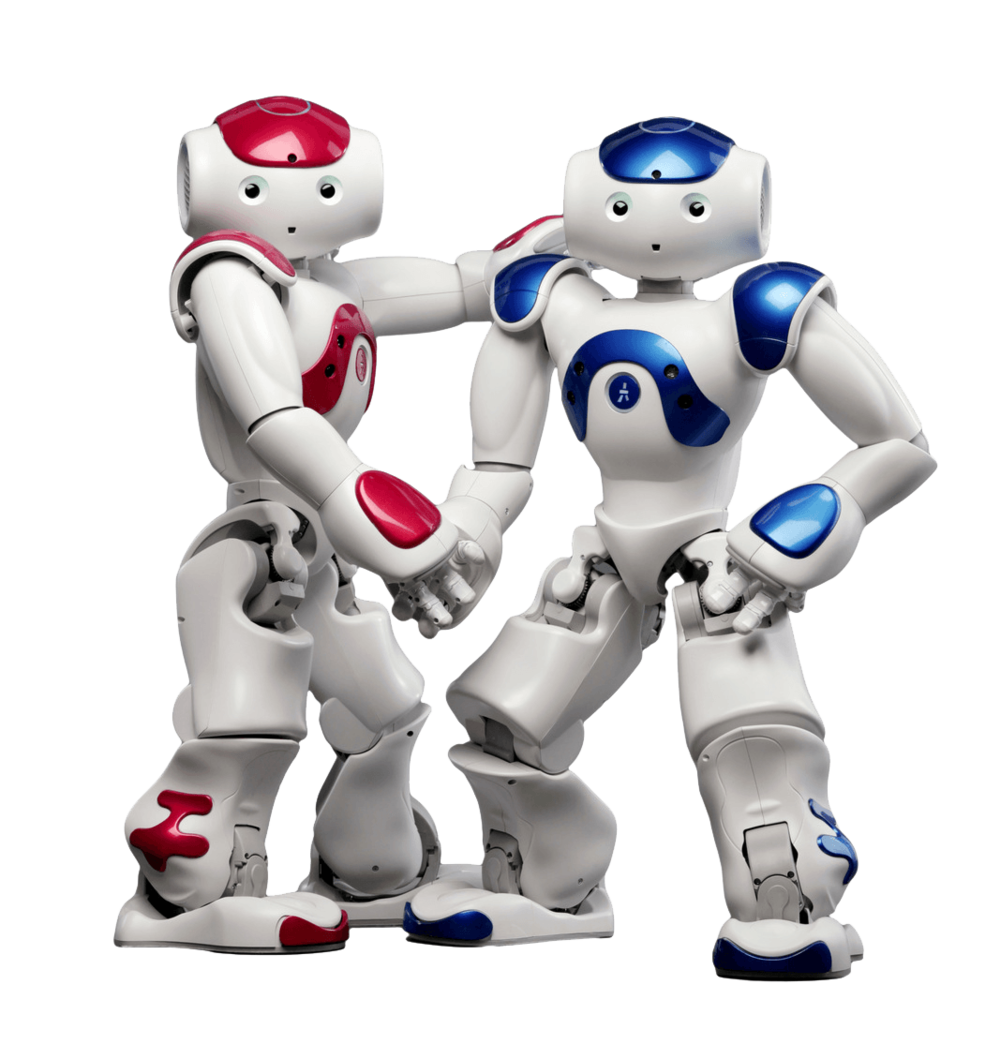 Robot Nao
Robot Nao, lancé en 2005, vise à fournir un robot humanoïde avec des compétences mécaniques, électroniques et cognitives à un public plus large, à un prix raisonnable. NAO est de devenir un ami de la famille en aidant dans les tâches quotidiennes à la maison. Ensuite, il y a une plate-forme sur laquelle vous pouvez ajouter des fonctionnalités supplémentaires au robot au moyen d'applications.La dernière version est la NAO6. Nous rencontrons Nao dans diverses applications. Par exemple, le robot est utilisé comme compagnon pour les enfants atteints de diabète et le robot est souvent utilisé dans l'éducation. Dans la plupart des cas, le Nao est vendu en combinaison avec un logiciel spécifique qui fournit la fonctionnalité. Le prix indicatif est d'environ 6.000 euros.
Nao
---
Related Categories
---
Stage
The robot probably has never had such a stage that Nao was able to dance well.