Zánganos profesionales
---
Los aviones teledirigidos profesionales, también conocidos como UAVs, son aviones teledirigidos utilizados para inspección, vigilancia, filmación y fotografía, búsqueda y rescate, entrega y mapeo de sitios. Por ejemplo, los aviones no tripulados son utilizados profesionalmente en el sector agrícola, por la policía y por los agentes de bienes raíces. Otro gran ejemplo es Amazon, que va a utilizar drones para entregar paquetes a su casa.
---
---
Links for Zánganos profesionales
Check the drones at Coolblue
---
---
Zánganos profesionales related robots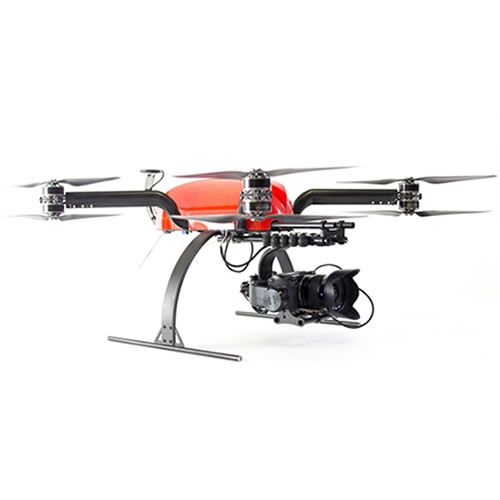 Scarabot X8
ScaraBot makes professional drones and delivers them in a finishing package. The Scarabot multicopters have been developed for professional applications with the goal of a much longer flight time and a weight below the critical limit of five kilograms (even with GoPro camera). After years of development, the best composers on the market have been used to develop a series that can be flexibly built up according to the needs of the user.
Scarabot X8
---
---