Robot de servicio profesional
---
Los robots de servicio están comenzando a aparecer en más y más formas. El número de movimientos aumenta, la propia programación del robot empieza a tomar forma y los precios suben hasta un nivel en el que vale la pena considerar la posibilidad de utilizar un robot de este tipo en vista de los costes de mano de obra.
---
---
---
Robot de servicio profesional related robots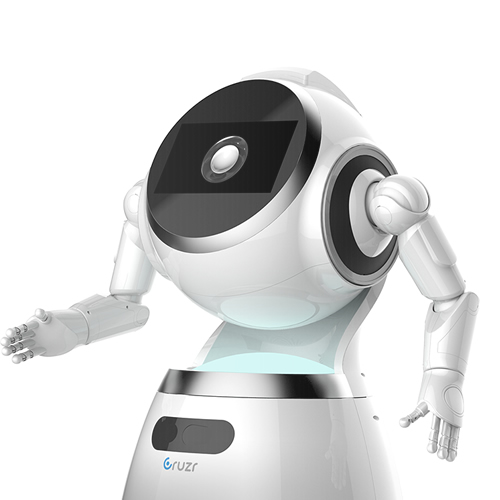 Cruzr
Cruzr es un robot de servicio basado en la nube, de UBTECH, que puede funcionar en guiños, hoteles, restaurantes y otras tiendas para comunicarse con sus clientes.
Cruzr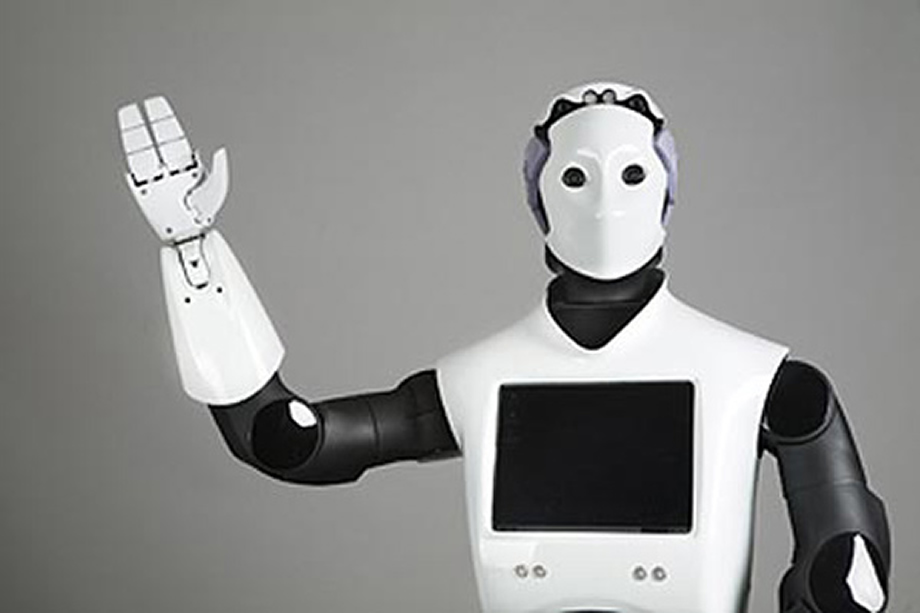 REEM
REEM, el robot humanoide fabricado por la robótica PAL, puede ser utilizado para una variedad de propósitos. Gracias al sistema de navegación autónomo, su pantalla táctil de fácil manejo y su sistema de reconocimiento de voz y rostro. REEM puede encontrar su camino en una variedad de entornos y ayudar a entretener a la gente en entornos públicos.
REEM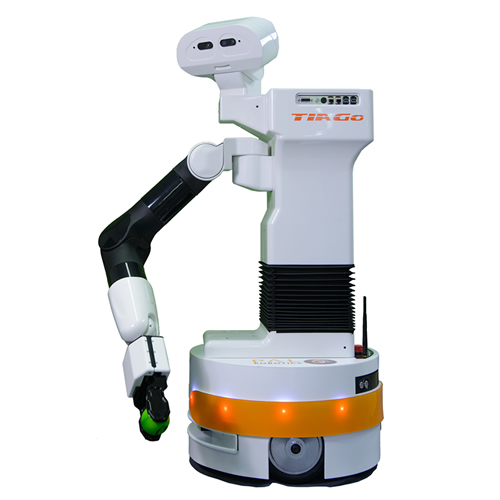 Robot de servicio TIAGo
El robot de servicio Tiagio fue desarrollado por Pal Robotics. Se trata de un proyecto Eurostar en el que se introducen rápidamente ideas innovadoras en el mercado. Pal Robotics ya ha desarrollado varios robots como Reem y Reem C. Por lo tanto, la organización cuenta con la experiencia necesaria.
TIAGo service robot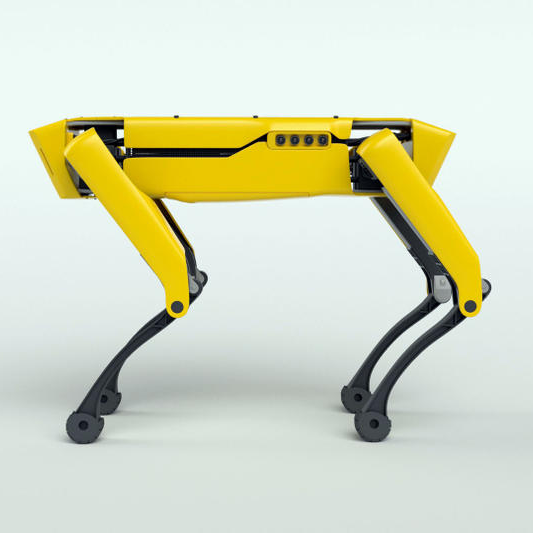 Good Things Come in Small Packages
SpotMini is a small four-legged robot that comfortably fits in an office or home. It weighs 25 kg (30 kg if you include the arm). SpotMini is all-electric and can go for about 90 minutes on a charge, depending on what it is doing. SpotMini is the quietest robot we have built. SpotMini inherits all of the mobility of its bigger brother, Spot, while adding the ability to pick up and handle objects using its 5 degree-of-freedom arm and beefed up perception sensors. The sensor suite includes stereo cameras, depth cameras, an IMU, and position/force sensors in the limbs. These sensors help with navigation and mobile manipulation.
SpotMini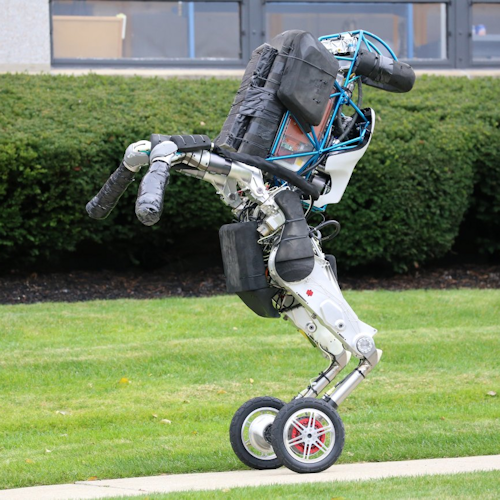 Handle by Boston Dynamics
Handle is a robot that combines the rough-terrain capability of legs with the efficiency of wheels. It uses many of the same principles for dynamics, balance, and mobile manipulation? found in the quadruped and biped robots Boston Dynamics has built, but with only 10 actuated joints, it is significantly less complex. Wheels are fast and efficient on flat surfaces while legs can go almost anywhere: by combining wheels and legs, Handle has the best of both worlds. Handle can pick up heavy loads while occupying a small footprint, allowing it to maneuver in tight spaces. All of Handle's joints are coordinated to deliver high-performance mobile manipulation.
Handle
---
Deploying professional service robots
Collaboration between man and robot on the shop floor is in full development. A personal assistant who increases productivity on the shop floor through tasks with little added value can be carried out by the robot.
---
Latest news about Robot de servicio profesional
---