Healthcare provider in the netherlands extends experiments on social robots
---
Healthcare provider Philadelphia sees robots as a tool and complementary to the existing care process. The Pepper robot, renamed Phi robot at Philadelphia, has already met more than 2,000 clients, relatives and employees. From the time spent in the accommodation periods, it appears that the robot fulfils a function as an emotional outlet. The robot also helps with practical control, such as the daily rhythm. The robot helps to remind people of certain things or gives suggestions for actions. Clients visibly build a bond, gain more self-confidence and learn from and with the robot.
---
Related Products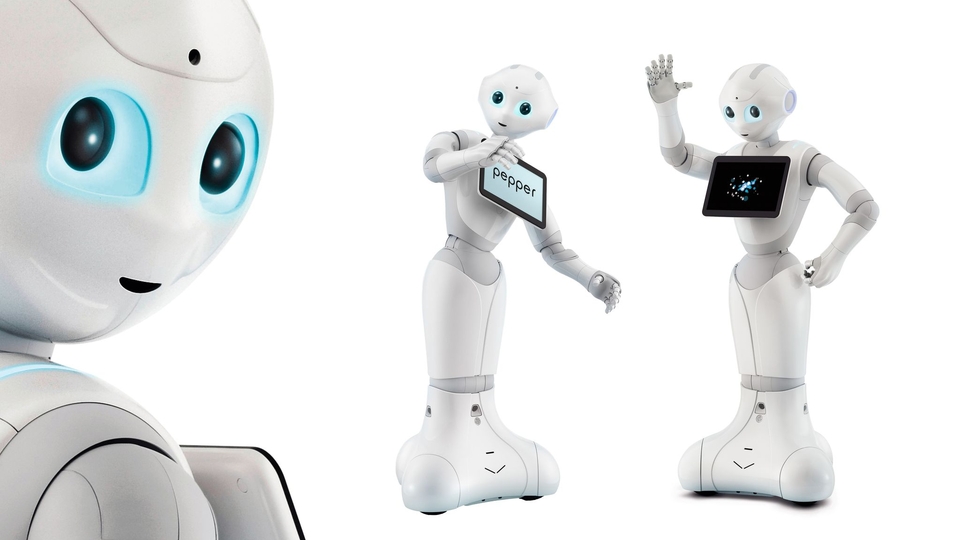 Robot Pepper
El robot Pepper es el robot social de Softbank. Robot Pepper está diseñado para comunicarse con la gente. Este amigable robot con tableta en el pecho invita a la interacción. No puede lavarse y cocinar, pero puede asegurarse de que no olvides nada. Él puede buscar cosas para usted en Internet, recordarle sus citas y jugar con usted. Reconoce tus emociones y, por ejemplo, tocará una bonita canción cuando estés sorbiendo. También puede tener pequeñas conversaciones con usted. Todos los Peppers están conectados a través de la Nube, por lo que aprenderán unos de otros y se pondrán cada vez mejor.
Pepper robot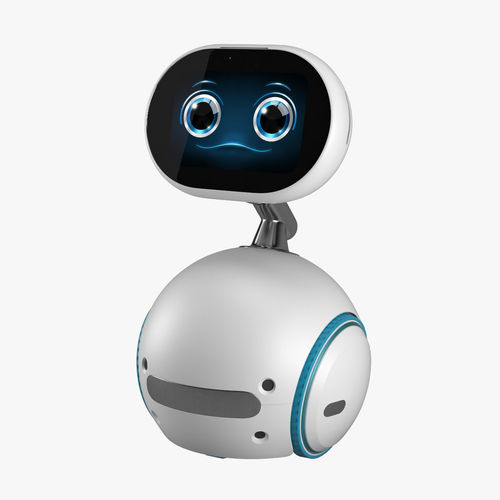 Robot Zenbo de Asus
Asus ha presentado recientemente un robot familiar que puede servir como asistente de asistencia sanitaria en el hogar, controlar los dispositivos conectados en la casa inteligente, supervisar la seguridad, realizar varias tareas en línea y funcionar como compañero de juegos, entre otras cosas. Zenbo de Asus hizo su debut en la feria de computación Computex. Al mismo tiempo, Asus lanzó un programa que proporciona a los desarrolladores acceso al SDK de Zenbo. Zenbo tendrá un precio de 600 dólares, pero Asus no anunció cuándo estará disponible para los consumidores.
Zenbo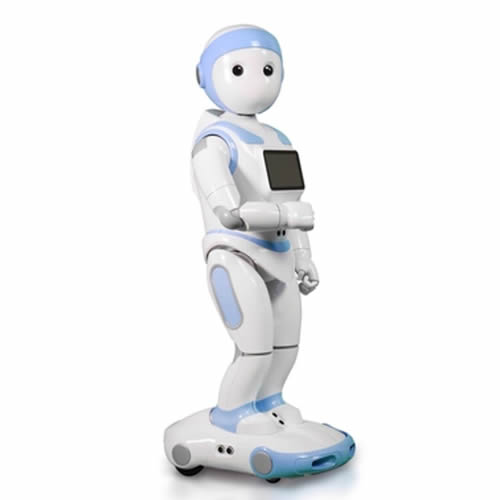 Robot social Ipal
iPAL Robot, de acuerdo con el proveedor, AvatarMind, el robot puede ser utilizado para la Educación Infantil, Cuidado de Ancianos, y Hospitalidad/Reventa. Actualmente se están desarrollando varios paquetes de software para escuelas e instituciones de atención.
Ipal
---
Related Categories
---
Further development of social robots
Philadelphia introduces two new social robots: the Zenbo robot and the IPal robot. This brings a custom-made robot one step closer for clients. Just like the pepper robot, the robots have the function of verbal control and social interaction. Both robots will soon be connected to a robot platform where supervisors can easily program a social robot themselves. In this way, a supervisor can adjust the interactions to the personal needs of the client. This brings custom work with robots for clients within reach.
Software for robots
Based on the experiences, the robot software is continuously being developed. Such as improving the facial recognition software, increasing the interaction database or adjusting the speech speed of the robot.