Robot makes its debut at the 2018 Eurovision Song Contest
---
San Marino was the first country to add a robot to its act at the Eurovision song festival. During the song Who We Are by Jessika feat. Jenifer Brening we see 4 NAO robots accompanying the singer with dance and entertainment.
---
Related Products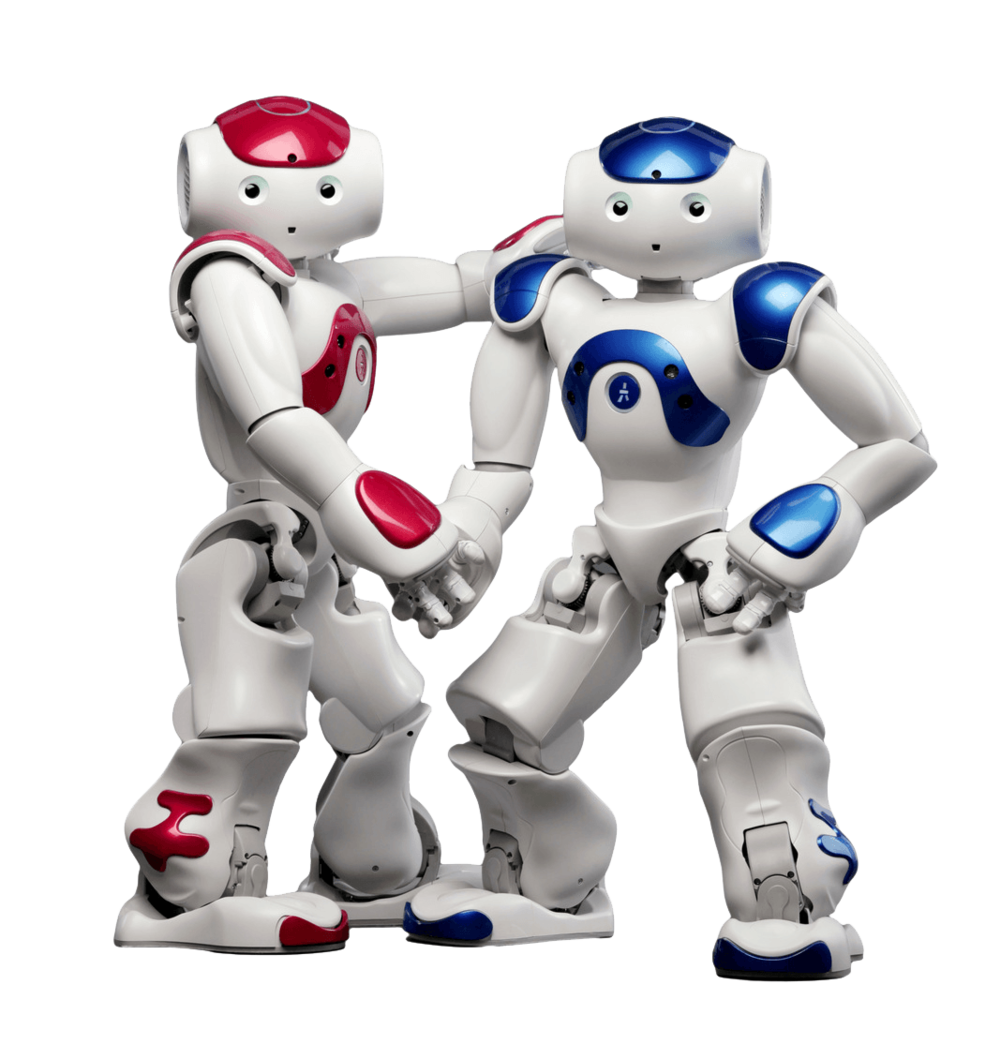 Robot Nao
Robot Nao, iniciado en 2005, tiene como objetivo entregar un robot humanoide con habilidades mecánicas, electrónicas y cognitivas a un público más amplio, a un precio razonable. NAO es convertirse en un amigo de la familia para ayudar en las tareas diarias en el hogar. Posteriormente, existe una plataforma en la que se puede añadir funcionalidad adicional al robot mediante Apps.La última versión es la NAO6. Nos encontramos con la Nao en diversas aplicaciones. Por ejemplo, el robot se utiliza como compañero para niños con diabetes y el robot se utiliza a menudo en la educación. En la mayoría de los casos, la Nao se vende en combinación con software específico que proporciona la funcionalidad. Un precio indicativo es de unos 6.000 euros.
Nao
---
Related Categories
---
Stage
The robot probably has never had such a stage that Nao was able to dance well.