Scarabot
---
Máxima precisión, fiabilidad probada y perfección hasta el último detalle
Socio para la ciencia y la investigación. Las posibilidades de aplicación flexibles y las interfaces abiertas de ScaraBot también son muy apreciadas por nuestros socios de la ciencia y la investigación.
En el marco de varios proyectos de investigación, estamos trabajando intensamente con socios de la ciencia y la investigación sobre el futuro de los sistemas de UAV en uso civil. Los resultados fluyen directamente en el desarrollo de nuevos modelos de ScaraBot. Esto nos permite ofrecerle la última tecnología a un precio muy atractivo.
---
Productos de Scarabot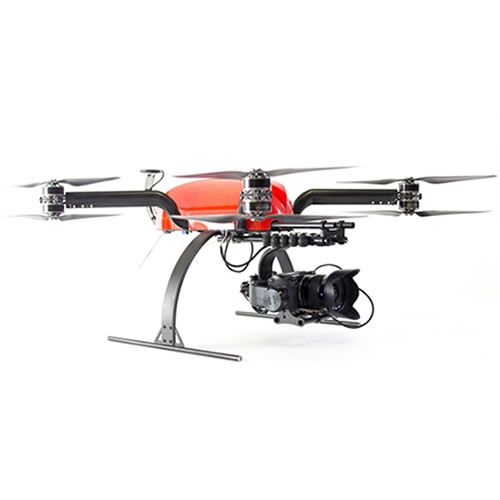 Scarabot X8
ScaraBot makes professional drones and delivers them in a finishing package. The Scarabot multicopters have been developed for professional applications with the goal of a much longer flight time and a weight below the critical limit of five kilograms (even with GoPro camera). After years of development, the best composers on the market have been used to develop a series that can be flexibly built up according to the needs of the user.
Scarabot X8
---