AIST
---
AIST is a renowned Japanese pioneer in the area of industrial automation. AIST contributes to society by continuously developing technology and support for the Japanese industry since 1876.
---
Productos de AIST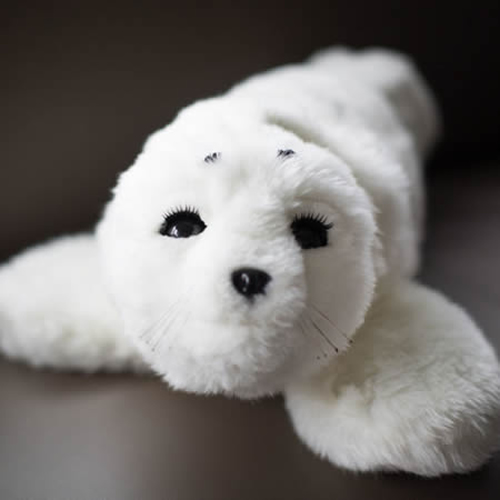 Paro robot perro de mar
Paro es un robot interactivo avanzado desarrollado por Intelligent Systems Corperation, un pionero japonés líder en el campo de la automatización industrial. Paro se usa para terapias con animales para pacientes en ambientes tales como hospitales e instalaciones de cuidado extensivo donde no se permite la presencia de animales vivos.
Paro
---