Drones
---
La oferta de drones está creciendo rápidamente. La gente está descubriendo cada vez más aplicaciones para estos versátiles y a veces autónomos dispositivos. Los aviones teledirigidos se utilizan para inspección, vigilancia, filmación y fotografía, entrega y, por supuesto, para entretenimiento. La tecnología de los drones también se encuentra en los robots. Un avión teledirigido utiliza sensores, es parcialmente autónomo y avanza.
---
subcategorías
Drone, Los zánganos como pasatiempo
Zánganos profesionales
---
Links for Drones
Check the drones at Coolblue
---
---
Drones related robots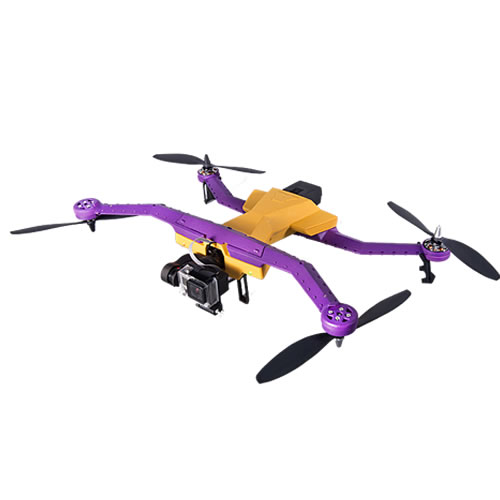 Airdog
El avión teledirigido para atletas que te sigue automáticamente desde el despegue hasta el aterrizaje y crea las imágenes de vídeo más bellas. Este avión no tripulado está pensado para centrarse sólo en la acción. Airdog utiliza un giroscopio Stabilized Gimbal (soporte) para garantizar que sus vídeos sean estables en todo momento.
Airdog drone
---
Classification Drones
On Robots.nu we make the following subdivision into drones:
Toys drones, mostly for children and beginners
Hobby drones, these are drones with at least one camera.
Professional drones, with a camera and a wide range or a lot of autonomy
---
Latest news about Drones
PowerEgg (drone) Design Challenge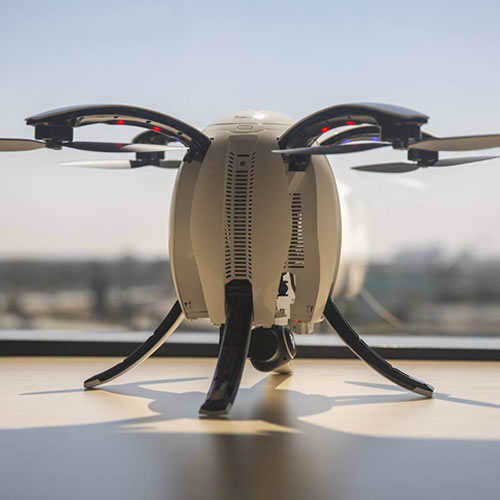 The PowerEgg drone has a unique shape. The drone is built to be easy to transport, see our previous ...
...read more
Drones build bridge; they look like Dutch people!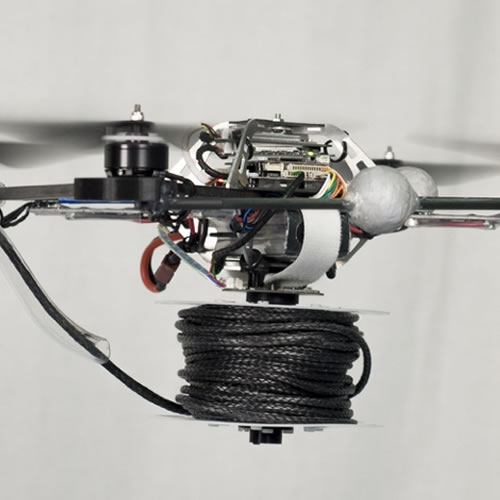 We are known here in the Netherlands as good bridge builders. But the competition is now coming from...
...read more
---