Robot Cat
---
Are you thinking about a pet but do you not want the mess or the daily care. Perhaps a robotic cat is a solution for you. A robot cat of course can also be used for fun or as toys.
---
---
---
Robot Cat related robots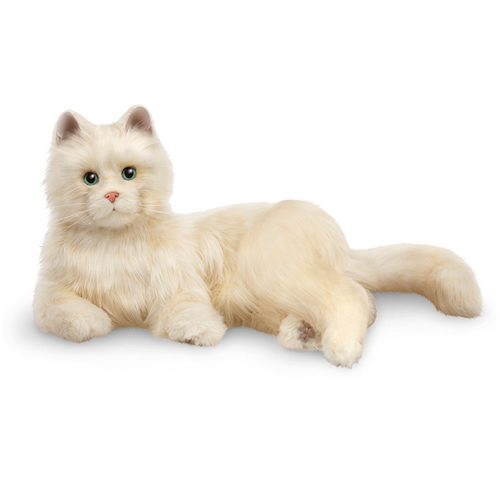 Companion Pet Robotcat
Companion Pet robot cats, Orange Tabby, Silver and Creamy White from Hasbro look, feel and sound like real cats. Companion Pets respond to petting, hugging and motion much like the cats you know and love. This two-way give-and-take helps create a personally rich experience that can bring fun, joy and friendship.
Compagnion Pet Robotcat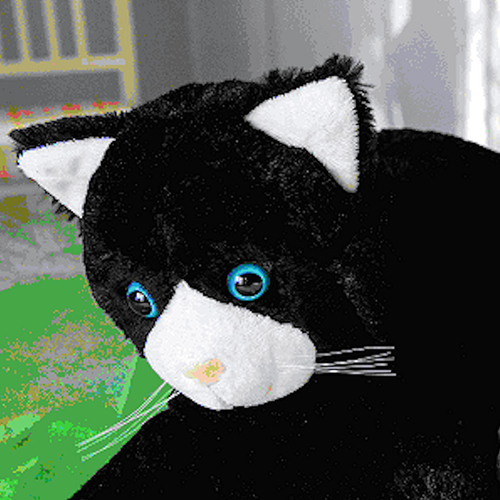 JustoCat, a social robotcat
JustoCat is a robot cat, a social robot to improve life for people with dementia. JustoCat is specially adapted for healthcare environments.
JustoCat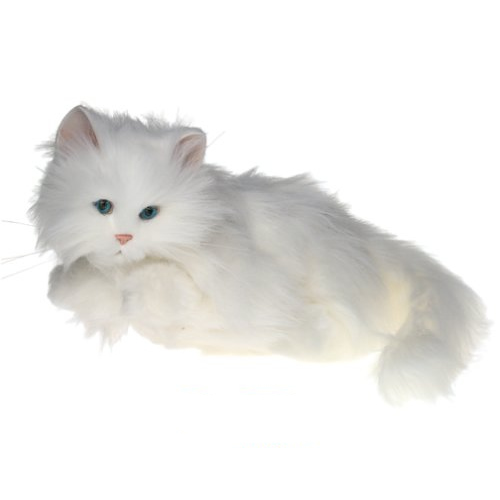 Kitty Cat
Kitty Cat is no ordinary cat. The cat responds and has a soft coat. This sweet companion comes alive as the eye opens and closes, moves his head and ears, wags his tail and even spins. Reviews on Amazon indicated that this robot cat with particular attention can give older people.
Kitty Cat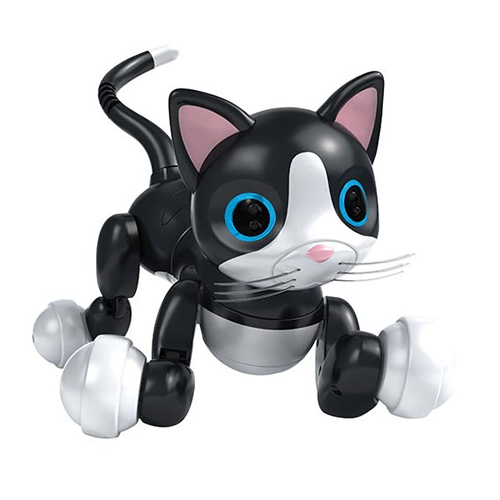 Robot cat Zoomer Kitty
Spin Master continues add more robot toys to its range . We knew the Zoomer Robot Dog and in America the Zoomer Dino Jester is very successful. A third robotpet has now extended the Zoomer Kitty . The zoo keeps growing . We see that Spin Master is continue prducing better robot toys.
Zoomer Kitty
---
---
Latest news about Robot Cat
KiKi companion robot pet from Zoetic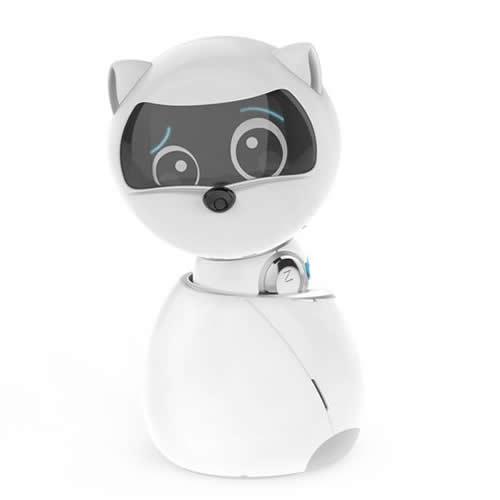 KiKi sets itself apart as a robot that's powered by "the world's first Deep Learning ...
...read more
---