Telepresence Robots
---
A teleprecense robot allows you to be present remotely anyway. Control takes place via the web and with your PC, mobile or tablet. The robot that is able to move has an interface that allows communication via image and sound. This makes working remotely more personal.
---
---
---
Telepresence Robots related robots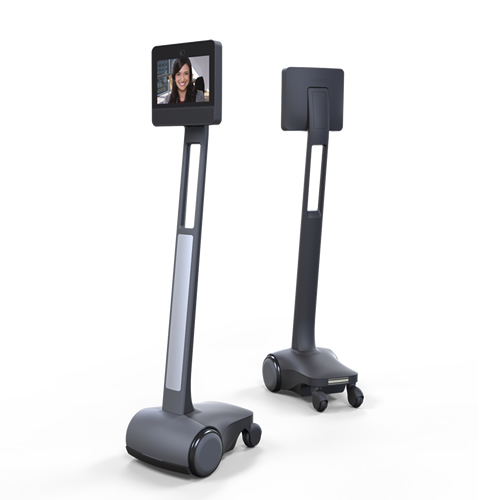 Beam plus
Beam+ offers you the possibility to be "physically" present everywhere, to discover places remotely by means of handy navigation. Keeping in touch with family, friends, home care, remote employees, colleagues and customers as if you were right next to them. The package contains everything you need for an optimal Beam + experience.
Beam plus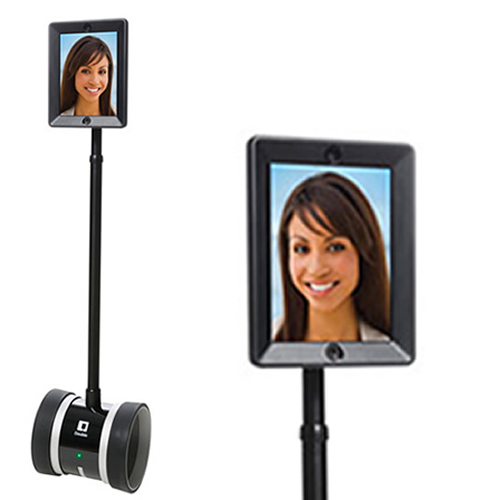 Double Telepresence robot
The Double Telepresence robot gives everyone the chance to be in two places at the same time via their computer on a mobile device. Looking for colleagues from home and attending a meeting? A doctor who does his rounds but just stays behind his desk? Or visiting grandma while you are in a traffic jam? The Double robot makes it possible.
Double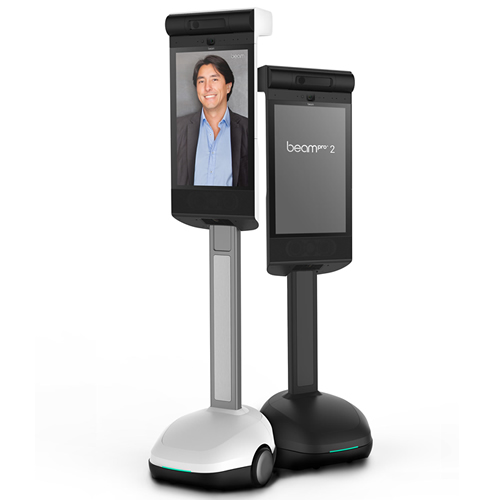 BeamPro 2 telepresence robot
Suitable Technologies, maker of the Beam series of telepresence robots, has unveiled with the BeamPro 2, its latest high-end device. Like all telepresence robots, the main function of the BeamPro 2 is flexible remote video communication.
BeamPro 2 telepresence robot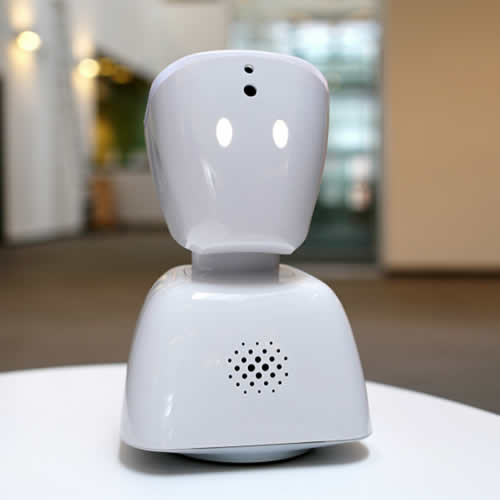 AV1, a robot friend to stay involved
When children are ill for a long time or have a slight disability, there can be social isolation or disadvantage. To counteract this, AV1 has been designed. This cute telepresence robot is your ears, eyes and voice in the classroom.
AV1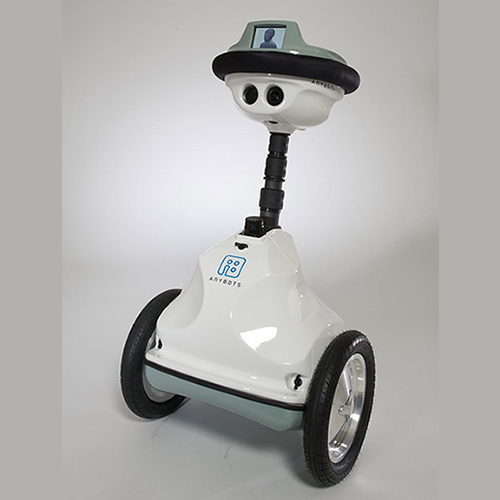 QB Teleprecense robot
All you need is a web browser and you can interact with the entire office, laboratory, factory or warehouse. QB slides smoothly and quietly around, giving you full access and visibility. In addition to remote control, this robot is also able to help with a video conference.
QB Teleprecense robot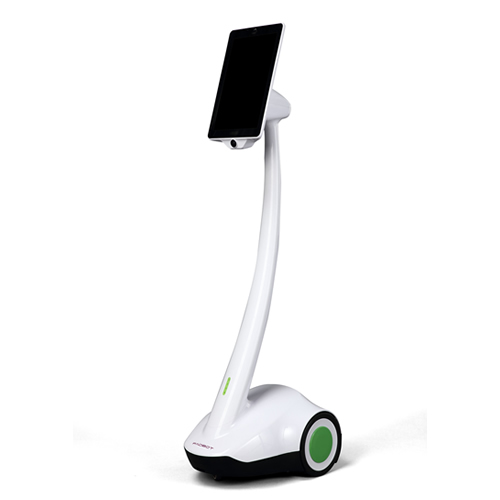 Why telepresence robot, why PadBot?
The function of a telepresence robot is to ensure that you can be in two places at the same time. Imagine that you want to be with your family when you are on a business trip. Or that you want to show your face at home for a moment when the babysitter is playing with the little children. With your mobile device, you contact the robot and control it at home to see if you are there. The real big advantage of the Padbot is simply its price. Where its competitors cost more than $3,000, the Padbot is only $600. In this way, telepresence robots will now also be available to ordinary consumers.
Padbot telepresence robot
---
---
Latest news about Telepresence Robots
---