Service robots at home
---
Robots doing various tasks in and around the house. These robots have no specific care tasks but make life in and around the home more easily and improve communication.
---
---
---
Service robots at home related robots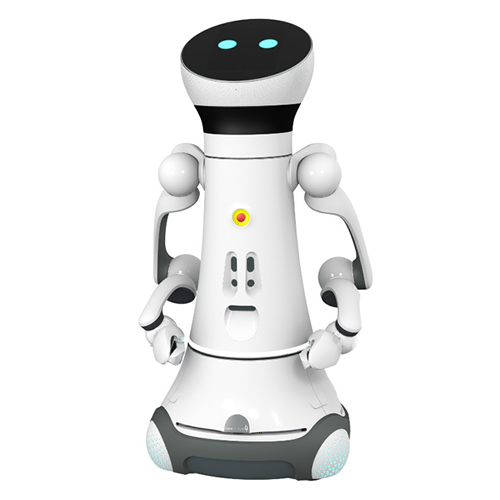 Care-O-bot
Care-O-bot® is the product vision of a mobile robot assistant for active support of humans in the home. The fourth generation of this successful development series is more agile and modular than its predecessor and offers a wide range of interaction options. In addition, the robot is characterized by the use of cost-reducing design principles.
Care-O-Bot 4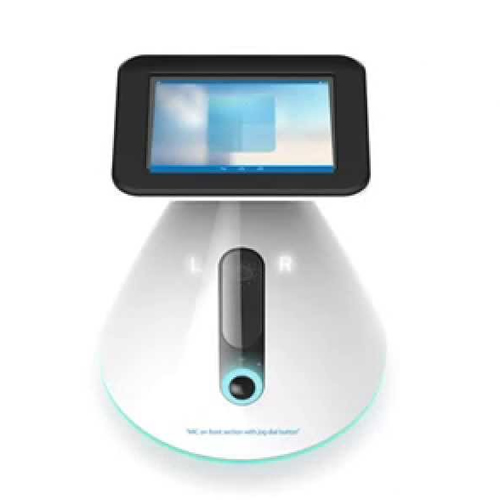 FURo-i Smart Home Robot
The FURo-i is a robot for consumers that enables them to be present remotely. For example, to support friends and family or to see how the pets keep themselves.
FURo-i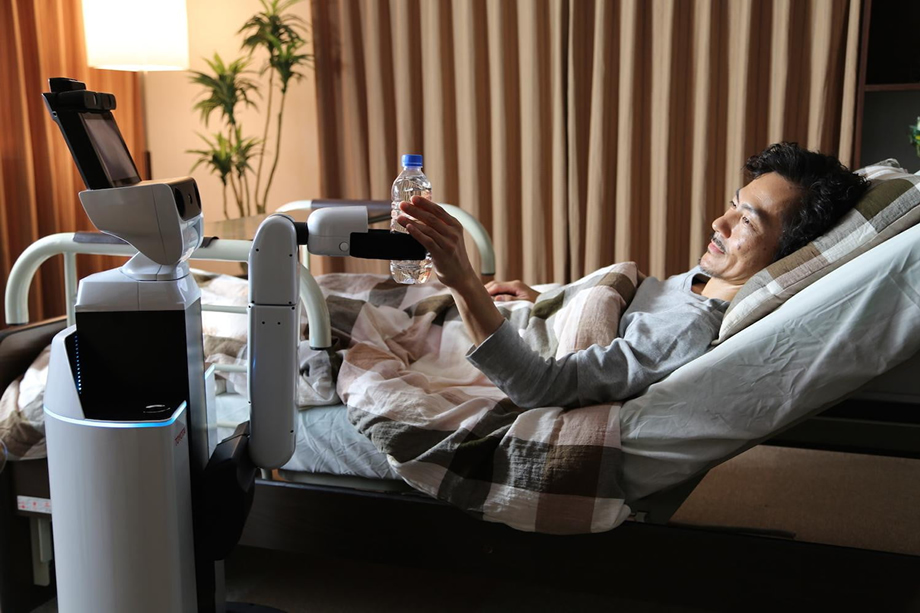 Human Support Robot
HSR, the abbreviation for Human Resource Robot, is Toyota's newest robot. HSR is meant to do various jobs in the house such as open curtains, pick up objects and keep your house tidy.
HSR service robot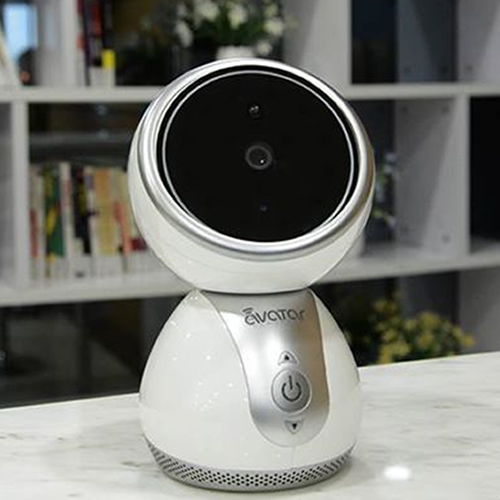 Smart Home Security Robot
Your house is the main goal for Eywa. The deskrobot looks a lot like Jibo but according to the producer it provides different functions.
Eywa E1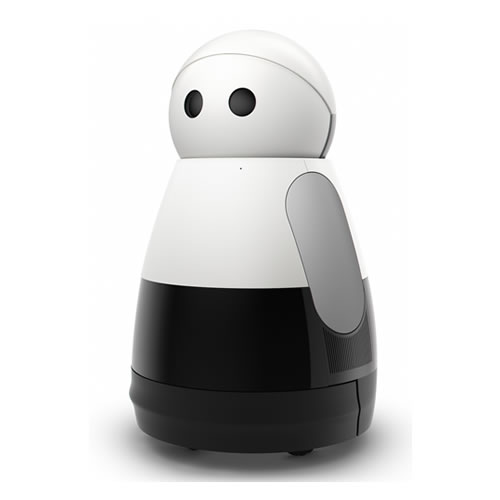 Kuri
The Kuri robot was developed by Mayfield Robotics (a startup of Bosch). Kuri, a 20-inch-high robot, promises to be a companion that performs more of the role of a pet. Kuri is very similar to the Buddy Robot and the Zenbo robot with a big difference, this robot has no screen.
Kuri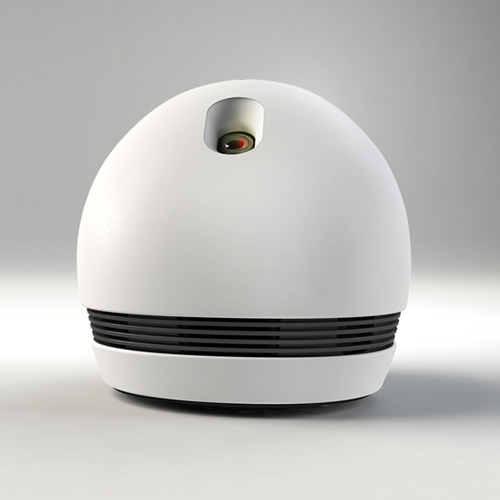 Keecker home robot
Keecker may not be the robot you expect in terms of form, but in terms of functions, this robot provides quite a few applications such as communication, security and projection.
Keecker home robot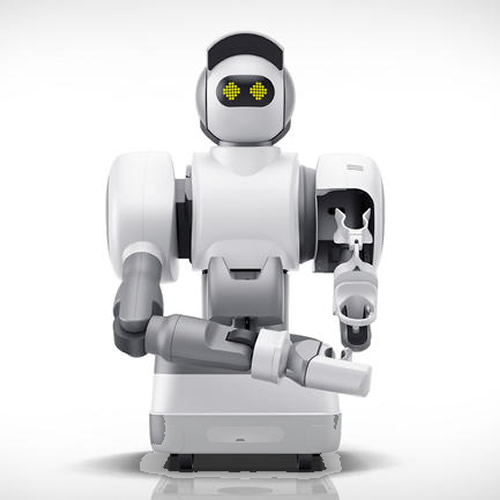 Aeolus robot is here to make your life easier
Wake up in the morning with your coffee. Let dinner begin on your way home. Go to bed knowing that the house will be clean when you wake up again. It seems that the Aeolus robot can do all the smart things at home. That is quite a challenge. In any case, the robot seems to be functionally adapted to our home. This robot is programmed in such a way that it can recognise thousands of objects and then react to them. Aeolus can vacuum, mop, help you find something and, yes, he can really, get beer out of the fridge for you. The robot is expected to be on the market in December 2019 for about 20,000 euros.
Aeolus robot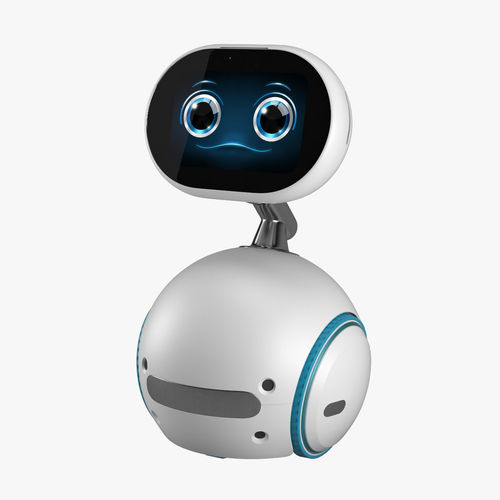 Zenbo robot by Asus
Asus recently unveiled a family robot that can serve as a home healthcare assistant, control connected devices in the smart home, monitor security, perform various online tasks, and function as a playmate, among other things. Asus' Zenbo made its debut at last month's Computex computer show. At the same time, Asus launched a program that provides devs with access to the Zenbo SDK. Zenbo will be priced at US$600, but Asus did not announce when it will be available to consumers.
Zenbo
---
---
Latest news about Service robots at home
---