Robotshop
---
Purchase robots from our partners
In the robot shop we show a button with a link to our partners for robots that we know are for sale. When you have found a robot, click on the buy button and you will be redirected to the website of our partner.
---
Popular robots right now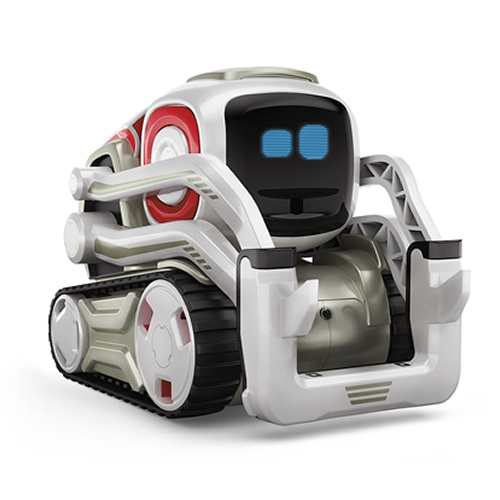 Cozmo dino
Cozmo is a super smart, playful, and adorable toy robot.with a personality to play games with you. Cozmo comes with power cubes that light up or change color when Cozmo is interacting with you or his environment.
Cozmo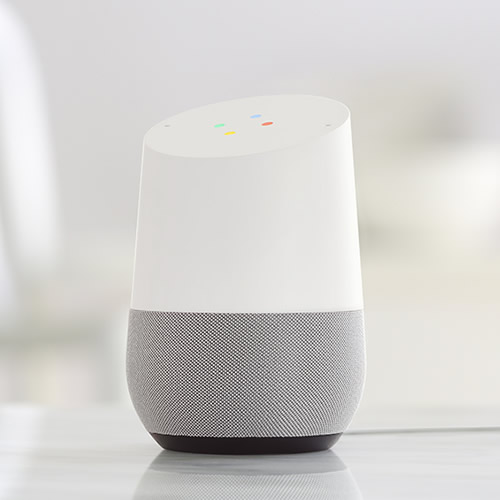 The digital assistant
Google home, a Google device in your home that you can talk to. It is a loudspeaker with far-field microphones that you can hear from all over the room. The device will answer your questions, play your music, manage your calendar and mail and can control your home automation.
Google Home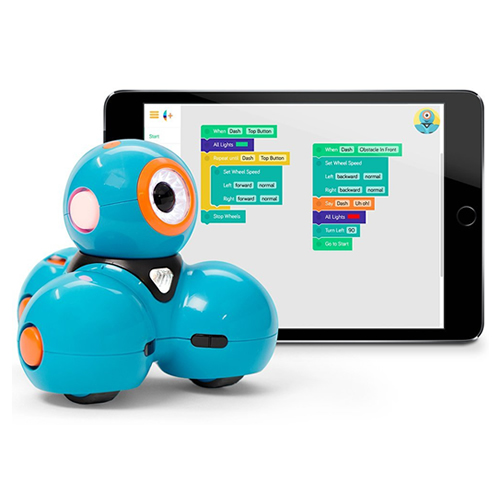 Dash and Dot
Discover a new world of play, learning and adventure. Meet Dash and Dot, smart robots that help you learn how to program in a fun way.
Dash and Dot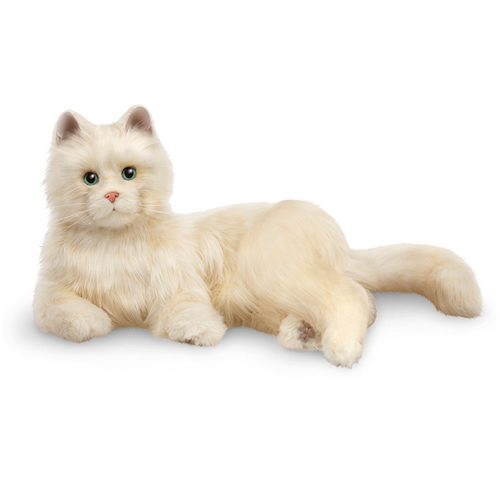 Companion Pet Robotcat
Companion Pet robot cats, Orange Tabby, Silver and Creamy White from Hasbro look, feel and sound like real cats. Companion Pets respond to petting, hugging and motion much like the cats you know and love. This two-way give-and-take helps create a personally rich experience that can bring fun, joy and friendship.
Compagnion Pet Robotcat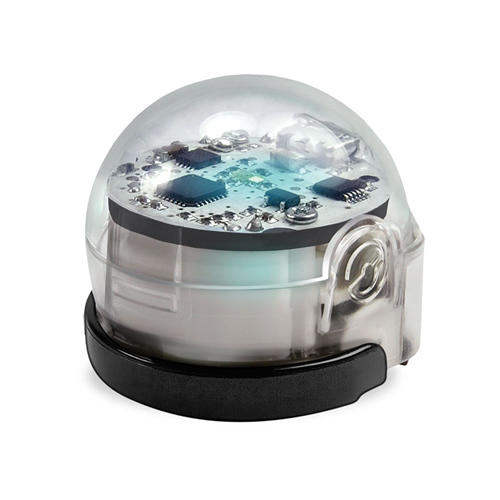 Ozobot evo
Ozobot Evo is the new learning robot with sensors to follow a self-made route, respond to light, produce sound and communicate with its environment, thus increasing the social interaction between users.
Ozobot Evo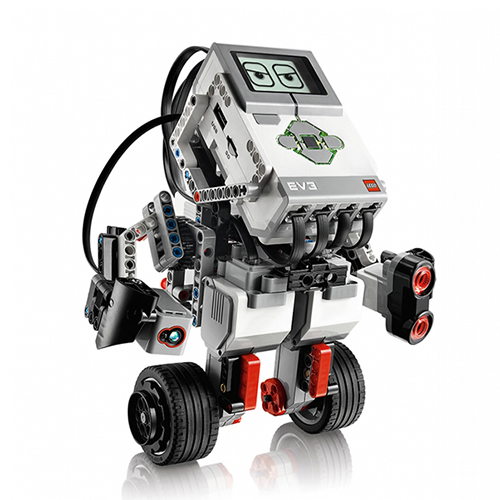 Lego Mindstorms EV3 robotkit
Mindstorms EV3 is Lego's 3rd generation robot kit. EV3 offers many new features aimed at speed, power, intelligent programming and communication with the robot.
Lego Mindstorms EV3 robotkit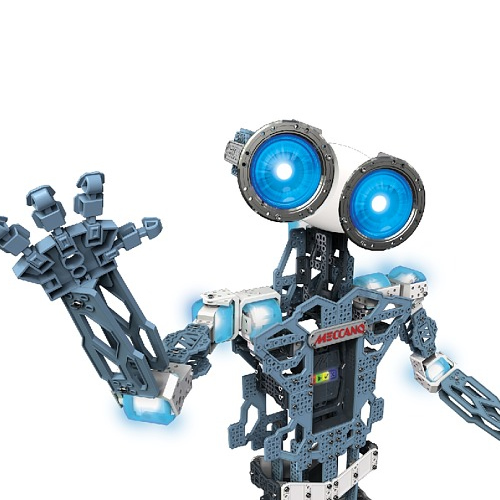 Meccanoid self-construction robot DiY from Meccano
Meccanoid is your personal robot friend that you build using the latest Meccano parts. It is an advanced, but easy to use, open source Robot.
Meccano Meccanoid GS15KS
Google Home Hub
Long expected, the Google smart assistant with screen, called the home hub. Besides voice control, you can also use the touchscreen. Logical applications of the new Home Hub are showing recipes, YouTube videos and calendar information. And of course there is a link to music streaming services like Spotify and Google Play Music playback. When not in use, the Home Hub displays on its screen photos from the user's library, as well as information about time and weather. You can buy the Google Home Hub in 4 colors. Namely charcoal, aqua, chalk or sand for a price around $150. Available from October 22nd in the U.S., the U.K. and Australia.
Google Home Hub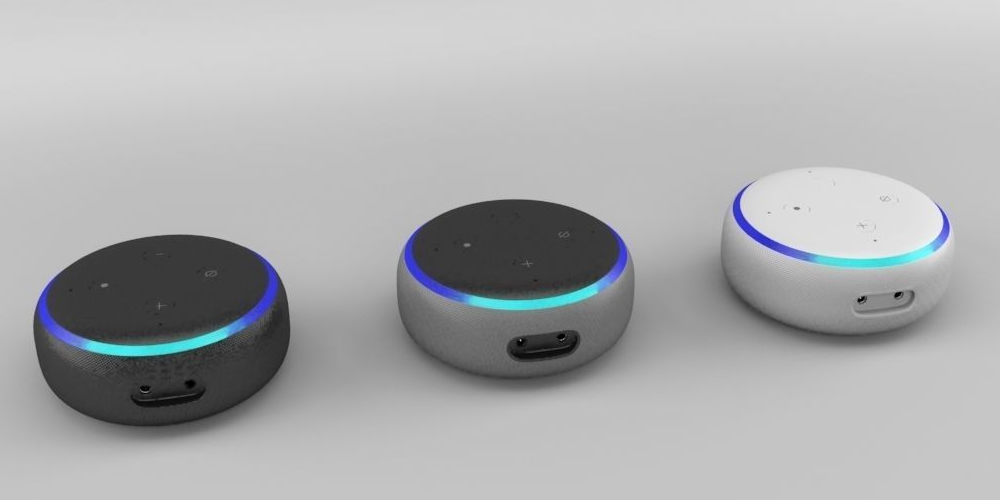 Echo Dot, third generation
Echo Dot is a popular voice-controlled speaker and now offers even better sound compared to the previous generation of Echo Dot, as well as a new design. Alexa can play music, answer questions, read messages and weather reports, set alarms, control compatible smart home devices and more.
Echo Dot, third generation