Robot Toy
---
A toy robot for yourself or your child. Here you can compare them and find detailed information. Multimedia, entertainment or built it yourself.
---
sub categories
Computer robot
Entertainment robot
Games robot
Media robot
Music Robot
---
Links for Robot Toy
Check the robot toys Coolblue
---
---
Robot Toy related robots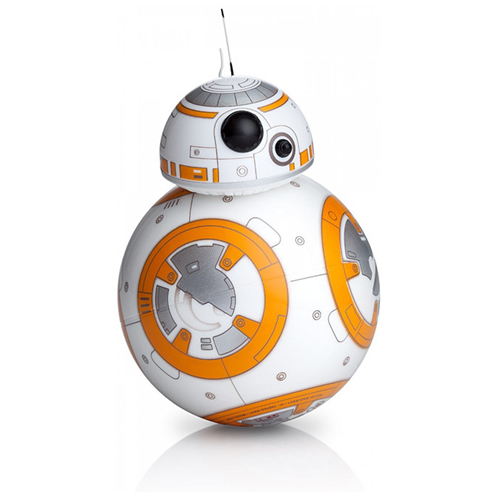 BB-8 droid Star Wars Sphero
BB-8 is the endearing robot from the new Star Wars movie 'The Force Awakens' can soon drive around your home. Sphero comes with a toy version that can be controlled per app for iOS or Android. BB-8 has something different from any other robot - an adaptive personality that changes as you play. Based on your interactions, BB-8 will show and even brighten up different expressions when you give voice commands. Put BB-8 on patrol and let your Droid go on an adventure on his own.
BB-8 Droid Star Wars Sphero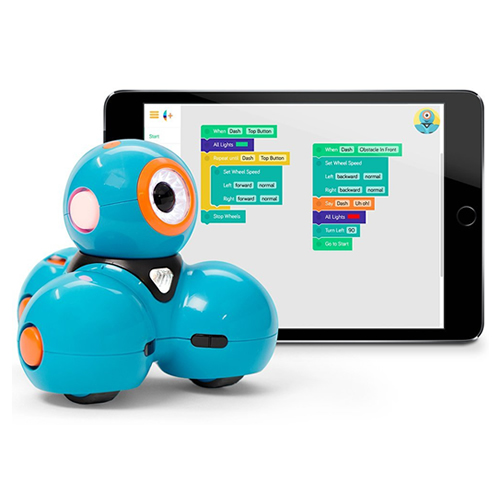 Dash and Dot
Discover a new world of play, learning and adventure. Meet Dash and Dot, smart robots that help you learn how to program in a fun way.
Dash and Dot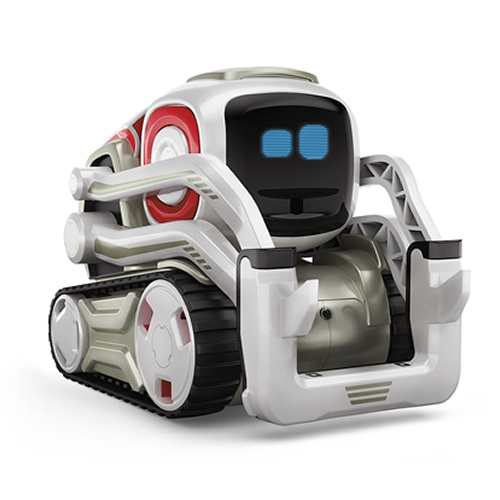 Cozmo dino
Cozmo is a super smart, playful, and adorable toy robot.with a personality to play games with you. Cozmo comes with power cubes that light up or change color when Cozmo is interacting with you or his environment.
Cozmo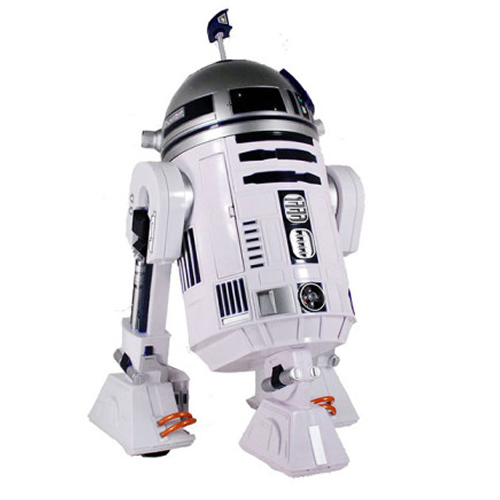 R2-D2 robot
The Star Wars film The Force Awakens will be released in Dutch cinemas from 18 December 2015. Of course also with R2-D2. This robot is now also for sale as a toy robot. There are several versions on the market that are very similar to each other. - R2-D2 by Hasbro (video) - R2-D2 from Thinkway
R2-D2 robot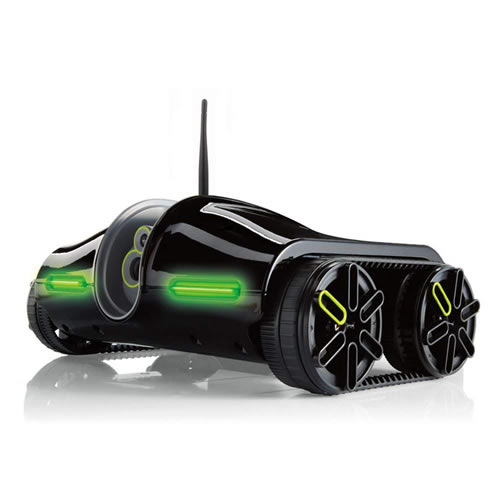 Rover Spy Tank
Rover Spy Tank is a remote-controlled Wi-Fi robot and its routes can be pre-programmed. To cap it all, he also has a camera with night vision on board. With its design and black and green colour, the Rover Spy Tank looks like it is coming from the future. His equipment is also a bit like it.
Rover Spy Tank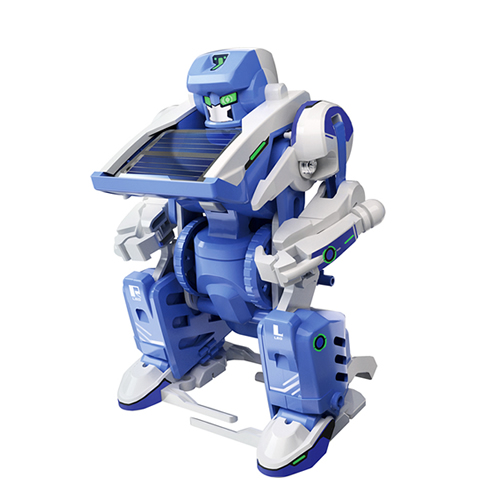 T3 Eco Solar Robot
Your adventure with your own solar-powered robots! Easy to transform: scorpion, robot and space shuttle. They move by themselves. Everything you need is included: parts, solar cell and detailed step-by-step instructions. Introduce children to the exciting world of solar robots, electronics, mechanics and technology. Promotes knowledge of the environment, creative and constructive thinking and interest in technology as a driving force for innovation and development. Helps to develop interest in sustainable, alternative energy sources and ecological awareness. It can be played indoors and outdoors, directly under the sun.
T3 Eco Solar Robot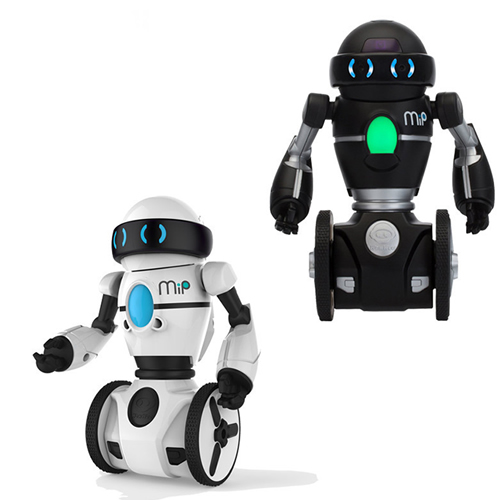 MiP
Perched atop unique dual wheels, this multifunctional and autonomous robot is more than just a toy. Equipped with GestureSense™ technology, any hand motion controls MiP™, or load up the free MiP App on an iOS or Android smart device, and your eyes will light up at what MiP™ can do.
MiP
---
Toy Robots in many variations and surprisingly fun
There are many toy robots. A toy robot that plays music or a toy robot for interaction. Some more technical people will appreciate a toy robot that they build on their own.
News about Toy robots
Developments go fast. There is a growing robotic toy market. Often a combination of multimedia applications, a nice look and better and better sensors so that the toy robot can react to its environment and users are challenged get the most out of a homemade robot.
---
Latest news about Robot Toy
---