Home care robots
---
Robot for care. There are several social developments that causes the use of robots that care will grow. Attention and reducing stress for patients and their caregivers are important tasks. Read on and take a look at the overview robots for care tasks
---
---
Links for Home care robots
Website robotzorg
---
---
Home care robots related robots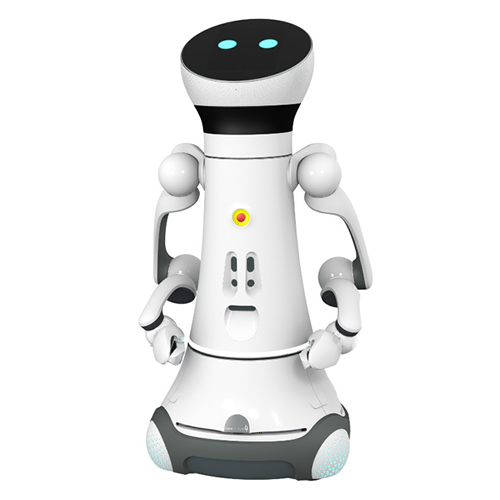 Care-O-bot
Care-O-bot® is the product vision of a mobile robot assistant for active support of humans in the home. The fourth generation of this successful development series is more agile and modular than its predecessor and offers a wide range of interaction options. In addition, the robot is characterized by the use of cost-reducing design principles.
Care-O-Bot 4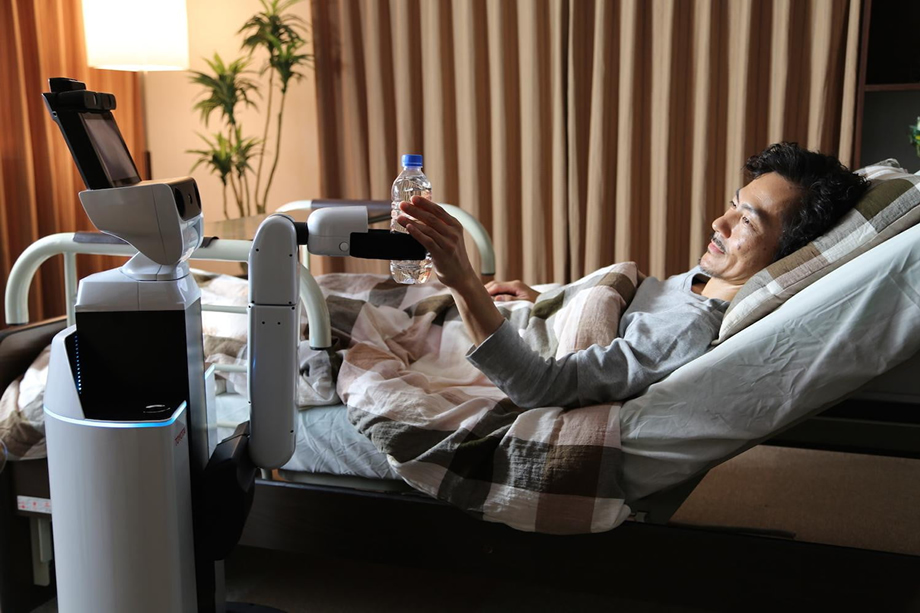 Human Support Robot
HSR, the abbreviation for Human Resource Robot, is Toyota's newest robot. HSR is meant to do various jobs in the house such as open curtains, pick up objects and keep your house tidy.
HSR service robot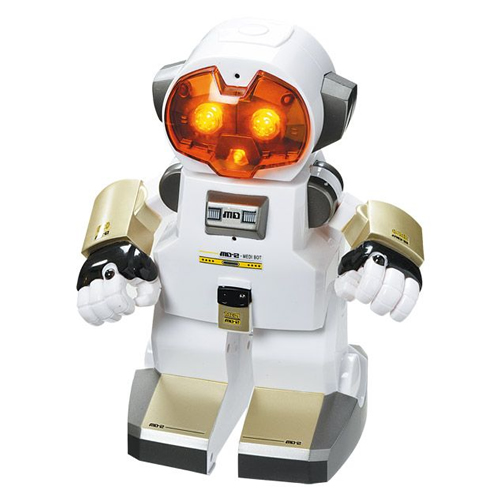 Robot M.D.
Robot M.D., is a home care robot that monitors and detects critical situations that require rapid medical help for the elderly and people with cardiovascular diseases. The application includes the use of the NAO robot for detection and an IRobot base for transport.
Robot M.D.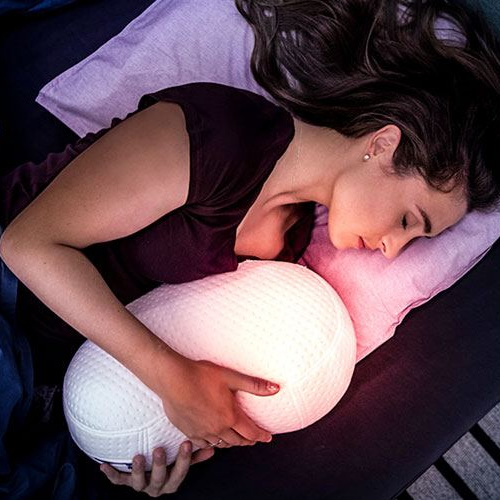 A cuddly sleeping robot
The fact that robots can take all kinds of forms is demonstrated once again by this design by TU Delft. This robot has a special goal: to make us sleep better. Sleep is the basis for good health. A good night's sleep is a requirement for a good day. Somnox ensures that everyone has a chance of a perfect night's sleep.
Somnox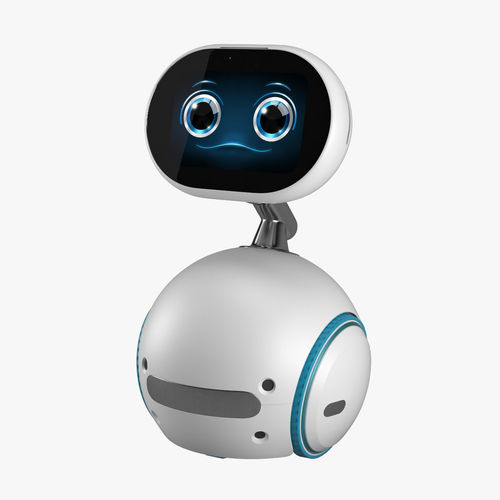 Zenbo robot by Asus
Asus recently unveiled a family robot that can serve as a home healthcare assistant, control connected devices in the smart home, monitor security, perform various online tasks, and function as a playmate, among other things. Asus' Zenbo made its debut at last month's Computex computer show. At the same time, Asus launched a program that provides devs with access to the Zenbo SDK. Zenbo will be priced at US$600, but Asus did not announce when it will be available to consumers.
Zenbo
---
News about robots for care tasks at home
---
Latest news about Home care robots
Tinybot, social desktop robot for people with dementia and their families
Robert Paauwe and Wang Long Li, initiators of Tinybots and studying at the VU in Amsterdam, are work...
...read more
Bot Care robot from Samsung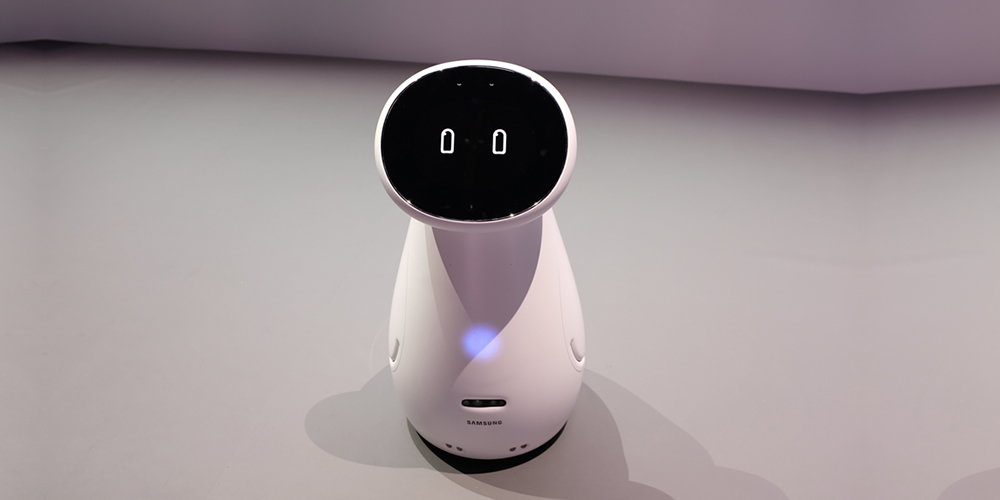 Samsung announced its first series of robots, home robots, retail robot and mobility support at CES ...
...read more
---