Robot Reptile
---
Robot Reptile is often interactive toys in the shape of a reptile. A robot animal which can often interact, respond ot fly. Different moods you can set yourself. Nice alternative to the old-fashioned toys.
---
---
---
Robot Reptile related robots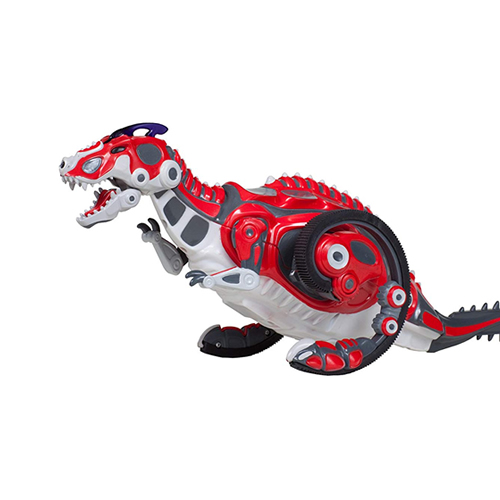 Blazor robot
The robot Blazor by Bossa Nova is a cross between a robot and remote control toy. The Blazor does look like a robot reptile but has little intelligence in comparison with other robots.
Blazor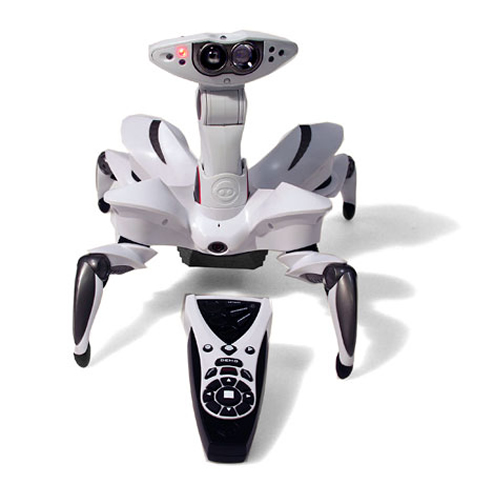 Roboquad
Roboquad is a curious robot with unique animated multi-directional movement and advanced sensory awareness. With multicolored flashing lights and techno sound effects, Roboquad is the first real robot arthropods.
Roboquad
---
---