Robot Penguin
---
A Robot penguin is often interactive toys in the shape of a penguin. A robot animal which can often interact and respond. Different moods you can set yourself. Nice alternative to the old-fashioned hug.
---
---
---
Robot Penguin related robots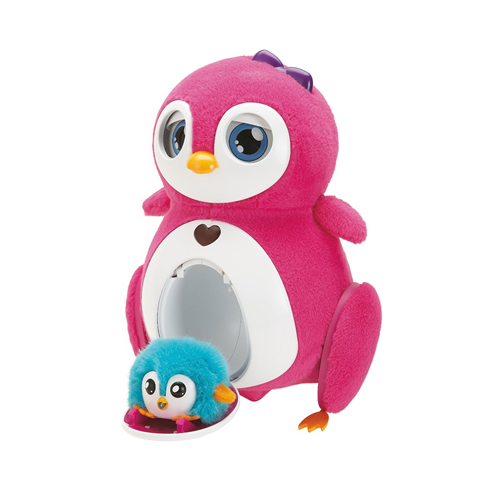 Penbo
Penbo is a special friend who listens and responds to you. Particularly suitable for young children. Each Penbo has a baby with a surprising color and a distinctive voice. When you play with the baby penguin, Penbo will respond with new dances and sounds! If you have a friend (in) with a Penbo, these will Penbo's talking and start dancing!
Penbo
---
---