Robot Orthosis, Exoskeleton
---
Robotic orthosis, exoskelet, are sophisticated pieces of technology with robotics that can help people funtion in a better way. Applications like a robot hand, walking robot exoskeleton shows improvements for a better life.
---
---
---
Robot Orthosis, Exoskeleton related robots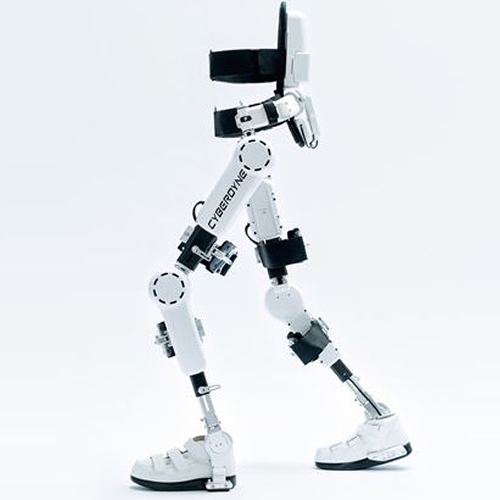 HAL
2011 Las Vegas. A man turned into a cyborg. Technology journalist Evan Ackerman was the first person in the United States to test the robot exoskeleton Hybrid Assistive Limb, or HAL, made by Japanese company Cyberdyne. Several companies and laboratories in the United States and Japan are working to develop a robotexoskeleton to help people back to give more mobility or disabled people with extra force.
HAL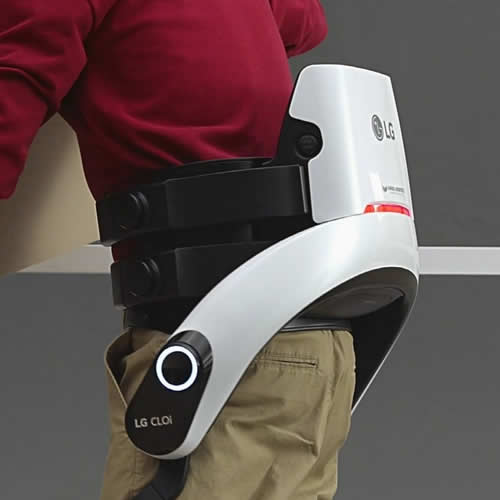 LG CLOi SuitBot exoskeleton
During the CES 2019 in Las Vegas, LG Electronics introduces the updated version of the portable CLOi SuitBot. The portable LG CLOi SuitBot supports the lower body and makes lifting and bending less heavy. In the near future, employees will wear exoskeletons to increase their own muscle strength and work with less risk of injury.
CLOi SuitBot
---
---
Latest news about Robot Orthosis, Exoskeleton
---