Robot Man
---
Male robots are already appear in many forms. The applications built on male robots are diverse Sometimes referred to as the companion of the family and to assist in daily tasks at home, sometimes as interactive humanoid personality.
---
---
---
Robot Man related robots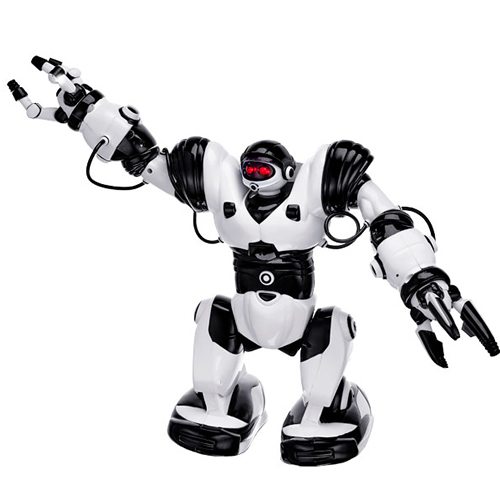 Robosapien V1
Robosapien V1 is the first robot based on the science of applied biomorphic robotics. With a full range of dynamic movement, interactive sensors and a unique personality, Robosapien is more than just a mechanical companion. He is a multifunctional robot who can think and feel.
Robosapien V1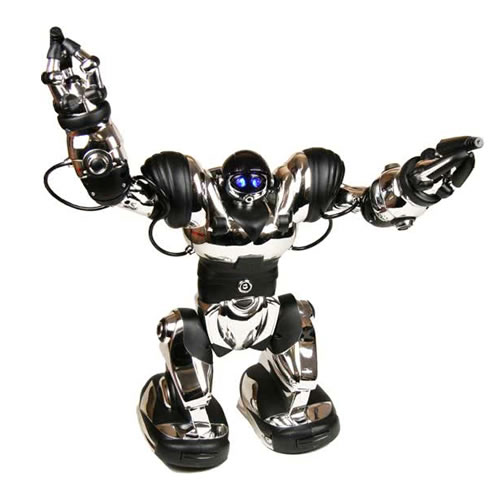 Robosapien X
Robosapien X combines all the features of the previous version (v2) with app control! With IOS and Android, the included Dongle makes programming your Robosapien easier than ever. A flowing movement with a biomechanical, multi-sensory, interactive humanoid personality. This 24 "tall" second generation Robosapien is capable of running autonomously and is capable of reacting interactively with people and objects.
Robosapien X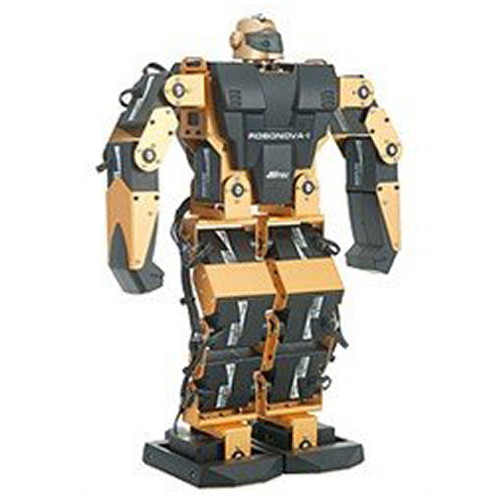 Robonova 1
Mit Robonova I können Sie die faszinierende neue Welt der Robotik hautnah erleben. Mit Hilfe eines ausführlichen Handbuchs können Sie einen humanoiden Roboter Schritt für Schritt erstellen und bedienen, wie sie bisher nur an Universitäten oder Forschungszentren hergestellt wurden.
Robonova 1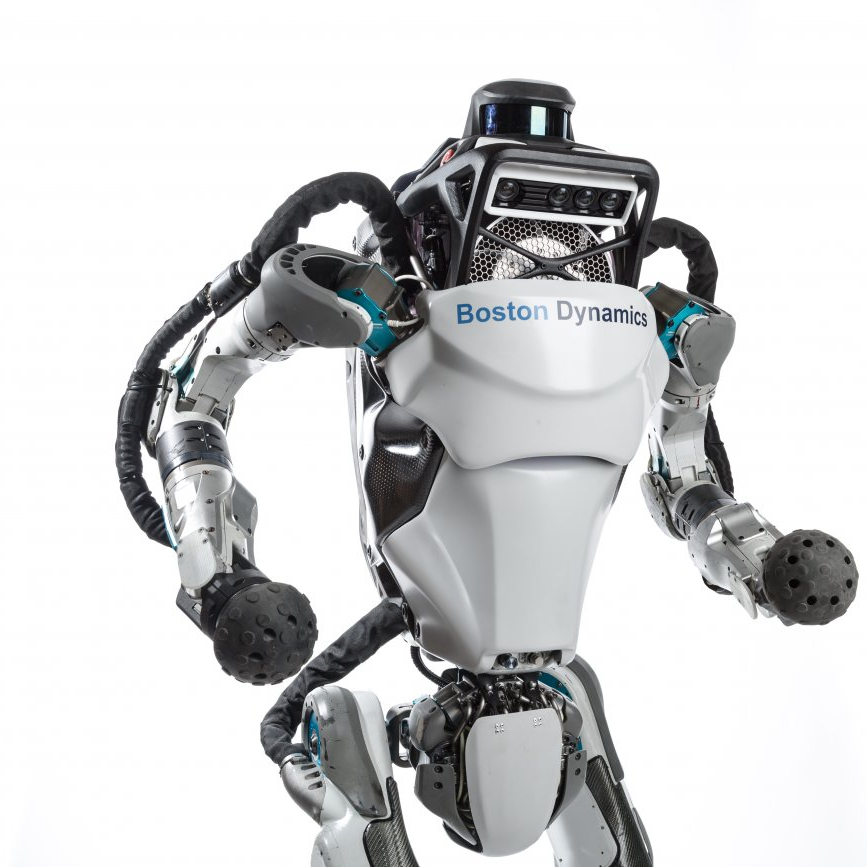 Atlas robot by Boston Dynamics
Atlas is the latest in a line of advanced humanoid robots Boston Dynamics is developing. Atlas' control system coordinates motions of the arms, torso and legs to achieve whole-body mobile manipulation, greatly expanding its reach and workspace. Atlas' ability to balance while performing tasks allows it to work in a large volume while occupying only a small footprint. The Atlas hardware takes advantage of 3D printing to save weight and space, resulting in a remarkable compact robot with high strength-to-weight ratio and a dramatically large workspace. Stereo vision, range sensing and other sensors give Atlas the ability to manipulate objects in its environment and to travel on rough terrain. Atlas keeps its balance when jostled or pushed and can get up if it tips over.
Atlas
---
---