Robot Lion
---
Robot Lion a robot teddy with interaction. A robot animal which can often interact and respond. Different moods you can set yourself. Nice alternative to the old-fashioned hug.
---
---
---
Robot Lion related robots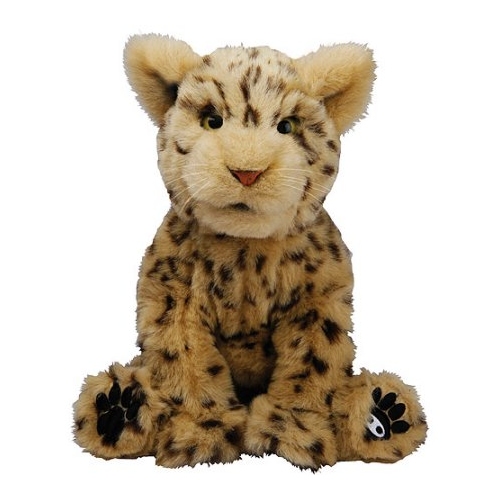 Leopard
The Leopard is one of WowWee's soft and sweet cuddly robots especially for the little ones. With his large eyes and soft skin he is very attractive for toddlers. He makes the sweetest sounds when you touch him. By taking good care of him, he remains your very best friend.
Leopard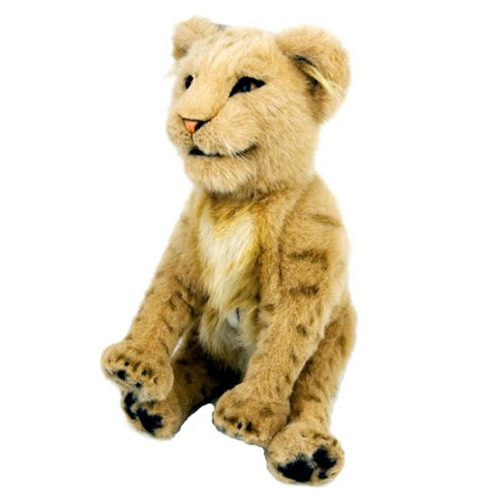 Lion Cub
If you take him by his neck skin, his legs become limp, just like a real lion's boy carried by his mother! Playing with the Lion Cub is like having a real lion in your house! He flashes with his eyes, his muzzle moves and he makes different sounds. Suitable for children 18 months and older.
Lion Cub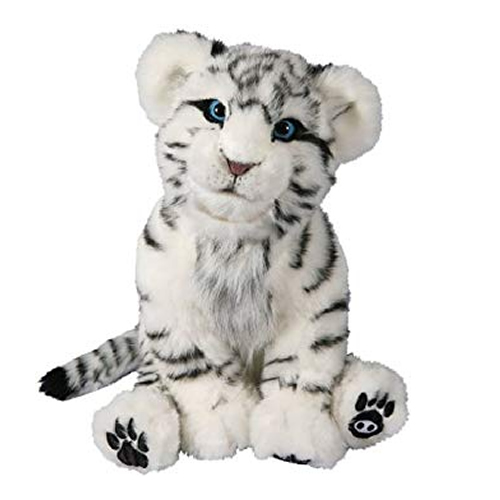 White Tiger Cub
The WowWee Tiger Cub is a stuffed animal. Give him attention and he wakes up. It is a perfect size for small children. Stroke him on his back, scratch him on his head and his eyes shine and sweet sounds come out of his mouth.
White Tiger Cub
---
---