Robot Elephant
---
Robot Elephant a robot teddy with interaction. A robot animal which can often interact and respond. Different moods you can set yourself. Nice alternative to the old-fashioned hug.
---
---
---
Robot Elephant related robots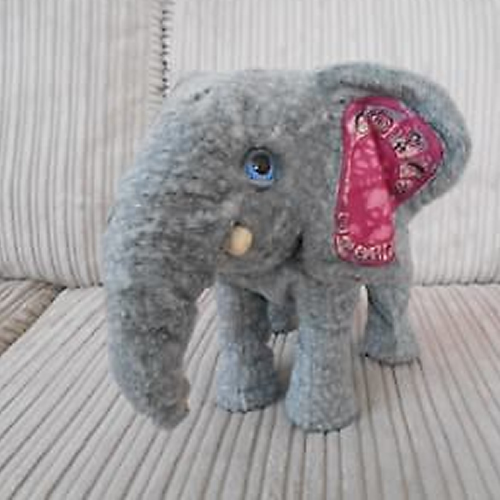 Zambi
An African Robot elephant who wants to be cuddled and caressed! If you do that, he will flap his ears, move his trunk and make trumpet sounds! Zambi the robot elephant can also sit.
Zambi
---
---