Robot education
---
Learning from a robot, an educational robot, robotics study or building robots yourself. There are many forms of education when it comes to robots and robotics. It remains important that the youth at an early stage becomes interested in the industry and will choose robot engineering as a study.
---
sub categories
DIY robot
Robot software
Robot teacher
Robotics education
---
Links for Robot education
---
---
Robot education related robots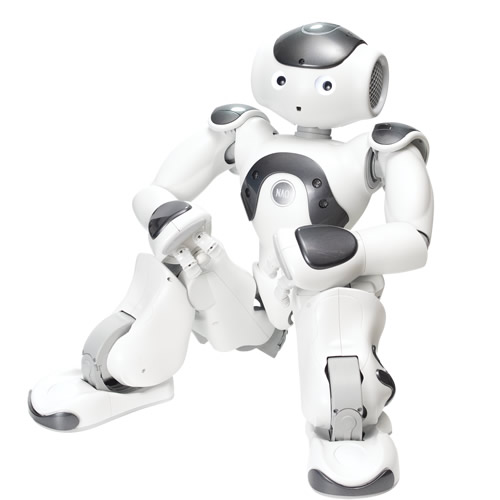 NAO6 Humanoid robot
NAO6 is the sixth geneartion of the humanoid robot NAO. Create a unique human-robot interaction experience and leverage it to a new level with this attractive programmable platform with a lot of improvements.
NAO6 Humanoid robot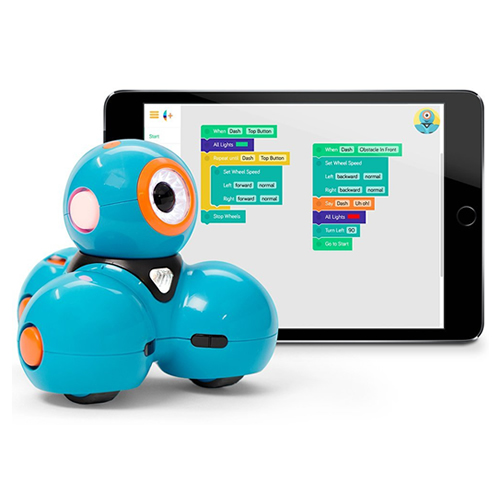 Dash and Dot
Discover a new world of play, learning and adventure. Meet Dash and Dot, smart robots that help you learn how to program in a fun way.
Dash and Dot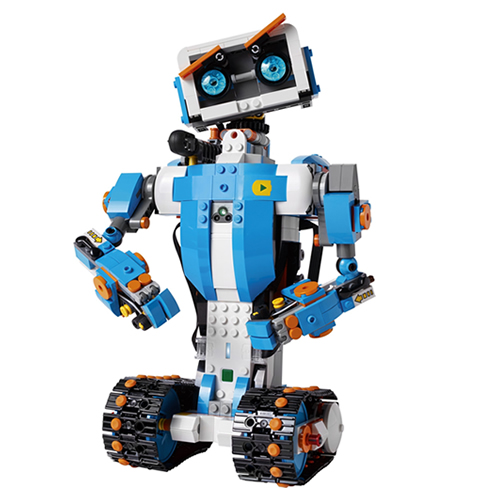 Lego Boost
Lego announced on August 2017 that they will be presenting Lego Boost. Lego Boost is a creative toolbox with programmable legacy blocks that can be used to make a robot, for example. Of course, Lego already has a lot of experience with previous building kits such as mindstorms.
Lego boost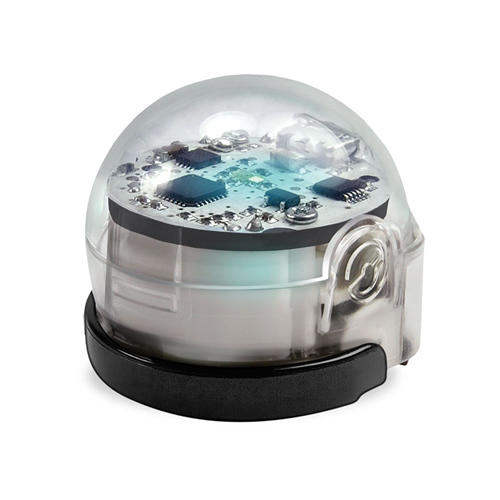 Ozobot evo
Ozobot Evo is the new learning robot with sensors to follow a self-made route, respond to light, produce sound and communicate with its environment, thus increasing the social interaction between users.
Ozobot Evo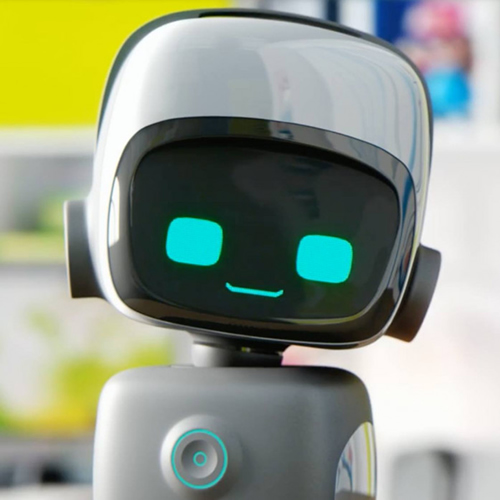 Let children learn with technology
Norby is a cool and interactive robot for children aged 5 to 12. He's part educator, entertainer and companion. Norby is really smart. He listens, talks, tells stories, makes jokes and plays games.
Norby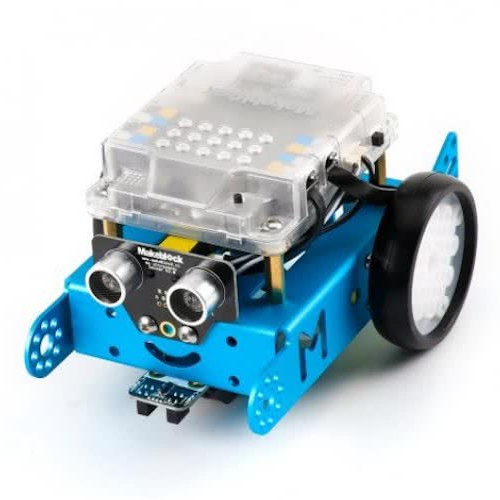 Makeblock mBot, educational robot
The mBot V1.1 is an affordable, easy-to-use robot for children to gain experience in graphical programming (with Scratch/mBlock), electronics and robotics. It is an all-in-one solution for learning about robotics and designed for educational purposes. This Bluetooth version can be used immediately after assembly with a special app for tablets and smartphones. This makes this mBot version ideal for direct play. Suitable for children 8 years and older.
Makeblock mBot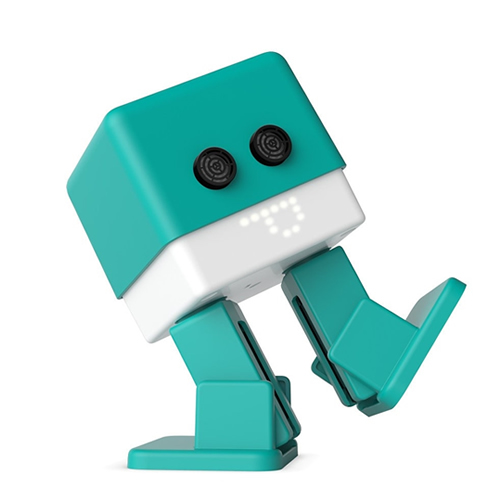 Meet Zowi
This friendly robot has one purpose: to teach kids that technology can be transparent, proximate and fun. In addition to being a toy, it is also an educational ecosystem with an extensive pedagogical pathway. What's more, it is an open source robot: the physical design, the code and the app have all been made freely available so that anyone can understand it and modify it.
Zowi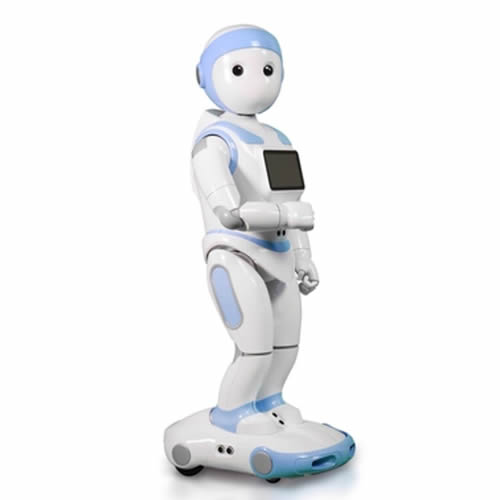 Ipal social robot
iPAL Robot, according to the supplier, AvatarMind, the robot can be used for Children's Education, Elder Care, and Hospitality/Retail. Various software packages are currently being developed for schools and care institutions.
Ipal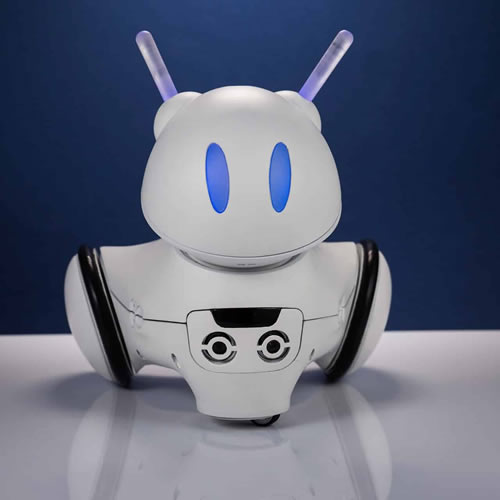 Photon robot
Photon is an interactive educational robot that introduces children to the world of new technologies through experiences and experiments. Photon supports children in developing the basic skills of modern times. It helps them develop creativity, improve their logical thinking abilities and learn the basics of programming.
Photon robot
Little Sophia robot
Little Sophia can walk, talk, sing, play games and, like her big sister, even tell jokes! She is a programmable, educational companion, who will inspire children to learn about coding, AI, science, technology, engineering and mathematics through a safe, interactive, human-robot experience. Unlike most educational toys designed by toy companies, Little Sophia is made by the same famous developers, engineers, robotics and AI-scientists who made Sophia the Robot.
Little sophia robot
Luka robot, helps kids find their passion for reading
Built with cutting-edge AI technology, Luka reads aloud books put in front of him, page by page, in any order. Luka is a fun interactive reading companion, which helps kids to develop their reading skills in an engaging way, makes kids fall in love with their books – real books – by adding another dimension to the reading experience. Luka can recognise over 6,000 English, 2,000 Spanish and 30,000 Chinese picture books (and counting!). Besides those books in Luka's Cloud Library, you can also read and record any picture books by yourself, then Luka will read in your voice. Languages : English, Spanish, Chinese
Luka robot, helps kids find their passion for reading
---
Education as a cradle for future development
Knowledge of technology and robotics are the future for new developments. It remains important that the youth at an early stage becomes interested in the industry in terms of study and choose the branch of engineering.
---
Latest news about Robot education
In China, children are taught their lesson by Keeko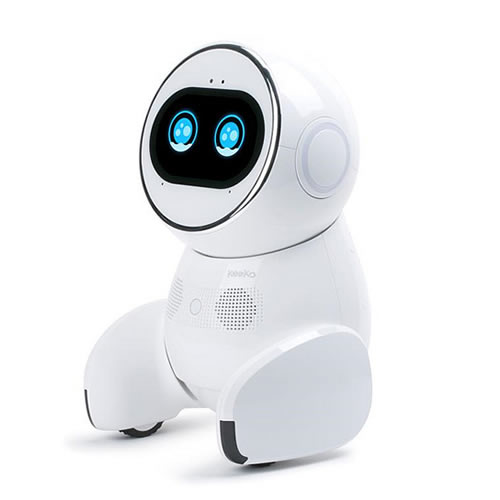 In China, children in kindergarten are taught not only by a teacher, but also by a small robot calle...
...read more
Sqriba robot, for a better handwriting
Through an innovation patented technology, you write the perfect letter with the Sqriba. The movemen...
...read more
---