Robot Dino
---
Robot Dino, a robot teddy with interaction. A robot animal which can often interact and respond. Different moods you can set yourself. Nice alternative to the old-fashioned hug.
---
---
---
Robot Dino related robots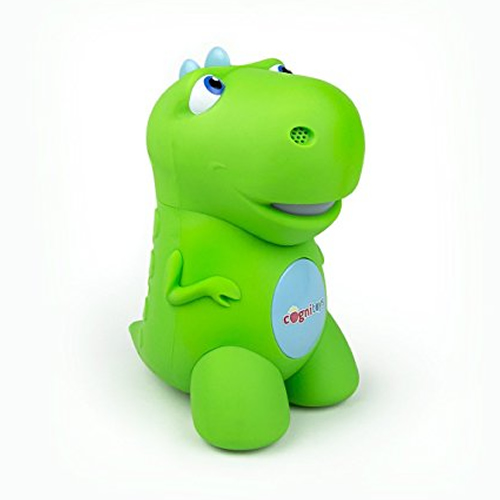 Cognitoys Dino robot
CogniToys are the next generation of smart toys connected to the Internet. The toy learns and grows with your child. Cognitoys are an alternative to a tablet. For children a loyal companion.
Cognitoys Dino robot

Pleo robot dinosaur
Pleo reacts to your behaviour, but is also independent. Just like a real pet, she sometimes loses her attention for you and eventually even walks to explore the space. Pleo is a dinosaur that you have to nurture from the moment you unpack it.
Pleo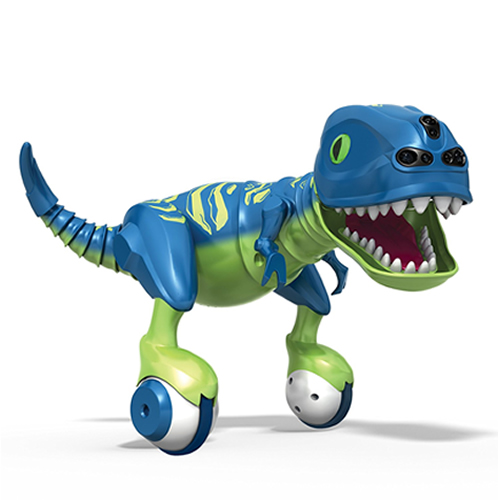 Zoomer Dino
Encouraged by the great success of the Zoomer robot dog in 2014, Spin Master will come up with the next robot in 2015. It's the Zoomer Dino Jester, an interactive robot Dino. This dinosaur stands out because it can stand on two legs in a completely balanced way. In America this robot was already available last year and immediately a huge hit.
Zoomer Dino Jester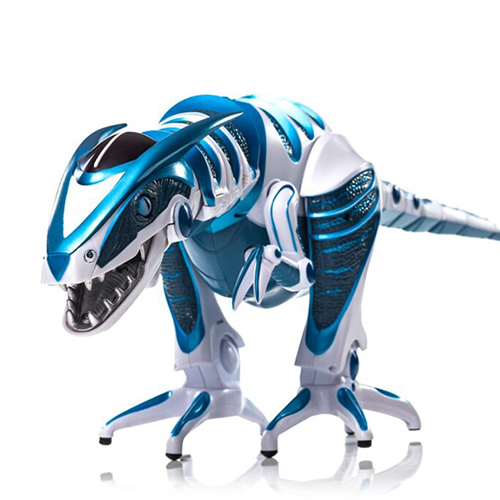 Roboraptor
The dinosaur is back. With high quality processes, technology and personality. With realistic movements the dinosaur is back on earth.
Roboraptor
---
---