Professional service robot
---
Service robots are starting to appear in more and more forms. The number of movements is increasing, the robot's own programming is beginning to take shape and prices are rising to a level where it is worth considering using such a service robot in view of the labour costs.
---
---
---
Professional service robot related robots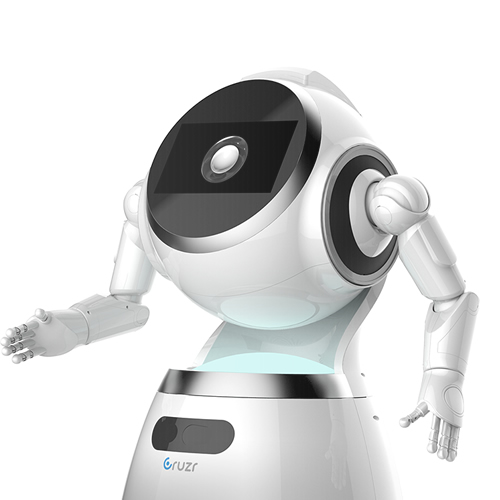 Cruzr
Cruzr is a cloud-based service robot, from UBTECH, that can be used in shops, hotels, airports and other businesses to communicate with customers. Each robot platform can be adapted to the company and its environment.
Cruzr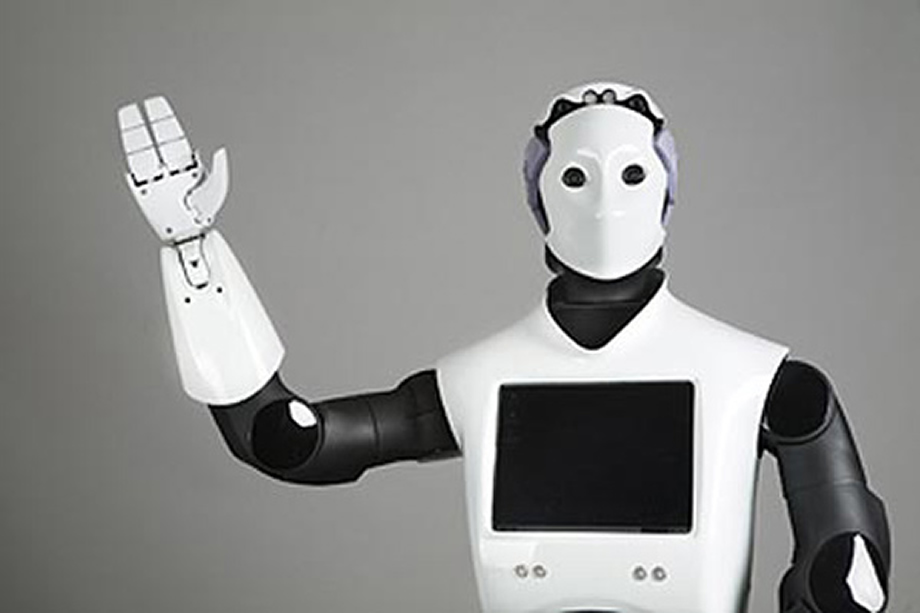 REEM
REEM, the humanoid robot made by PAL robotics, can be used for a variety of purposes. Thanks to the autonomous navigation system, its user-friendly touch screen and voice and face recognition system. REEM can find its way into a variety of environments and help to entertain people in public environments.
REEM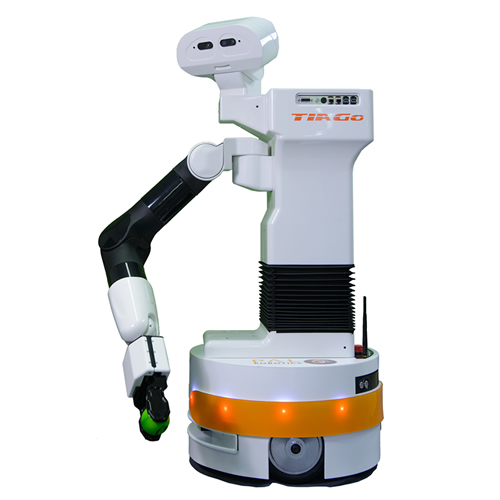 TIAGo service robot
The Tiagio service robot was developed by Pal Robotics. This is a Eurostar project in which innovative ideas are quickly brought to the market. Pal robotics has already developed several robots such as Reem and Reem C. The organization therefore has the necessary experience
TIAGo service robot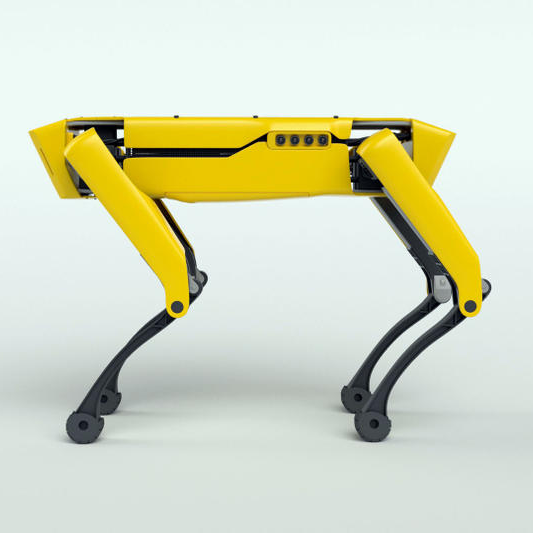 Good Things Come in Small Packages
SpotMini is a small four-legged robot that comfortably fits in an office or home. It weighs 25 kg (30 kg if you include the arm). SpotMini is all-electric and can go for about 90 minutes on a charge, depending on what it is doing. SpotMini is the quietest robot we have built. SpotMini inherits all of the mobility of its bigger brother, Spot, while adding the ability to pick up and handle objects using its 5 degree-of-freedom arm and beefed up perception sensors. The sensor suite includes stereo cameras, depth cameras, an IMU, and position/force sensors in the limbs. These sensors help with navigation and mobile manipulation.
SpotMini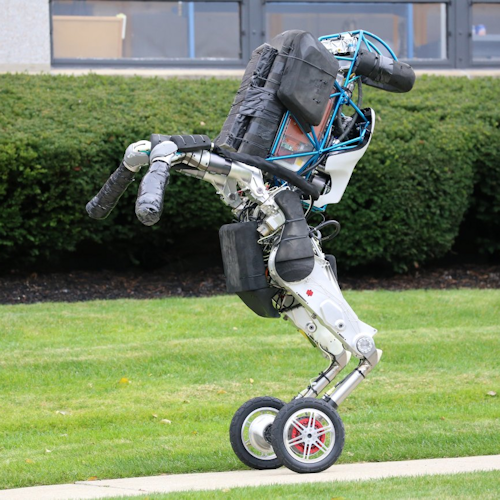 Handle by Boston Dynamics
Handle is a robot that combines the rough-terrain capability of legs with the efficiency of wheels. It uses many of the same principles for dynamics, balance, and mobile manipulation? found in the quadruped and biped robots Boston Dynamics has built, but with only 10 actuated joints, it is significantly less complex. Wheels are fast and efficient on flat surfaces while legs can go almost anywhere: by combining wheels and legs, Handle has the best of both worlds. Handle can pick up heavy loads while occupying a small footprint, allowing it to maneuver in tight spaces. All of Handle's joints are coordinated to deliver high-performance mobile manipulation.
Handle
---
Deploying professional service robots
Collaboration between man and robot on the shop floor is in full development. A personal assistant who increases productivity on the shop floor through tasks with little added value can be carried out by the robot.
---
Latest news about Professional service robot
---