Professional robotic lawnmower
---
Professional robotic lawnmowers are lawnmower robots for larger gardens, larger than 1500 m2. In order for these robotic mowers to work properly, installation and a good setting of the machine are often required. After that, you can benefit by letting the robot do its job.
---
---
---
Professional robotic lawnmower related robots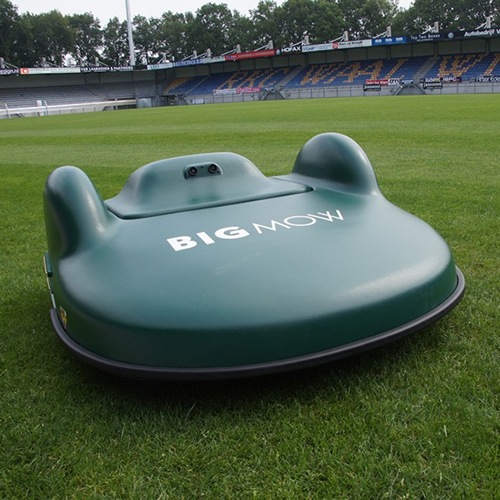 Bigmow lawnmower
BIGMOW a powerful robotic mower for lawns up to 20.000 m2 and the most demanding sports. With five cutting heads he assures unmatched beautiful lawn.
Bigmow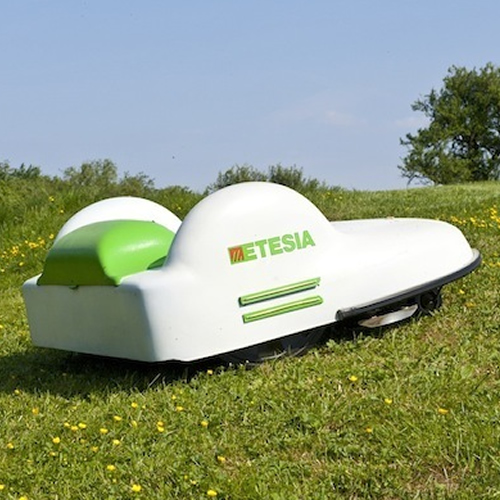 Etesia ETm105
The ETm105 is the most powerful model in the series. It has a cutting width of 1.05m. With its high capacity, it can mow very large areas: golf courses, soccer fields, racecourses... It uses very little electricity and breaks all records in terms of economy!
Etesia etm105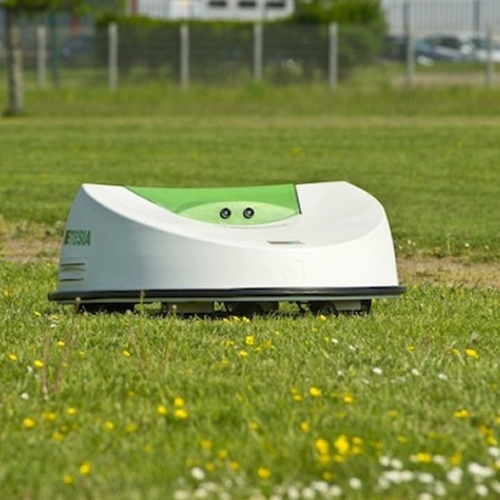 Etesia ETm65
The ETm65 is the ideal model for authorities and companies with many green areas, for whom lawn mowing is time consuming and labour intensive in terms of labour costs.
Etesia ETm65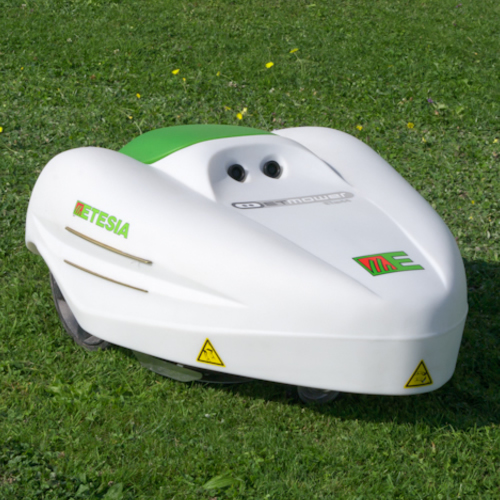 Etesia ETm44
The ETm44 is the model for the private user with a large garden. In terms of dimensions and cutting capacity, this model is smaller than the ETm105 and ETm65, but in terms of reliability, high quality manufacture, safety and programming capabilities, the ETm44 is no less than the larger models. The ideal lawnmower for people with medium-sized gardens who prefer to spend their time on other things than lawnmowing.
Etesia ETm44
---
Sustainability robotic mowers
Besides the advantage that you don't have to sit on the machine for hours, most robotic mowers also work on electricity, which improves their durability.
---