Pool robot
---
Pool Robot, robots that help with cleaning your pool. The poolrobot filters leaves, hair, sand, dust, algae, bacteria and small debris from your pool and cleans up the water.
---
---
---
Pool robot related robots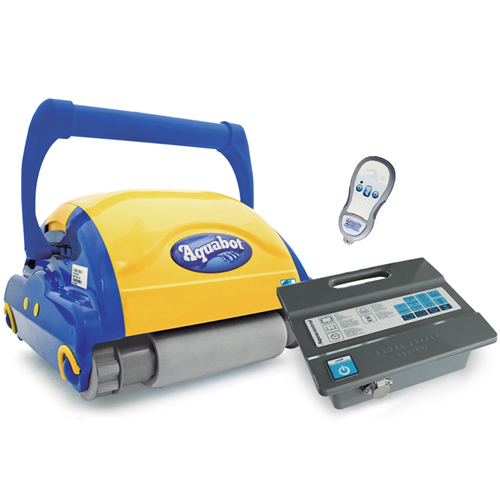 Bravo Smart
Bravo brushes, filters and sucks all the impurities from the main floor of the pool. The large reusable filter bag is quick and easy to clean in a bucket of water. The Aquabot Bravo require no further maintenance. An intelligent computer searches the fastest way to clean your pool. After 1 hour, the Aquabot ready and stops automatically with the timer. The Aquabot Bravo is the only pool cleaner on the market that works on 12V. A handy storage cart (Buggy) is used for moving the Aquabot with cable and transformer.
Bravo Smart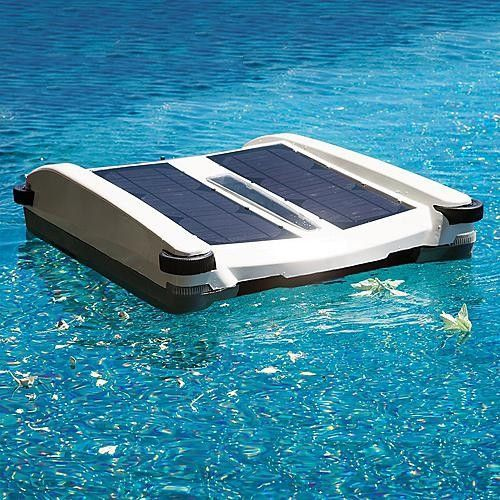 Solar Breeze
If you have a swimming pool in your garden then this Solar Breeze Robot might be something for you. It is a solar-powered robot that cleans the surface of leaves and other dirt.
Solar Breeze
---
---
Latest news about Pool robot
---