Healthcare provider in the netherlands extends experiments on social robots
---
Healthcare provider Philadelphia sees robots as a tool and complementary to the existing care process. The Pepper robot, renamed Phi robot at Philadelphia, has already met more than 2,000 clients, relatives and employees. From the time spent in the accommodation periods, it appears that the robot fulfils a function as an emotional outlet. The robot also helps with practical control, such as the daily rhythm. The robot helps to remind people of certain things or gives suggestions for actions. Clients visibly build a bond, gain more self-confidence and learn from and with the robot.
---
Related Products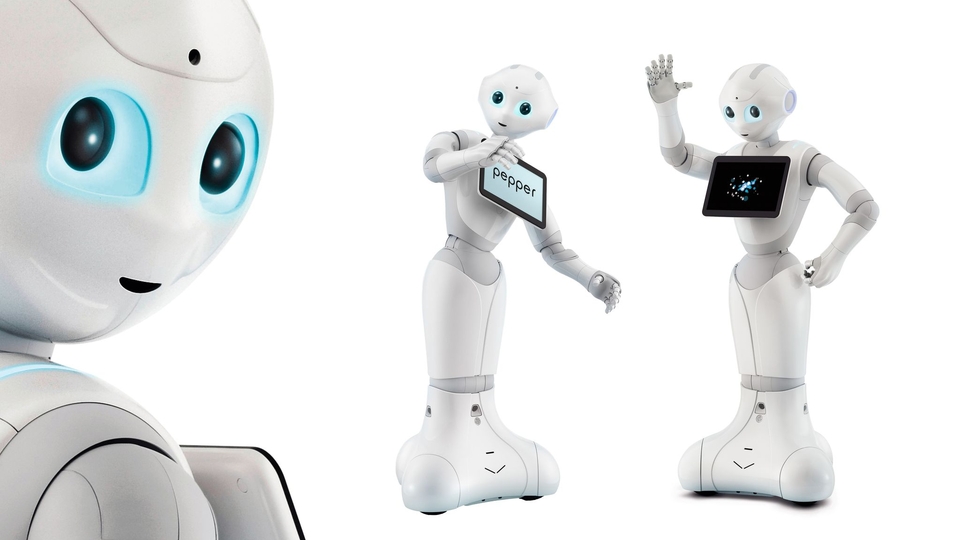 Pepper robot
Pepper robot is the social robot of Softbank. Robot Pepper is designed to communicate with people. This friendly robot with tablet on his chest invites to interact. He can't wash up and cook, but he can make sure you don't forget anything. He can look up things for you on the internet, remind you of your appointments and play with you. He recognizes your emotions and will, for example, play a nice song when you are sip. He can also have small conversations with you. All Peppers are connected via the Cloud, so they will learn from each other and get better and better.
Pepper robot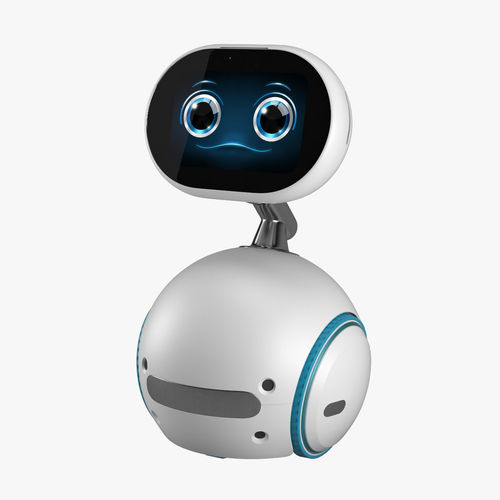 Zenbo robot by Asus
Asus recently unveiled a family robot that can serve as a home healthcare assistant, control connected devices in the smart home, monitor security, perform various online tasks, and function as a playmate, among other things. Asus' Zenbo made its debut at last month's Computex computer show. At the same time, Asus launched a program that provides devs with access to the Zenbo SDK. Zenbo will be priced at US$600, but Asus did not announce when it will be available to consumers.
Zenbo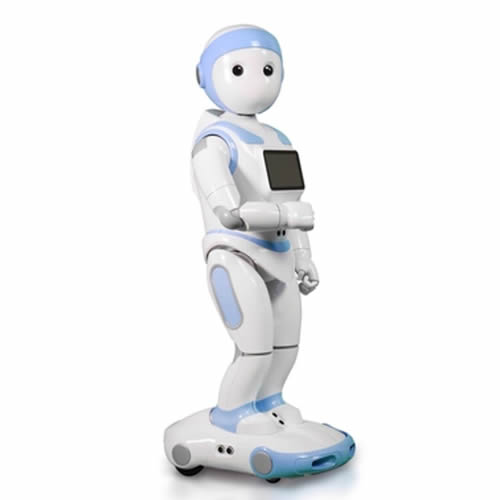 Ipal social robot
iPAL Robot, according to the supplier, AvatarMind, the robot can be used for Children's Education, Elder Care, and Hospitality/Retail. Various software packages are currently being developed for schools and care institutions.
Ipal
---
Related Categories
---
Further development of social robots
Philadelphia introduces two new social robots: the Zenbo robot and the IPal robot. This brings a custom-made robot one step closer for clients. Just like the pepper robot, the robots have the function of verbal control and social interaction. Both robots will soon be connected to a robot platform where supervisors can easily program a social robot themselves. In this way, a supervisor can adjust the interactions to the personal needs of the client. This brings custom work with robots for clients within reach.
Software for robots
Based on the experiences, the robot software is continuously being developed. Such as improving the facial recognition software, increasing the interaction database or adjusting the speech speed of the robot.