Robot makes its debut at the 2018 Eurovision Song Contest
---
San Marino was the first country to add a robot to its act at the Eurovision song festival. During the song Who We Are by Jessika feat. Jenifer Brening we see 4 NAO robots accompanying the singer with dance and entertainment.
---
Related Products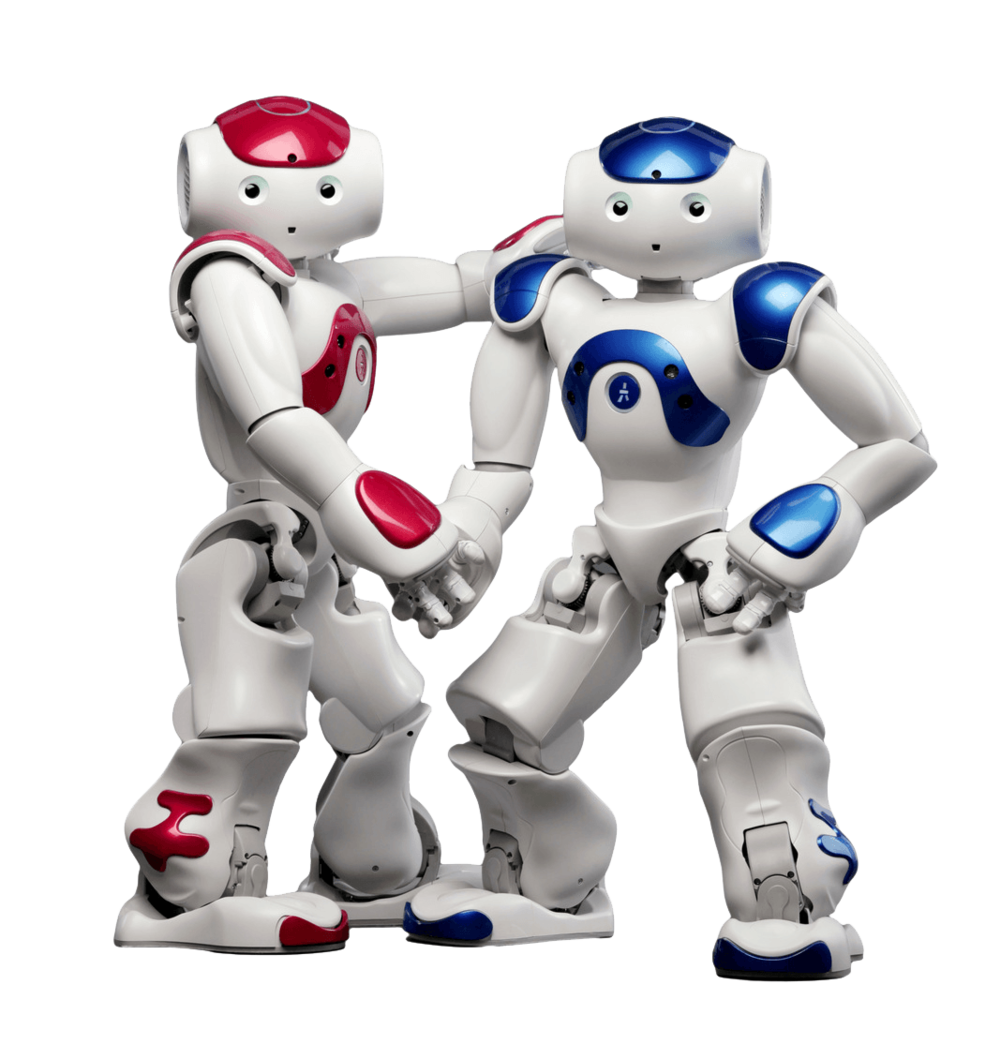 Nao robot
Robot Nao, started in 2005 and aims to deliver a humanoid robot with mechanical, electronic and cognitive skills to a wider audience, at a reasonable price. NAO is to become a friend of the family in assisting in daily tasks at home. Afterwards, there is a platform where you can add extra functionality to the robot by means of Apps.The latest version is the NAO6. We encounter Nao in various applications. For example, the robot is used as a buddy for children with diabetes and the robot is often used in education. In most cases, the Nao is sold in combination with specific software that provides the functionality. An indicative price is around 6,000 Euro.
Nao
---
Related Categories
---
Stage
The robot probably has never had such a stage that Nao was able to dance well.