Multimedia robots
---
Multimedia robots are designed to help you with controlling devices such as cameras, TV and audio. Let the interactive robot do the work for you.
---
---
---
Multimedia robots related robots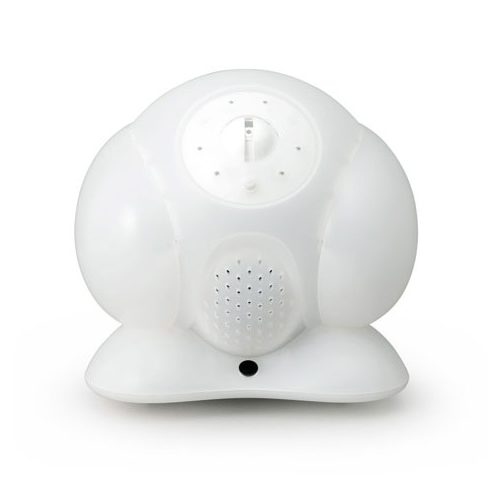 Roborior
Roborior looks like a gigantic eye on wheels that lights up in the colors purple, blue or orange. Using a digital camera, infrared sensors and video telephone functionality, he keeps an eye on the house when the owner is absent. With a mobile phone, the homeowner can view the robot's images remotely.
Roborior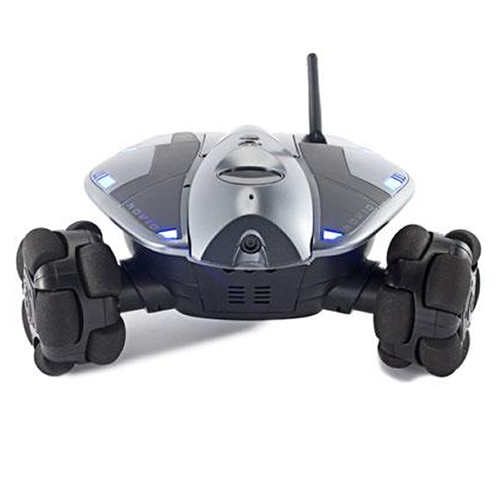 Rovio
With Rovio, you're a click away from places and people that are important to you. Rovio is the mobile webcam that automatically navigates remotely to a selected point. Using web-enabled devices such as PC, MAC, smartphone or PDA you can be in 2 places at the same time. A good help as a babysitter.
Rovio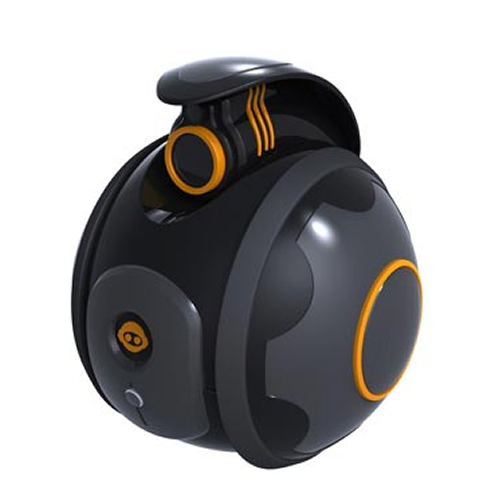 Spyball
Spyball is the idea behind the Rovio home surveillance robot and gives it a Bond image. This tough boy transforms from a rolling, remote control ball into a high-power camera in seconds, so that this sneaky robot can observe in every room what is happening inside.
Spyball
---
---