Multimedia robots
---
Multimedia robots are designed to help you with controlling devices such as cameras, TV and audio. Let the interactive robot do the work for you.
---
---
---
Multimedia robots related robots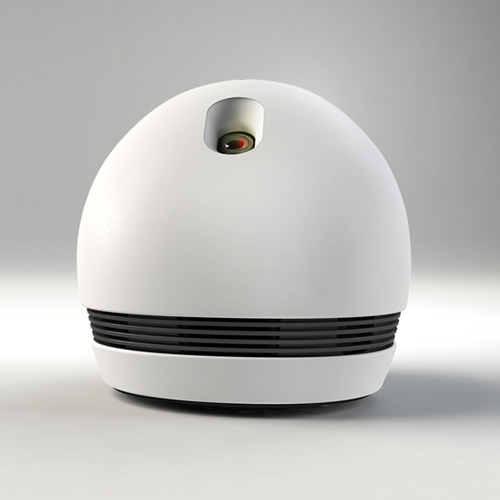 Keecker home robot
Keecker may not be the robot you expect in terms of form, but in terms of functions, this robot provides quite a few applications such as communication, security and projection.
Keecker home robot
---
---