Mobile video robot
---
Mobile video robot. The function of these mobile robots is diverse. How about a babysitter or a surveillance camera when you are away from home. Live images remotely controlled by yourself.
---
---
---
Mobile video robot related robots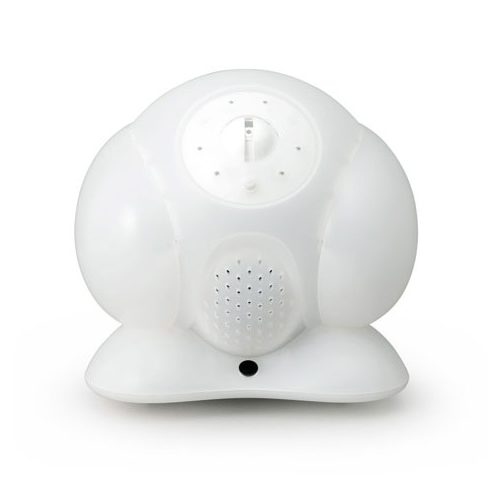 Roborior
Roborior looks like a gigantic eye on wheels that lights up in the colors purple, blue or orange. Using a digital camera, infrared sensors and video telephone functionality, he keeps an eye on the house when the owner is absent. With a mobile phone, the homeowner can view the robot's images remotely.
Roborior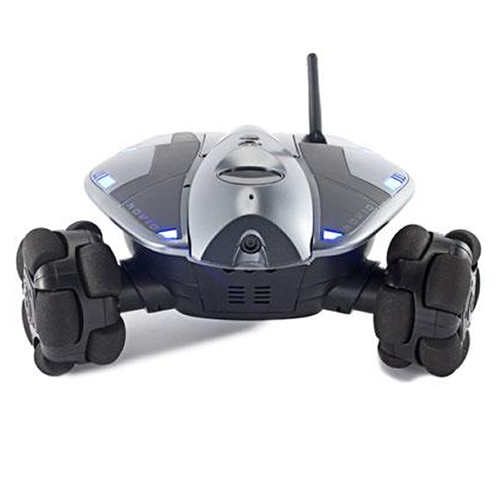 Rovio
With Rovio, you're a click away from places and people that are important to you. Rovio is the mobile webcam that automatically navigates remotely to a selected point. Using web-enabled devices such as PC, MAC, smartphone or PDA you can be in 2 places at the same time. A good help as a babysitter.
Rovio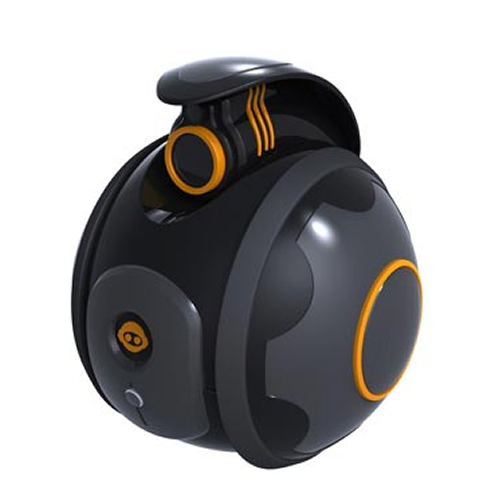 Spyball
Spyball is the idea behind the Rovio home surveillance robot and gives it a Bond image. This tough boy transforms from a rolling, remote control ball into a high-power camera in seconds, so that this sneaky robot can observe in every room what is happening inside.
Spyball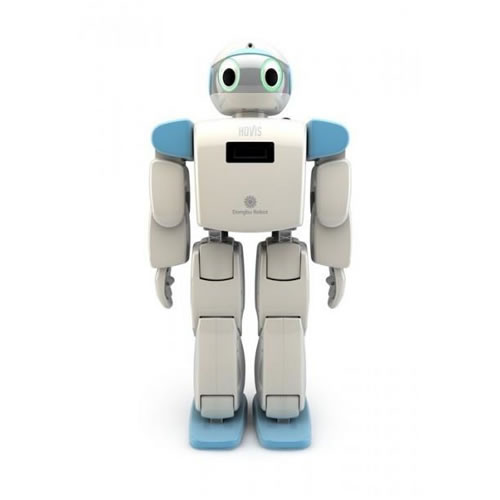 Hovis
Hovis is the interactive mobile content robot. Hovis was produced by Dasarobot (acquired by Dongbu Robot) and was launched in 3 versions. - Hovis Eco - Hovis Genie - Hovis App
Hovis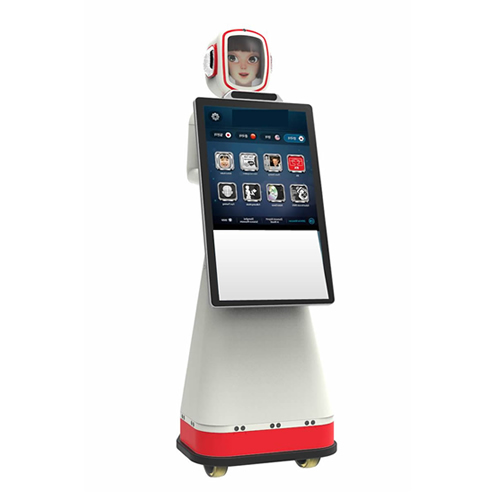 The FURo-D, robot for presentations
The FURo-D model is currently a popular robot, with applications in airports, hospitals, doctor's offices. The robot support multiple languages, face tracking and text to speech. The robot is very suitable for presentation services on events or fairs. The large tablet allows you to communicate branding and messages to the visitors of your event. Please contact us for the possibilities
FURo-D
---
---