---
---
Household robot related robots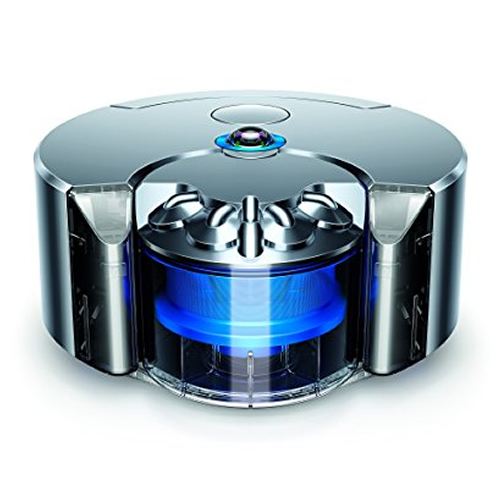 Dyson 360 eye
Dyson introduced the 360 Eye robot vacuum cleaner at the IFA in Berlin. The biggest improvement compared to existing robotic vacuum cleaners is the circular camera that allows the house and obstacles to be better registered and the robot to do its work more efficiently and accurately. The expectation is that the vacuum cleaner robot will cost around 1250,- euro.
Dyson 360 eye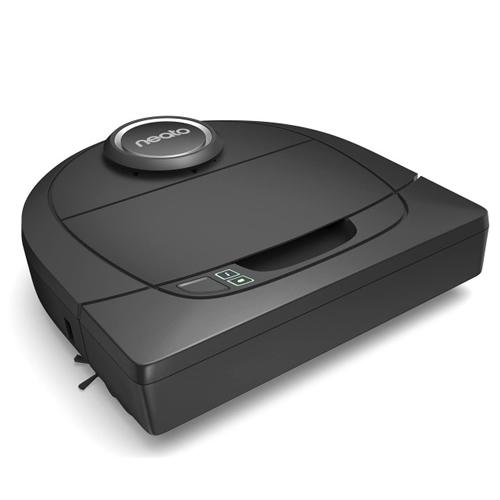 Neato Botvac Connected
Neato makes vacuuming even easier. The company introduces two new powerful and intelligent robotic vacuum cleaners: the Neato Botvac D3™ Connected and the Neato Botvac D5™ Connected, both equipped with Wi-Fi connectivity.
Neato Botvac Connected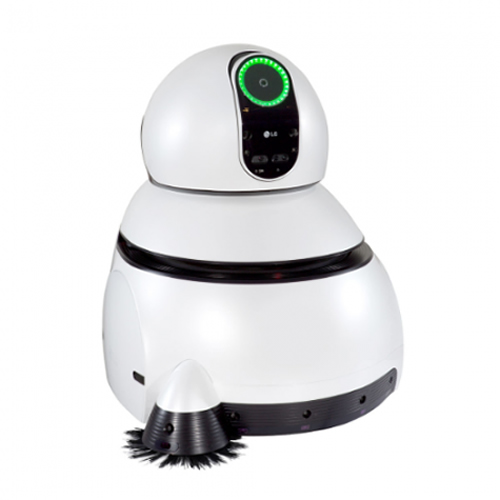 LG cleaning robot
The LG cleaning robot was initially designed to clean airports. The robot has an enlarged reservoir and several brushes and motors to remove dirt. A series of sensors is designed to ensure that the robot can navigate between people without causing accidents.
LG schoonmaakrobot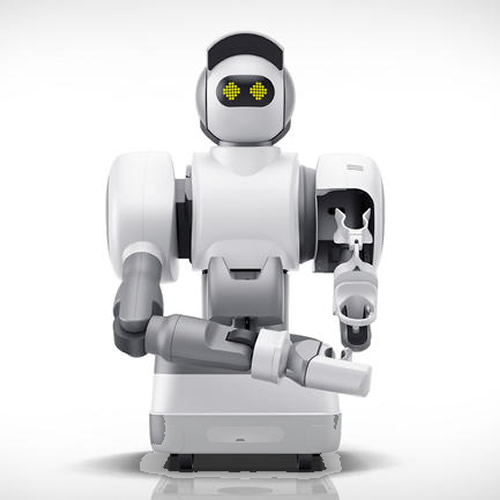 Aeolus robot is here to make your life easier
Wake up in the morning with your coffee. Let dinner begin on your way home. Go to bed knowing that the house will be clean when you wake up again. It seems that the Aeolus robot can do all the smart things at home. That is quite a challenge. In any case, the robot seems to be functionally adapted to our home. This robot is programmed in such a way that it can recognise thousands of objects and then react to them. Aeolus can vacuum, mop, help you find something and, yes, he can really, get beer out of the fridge for you. The robot is expected to be on the market in December 2019 for about 20,000 euros.
Aeolus robot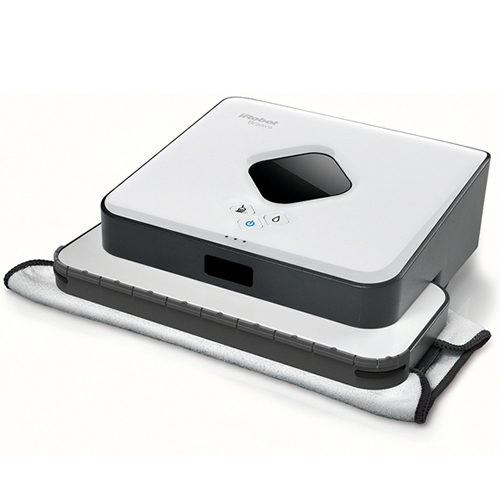 Braava mop robot
The iRobot Braava floor cleaning robot keeps the floor beautiful and is fast. The robot is charged within two hours and can last another four hours. You have to apply the cleaning wipes yourself, but that is not too difficult. The mop machine knows how long it has to continue through its built-in navigation system. The robot also avoids carpets, rugs and stairs by itself. This mop robot uses a GPS navigation system. This means that it always knows exactly where it has been and where it still needs to go to clean the entire floor. The system also works in the dark and is very quiet with a noise level of 35 decibels. So let the robot do its job.
Braava dweilrobot
---
Household Robots for convenience
Household robots are mainly developed to take over common chores in and around the house. A household robot that scatters the floor for you, helps with vacuum cleaning or with lawn mowing. Do you have a swimming pool that cleans the household robot's walls and water. Handy, right.
Household robots speak to the imagination. Handy devices that do annoying chores for us. What would it be nice if a household robot cooks for us or drinks a beer.
Robots for communication, information and entertainment
There are more and more applications where robotic devices and places start to occupy the house. These desk robots do not move but are able to communicate orally with you, to share information with you and to play music or videos interactively. They are the forerunners of real social robots in our household.
News about household robots
Household robots speak to the imagination. Handy devices that do annoying chores for us. What would it be nice if a household robot cooks for us or drinks a beer.
---
Latest news about Household robot
---