Hobby drones
---
Drones for a hobby will undoubtedly place more demands on your drone. A good camera for filming and photographing is one of the least this drone should be able to do. The speed and agility are of course also important characteristics of a hobby drone.
---
---
Links for Hobby drones
Check the drones at Coolblue
---
---
Hobby drones related robots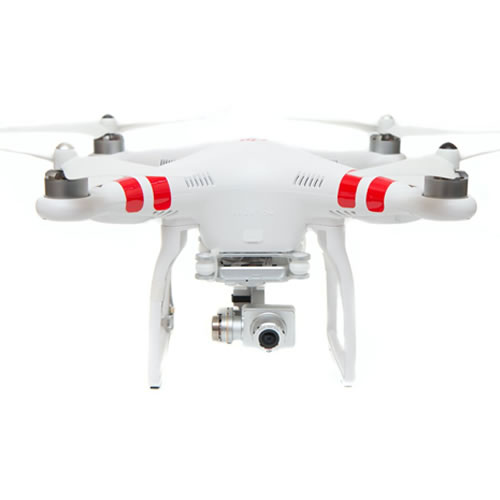 DJI Phantom 2 Vision Plus
The Phantom 2 Vision Plus is equipped with the NAZA V2 flight controller and GPS system and will therefore also be extremely easy to operate for novice pilots. When the model hangs in the air, it will float tightly at a position through this advanced GPS system. This is ideal if you want to take some pictures at a certain height.
DJI Phantom 2 Vision Plus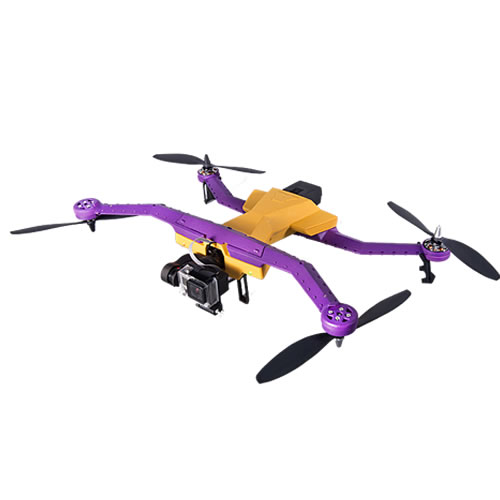 Airdog
The drone for athletes that automatically follows you from take-off to landing and creates the most beautiful video images. This drone is meant to focus only on the action. Airdog uses a gyroscope Stabilized Gimbal (holder) to ensure that your videos are stable, every time.
Airdog drone
---
---