Games robot
---
Games robot, play games with your favorite robot. interactive games with jokes and stories. Several games that will test your skills.
---
---
Links for Games robot
Check the robot toys Coolblue
---
---
Games robot related robots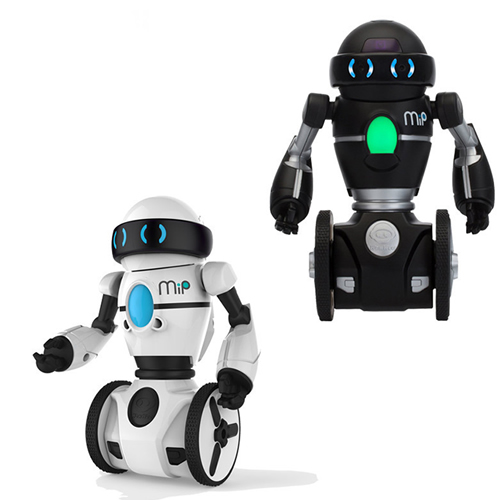 MiP
Perched atop unique dual wheels, this multifunctional and autonomous robot is more than just a toy. Equipped with GestureSense™ technology, any hand motion controls MiP™, or load up the free MiP App on an iOS or Android smart device, and your eyes will light up at what MiP™ can do.
MiP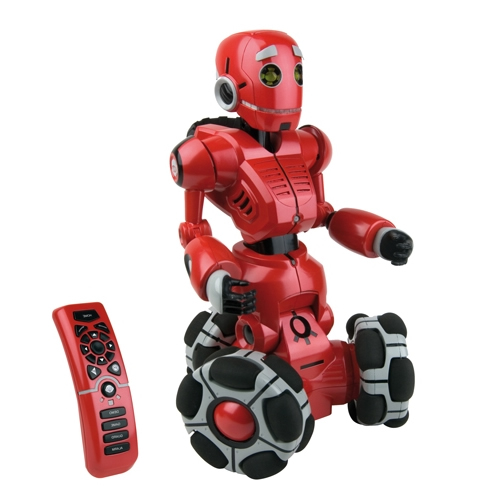 RS Tri-bot
RS Tri-bot is a fast talking and moving companion, which is fully loaded with a variety of different interactive games. With a captivating personality and lively face Tri-bot will entertain you with jokes, stories and comments. He's even more fun than your best friend.
RS Tri-bot
---
---