Female robot
---
Robot Woman, Femisapien, female robot, fembot, gynoïde. All kind of names of robots with the appearance of a woman. Functions can be very different. Sometimes as a model on the catwalk as well as interactive and intelligent personality which reacts with emotion.
---
---
---
Female robot related robots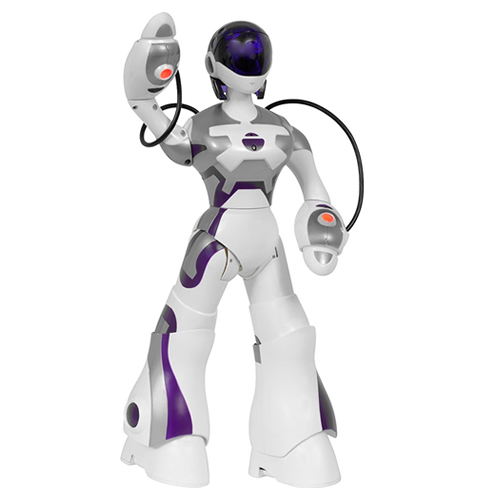 Femisapien
Meet Femisapien, a developed, running and talking personality. This female robot is intelligent and interactive. She speaks her own language called "emotish" supported by sounds and gestures. No controls required.
Femisapien
---
---