Entertainment robot
---
Entertainment Robots sing, talk, write and tell stories. Robots that react on you. Robots you use for pleasure and fun or for the young explorer to discover.
---
---
Links for Entertainment robot
Check the robot toys Coolblue
---
---
Entertainment robot related robots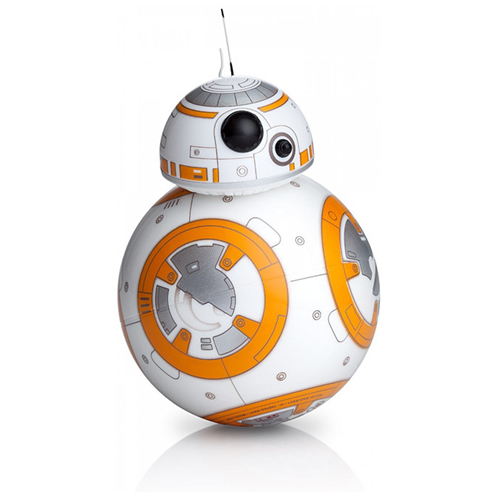 BB-8 droid Star Wars Sphero
BB-8 is the endearing robot from the new Star Wars movie 'The Force Awakens' can soon drive around your home. Sphero comes with a toy version that can be controlled per app for iOS or Android. BB-8 has something different from any other robot - an adaptive personality that changes as you play. Based on your interactions, BB-8 will show and even brighten up different expressions when you give voice commands. Put BB-8 on patrol and let your Droid go on an adventure on his own.
BB-8 Droid Star Wars Sphero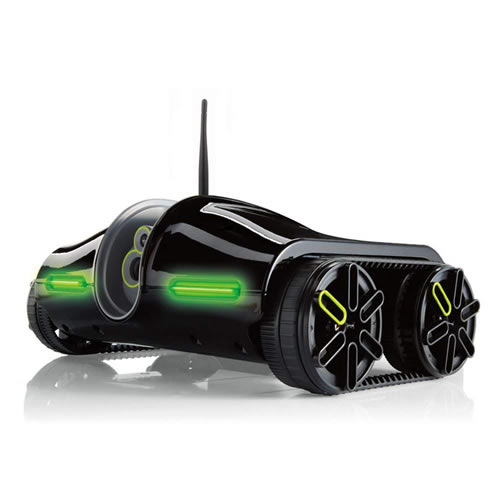 Rover Spy Tank
Rover Spy Tank is a remote-controlled Wi-Fi robot and its routes can be pre-programmed. To cap it all, he also has a camera with night vision on board. With its design and black and green colour, the Rover Spy Tank looks like it is coming from the future. His equipment is also a bit like it.
Rover Spy Tank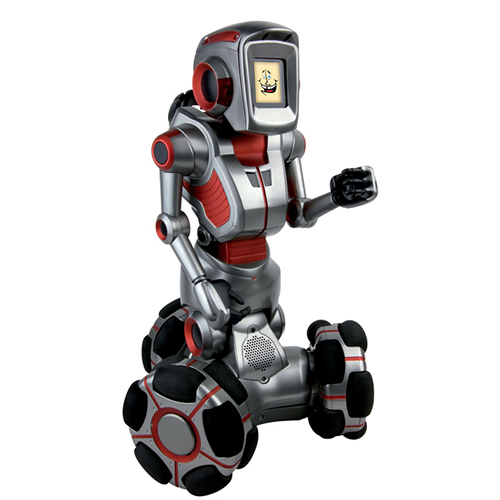 Mister Personality
Mr. Personality gives new content to the term "personal" robot. This fully animated and interactive speaking friend shows personality in everything he says or does. He tells jokes, tells you happiness every day and answers questions about your future. His full-color LCD screen shows his emotions.
Mister Personality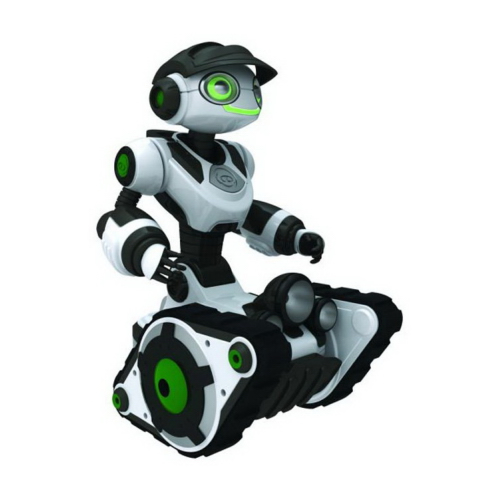 Roborover
Watch out, Roborover ready for fight. The second new Robo friend in WowWee's 2009 program, Roborover is riding on Wall-E-style treadmill and has an interactive character that is developing. Roborover comes with built-in sensors to control games and multiple sensors to help find out where he is going.
Roborover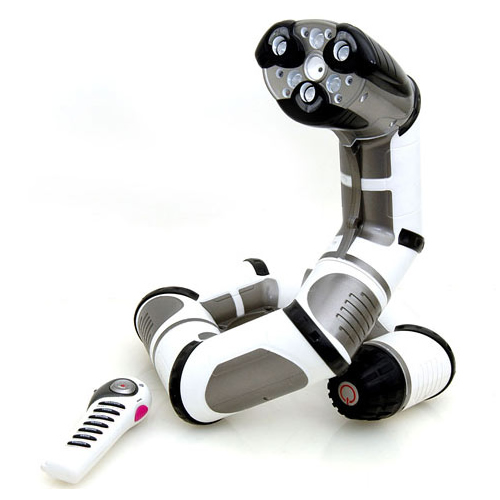 Roboboa
Roboboa is a cool, sinuous, sci-fi tech toy with moods and mobility. Combining advanced AI animations with lights, motion and sound. Roboboa is a smart desk light, wake-up alarm, scanning room guard, disco tent, roving tank, safety light, playful cannon, and friendly attentive robot.
Roboboa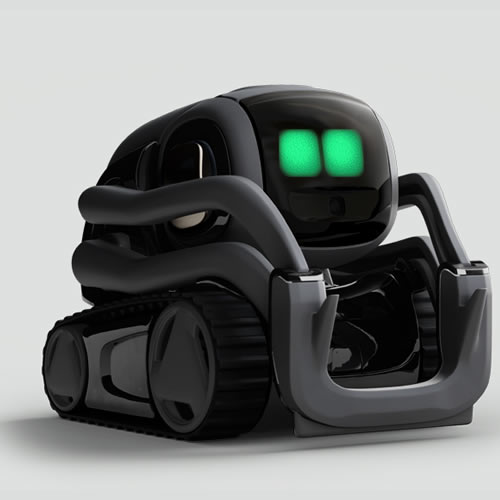 Vector robot
Vector is an advanced home robot at a price of about $250, - which means you can get it in the house. He is the small beginning of the promise to live with robots in a way we have only seen in science fiction films. He is a curious man who is aware of his surroundings. He can see, hear and feel, allowing him to respond naturally to the world around him. The small robot works as a smart assistant, but it can also move, react and take the initiative. Vector is smart enough to take over the world but nice enough not to.
Vector robot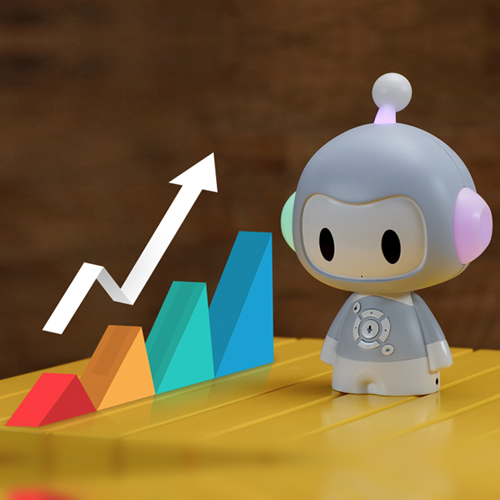 Codi robot entertains your child with safe and fun content
Codi is an AI-approved toy that provides children with more than 200+ cured classic stories, songs and lessons that are both entertaining and educational. Content that grows with your child Codi's artificial intelligence learns from a child's usage patterns to become more personalized and deliver a tailored experience based on age, interests and skills. With a lifetime of free software upgrades and regular content releases, Codi will grow with your child for years to come. Recommended for children from 12 months.
Codi robot
---
---
Latest news about Entertainment robot
Adorable robot Vector is cute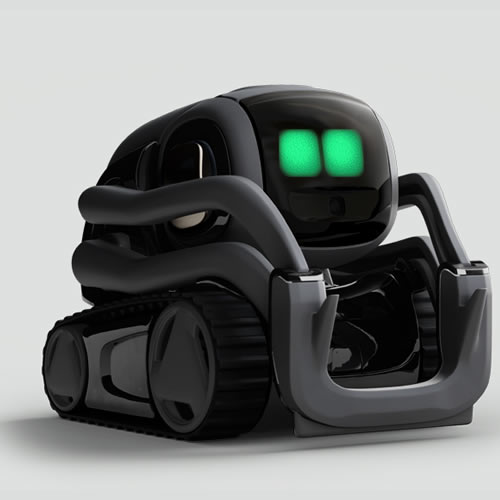 Vector can detect your face, answer questions, and play games. You can ask it questions, play games ...
...read more
---