Drones
---
The supply of drones is growing rapidly. People are discovering more and more applications for these versatile, sometimes autonomous devices. Drones are used for inspection, surveillance, film and photography, delivery, and of course for entertainment. The technology in drones is also found in robots. A drone uses sensors, is partially autonomous and moves forward.
---
sub categories
Hobby drones
Professional drones
---
Links for Drones
Check the drones at Coolblue
---
---
Drones related robots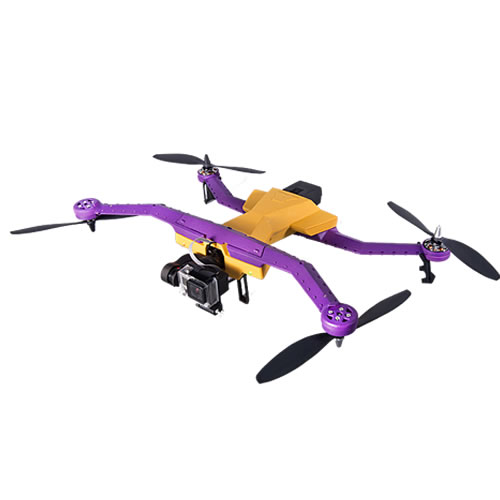 Airdog
The drone for athletes that automatically follows you from take-off to landing and creates the most beautiful video images. This drone is meant to focus only on the action. Airdog uses a gyroscope Stabilized Gimbal (holder) to ensure that your videos are stable, every time.
Airdog drone
---
Classification Drones
On Robots.nu we make the following subdivision into drones:
Toys drones, mostly for children and beginners
Hobby drones, these are drones with at least one camera.
Professional drones, with a camera and a wide range or a lot of autonomy
---
Latest news about Drones
PowerEgg (drone) Design Challenge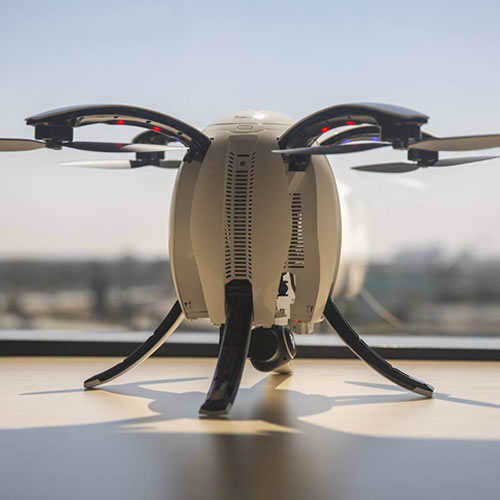 The PowerEgg drone has a unique shape. The drone is built to be easy to transport, see our previous ...
...read more
Drones build bridge; they look like Dutch people!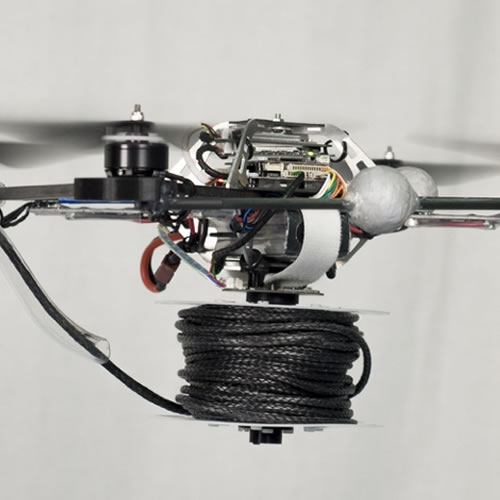 We are known here in the Netherlands as good bridge builders. But the competition is now coming from...
...read more
---