Computer robot
---
A computer robot is a robot that works together with your computer. Connecting to the computer and use the interactive media is provided by the computer robot.
---
---
Links for Computer robot
Check the robot toys Coolblue
---
---
Computer robot related robots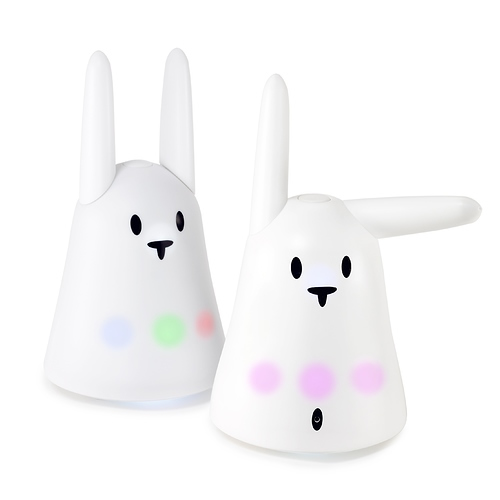 Robot rabbit Karotz
Karotz now includes an 'app store' features. Karotz can install new applications from the website. These apps are continuously updated and improved. One of the innovations of Karotzis that the rabbit has a built-in camera. This allow you to keep track on your own house using a computer or smartphone.
Karotz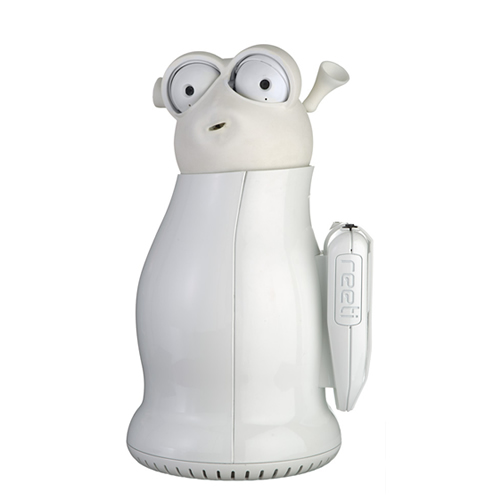 Reeti
Reeti is a communication robot with a fully animated head, equipped with cameras that perceive and express emotions that work together with your media PC. With its complete set of connectors, it can be displayed on a monitor or TV.
Reeti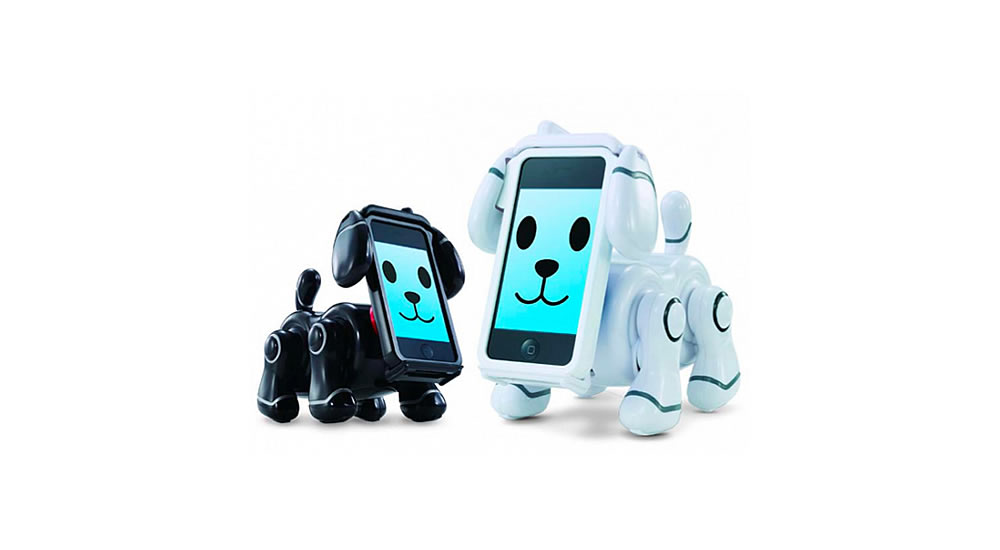 Tamagotchi Smart Pet
This version of the Tamagotchi is a robot dog with an iPhone as its face that uses the iPhone for intelligence. This Smartpet still has limited robot features but for about 60 euros it can be a nice playmate.
Tamagotchi Smart Pet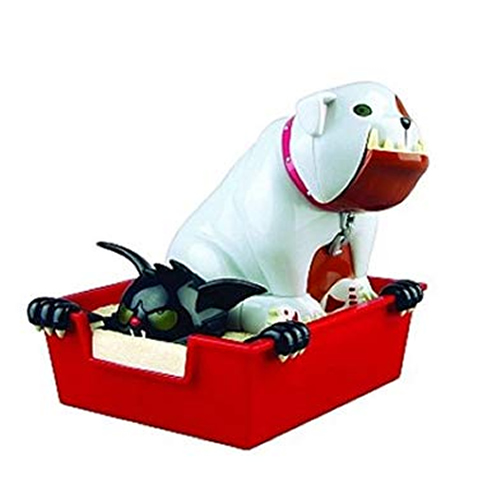 Chatterbot
Chatterbots are great fun accessories for your computer. These characteristic figures always have something to say about what you are doing. Each Chatterbot has its own unique personality. Via USB, it connects directly to your Mac or PC and then listens and watches as you maintain Chatterbot with jokes, dialogs, and comments about your virtual life.
Chatterbot
---
---