Cleaning robot
---
A cleaning robot can help you to scrub the floors or cleaning the gutters. While the cleaning robot goes its own way, you can focus on fun activities.
---
---
---
Cleaning robot related robots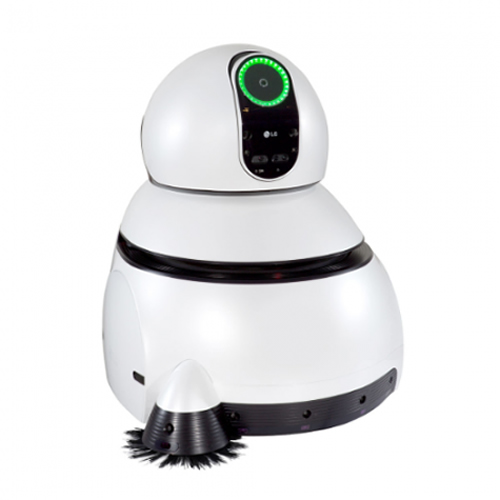 LG cleaning robot
The LG cleaning robot was initially designed to clean airports. The robot has an enlarged reservoir and several brushes and motors to remove dirt. A series of sensors is designed to ensure that the robot can navigate between people without causing accidents.
LG schoonmaakrobot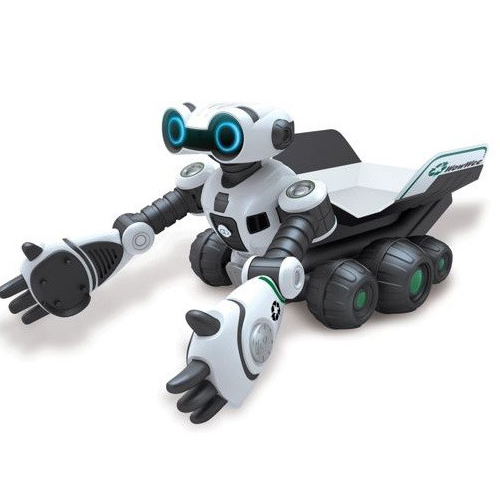 Roboscooper
Get to know Roboscooper, a fun, friendly robot buddy who loves to clean up and help out. A smart electronic man capable of detecting and, provided it is not too big and not too heavy, cleaning up objects lying on the floor. Via a remote control you can adjust it if necessary.
Roboscooper
---
---
Latest news about Cleaning robot
Cleaning solar panels with a robot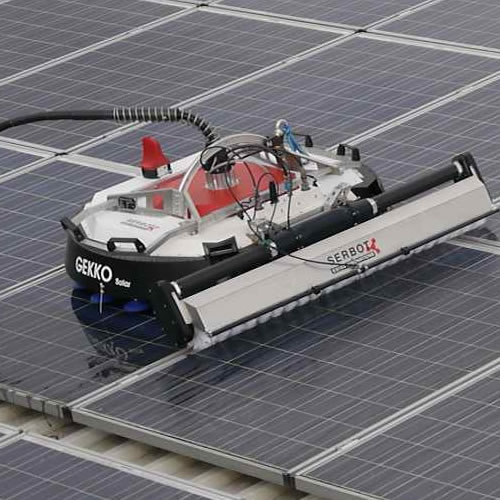 With lots of sunshine you want an optimal efficiency of your solar panels. In order to achieve this,...
...read more
---