---
---
Care robot related robots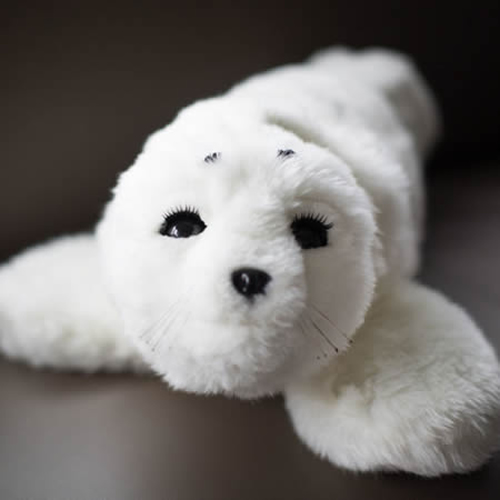 Paro robot seal
Paro is an advanced interactive developed robot by Intelligent Systems Corperation, a leading Japanese pioneer in the field of industrial automation. Paro is used for animal therapies for patients in environments such as hospitals and extensive care facilities where live animals are not allowed to be present.
Paro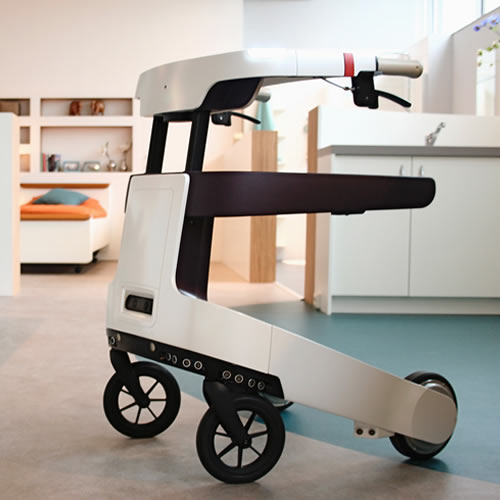 Lea robot, the smart rollator
Lea is a highly innovative personal care assistant. By using robot technology, the smart rollator offers support to elderly and patients in order to be able to live longer and safely in their own environment.
Lea robot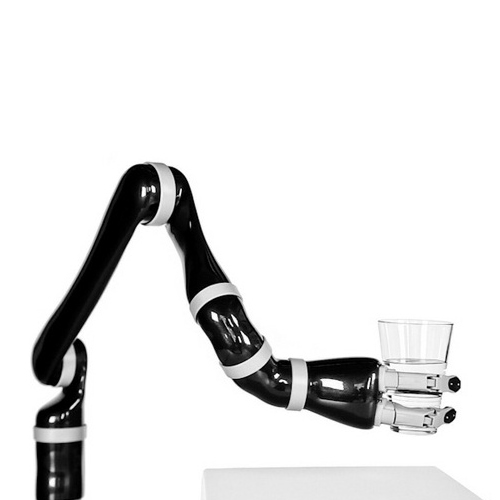 Robotarm Jaco
Robotarm Jaco is intended for persons who lack an employable hand function. Users are often people with advanced muscular or neurological diseases. There must be sufficient understanding for the use and one must also have sufficient eyesight.
Jaco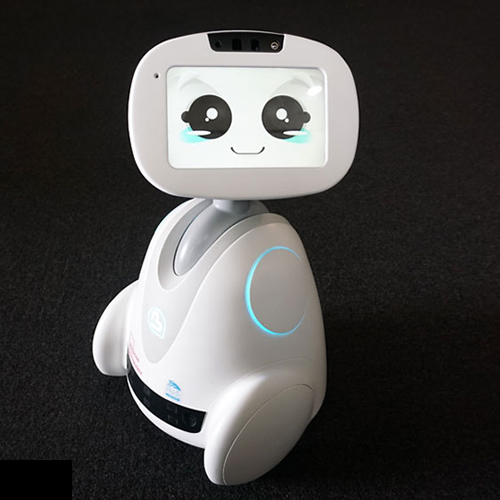 Your friend at home
Our experience is that the movies on websites like Indiegogo and Kickstarter look very nice. The same applies to the video about Buddy robot. We are particularly concerned about the autonomy with which the robot drives around in the home. Nevertheless, the functions offered are logical and certainly interesting.
Buddy robot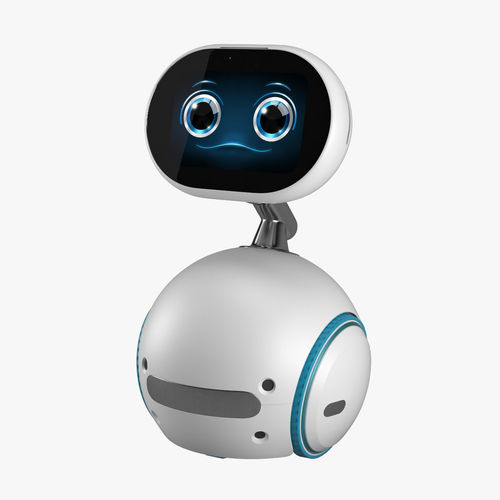 Zenbo robot by Asus
Asus recently unveiled a family robot that can serve as a home healthcare assistant, control connected devices in the smart home, monitor security, perform various online tasks, and function as a playmate, among other things. Asus' Zenbo made its debut at last month's Computex computer show. At the same time, Asus launched a program that provides devs with access to the Zenbo SDK. Zenbo will be priced at US$600, but Asus did not announce when it will be available to consumers.
Zenbo
---
News on Care robots
Care robots or carebot that takes care are used in many ways. Care robots help doctors on research or surgery and do regular tasks in the Hospital. A well known Care robot is the Da Vinci surgical robot in which the doctor operate through a computer's. Other developments include an active role of care robots in the actual care and social interaction with patients. The expectation is that within a number of years because of a shortage of hands to the bed care robots needs to take over an number of tasks.
---
Latest news about Care robot
Tinybot, social desktop robot for people with dementia and their families
Robert Paauwe and Wang Long Li, initiators of Tinybots and studying at the VU in Amsterdam, are work...
...read more
Healthcare provider in the netherlands extends experiments on social robots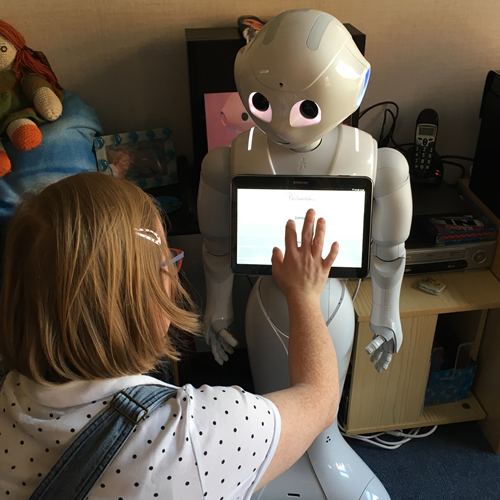 Healthcare provider Philadelphia sees robots as a tool and complementary to the existing care proces...
...read more
---