Zora Robotics
---
Bots to boost your life
Zorabots designs and develops intelligent robots that make people's lives more enjoyable.
Every Zorabot aims to add more care, more quality, more comfort to everyone's daily life.
Each person is unique and has unique needs. Zorabots makes a difference for every human being, with tailor-made assistance and care.
---
Products by Zora Robotics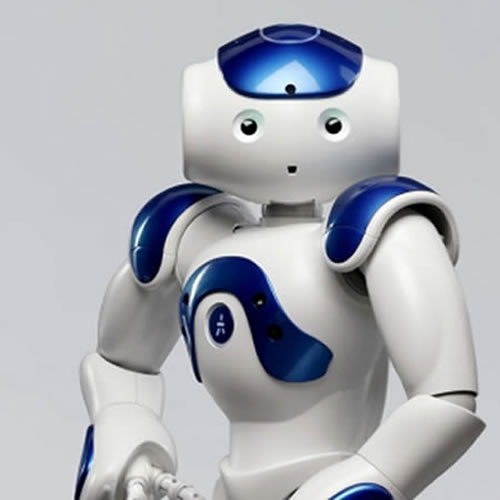 For activation
Zora robot is used, among other things, for the activation of elderly people in residential care centres and in schools for young autistic children. Zora is a small humanoid robot, 57 cm high, with a cuddly appearance. The robot is equipped with special software for the NAO robot.
Zora robot
---