TASKI Intellibot
---
As more companies continue to embrace the benefits of automatic floor cleaners, TASKI Intellibot continues to increase productivity, lower costs, improve cleaning quality, and provide consistent, accountable results.
---
Products by TASKI Intellibot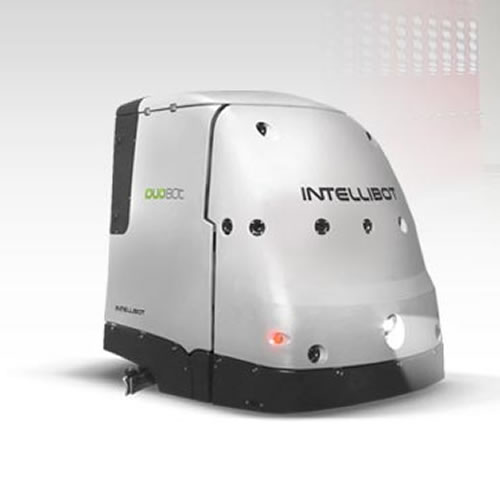 Intellibot Duobot
Duobot lives up to its name by sucking and polishing at the same time. For schools, airports and shopping malls, Duobot is the solution for those who don't want to buy separate robots for polishing and vacuuming.
Intellibot Duobot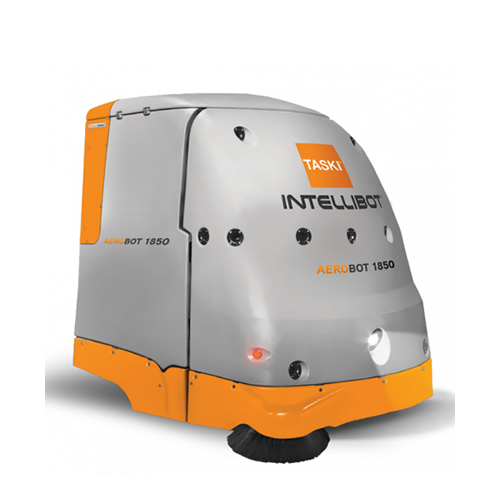 Intellibot Aerobot
Aerobot is a silent worker. It cleans thoroughly and purifies the air it blows out. It works very precisely, along all the walls and in the corners. It works autonomously after setting.
Intellibot Aerobot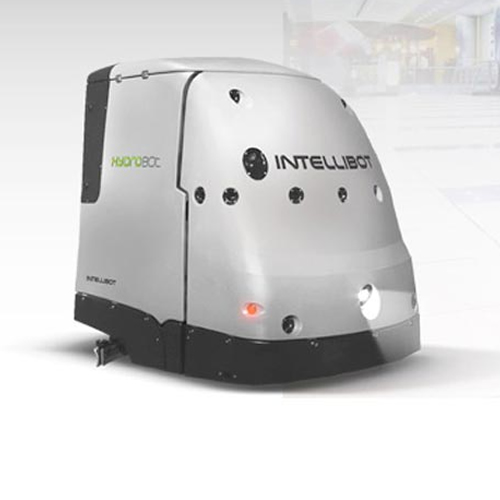 Intellibot Hydrobot
Hydrobot is a polishing robot. With its 360-degree sensors, it is completely autonomous. Per eight-hour work period, he consumes 85% less water and cleaning agents than a cleaner. He generates detailed reports in order to be able to monitor his performance. Filling reservoirs is very easy and even the batteries can be replaced if the robot has to work more than eight hours in a row. It is easy to program and set up via a touch screen with icons.
Intellibot Hydrobot
---